Whether you want to download or listen to Burna boy songs on YouTube, you can be sure that these are some of the best not only in Nigeria but also all around Africa. The artist sings songs that will get you on your feet, dancing and relieving all tension and stress. This article looks at some of his latest songs as released in 2018 and 2019. You will not be disappointed.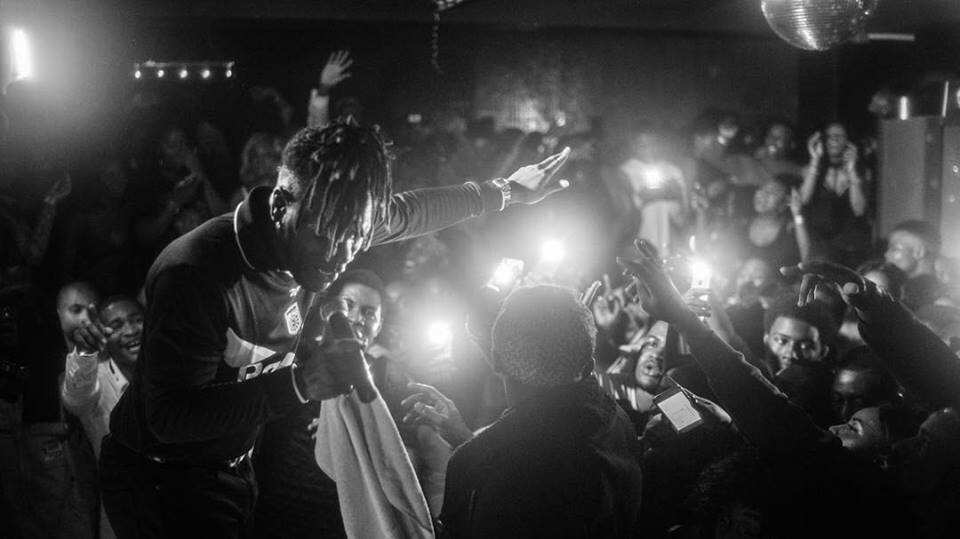 If you search the internet for Burna boy best songs, chances are that you will come across his latest releases. It is true that this artist gets better with each release, meaning that his latest tunes are among his best. Check the following examples to be sure.
Burna Boy 2018 songs
If you look at Burna Boy album 2018, you will notice that certain songs stand out. These include the following:
1. Ye
This 2018 August song is based on the expression 'Ye'used by Nigerians to express their surprise, shock, and sometimes even excitement. The video seems to be expressing a mixture of emotions. The hidden message is what captures the listener. Burna tries to advise the youth by showing them that living in the moment will destroy their future while keeping it low today will guarantee a bright future. The slow jam will work for anyone that needs to listen to great African vibes. In case you do not have space for the video, you can always opt for the Burna Boy Ye audio download option.
2. Burna Boy E No Finish
If you understand street language, then you will immediately identify with this inspiring hit. Burna and Mr. Dutch outdid themselves in this jam. Indeed, there is time for everything, and the beautiful ones are not yet born. It pays to take things slow. This deep hit will also get you moving and dancing to the tune involuntarily.
3. Burna Boy Gbona
This hit has attracted over 11 million views so far, even after being released in September 2018. This great jam is a perfect club banger that will drag you back to the dance floor when you were leaving. The video is lit with well-choreographed danced moves. The beats will have you moving from side to side as you respond to the powerful rhythm.
4. Burna Boy On The Low
This is one of the songs that proves Burna to be one of the best entertainers in Nigeria. You do not have to sing vigorously or shout for people to enjoy your singing. Burna continues to prove that slow afrobeat jams are sweeter compared to other genres. The song has over 15 million views on YouTube. It also comes with so much love on the comment section. The hit is about a girl called Angelina who seems to have captured him and cooled him down.
5. All My Life
This is a collaboration in which Burna Boy has been featured by Major Lazer. The tune has over 2 million views from when it was released in September 2018. Burn brings depth in a manner that is so rare in today's music. This is one of the aspects that makes the number rich and beautiful.
READ ALSO: Top trending Tasha Cobbs songs 2019
Burna Boy 2019 hits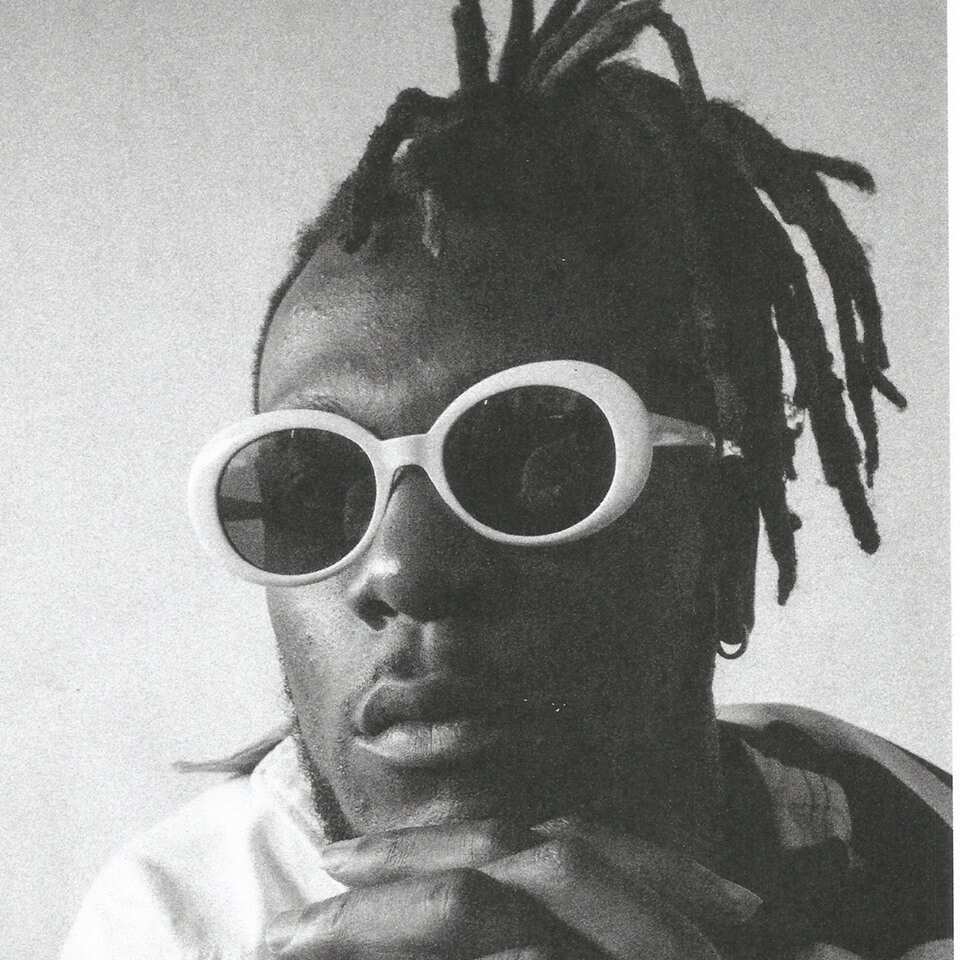 The artist continues to sing and entertain fans with his soothing voice. As it appears, he will continue to release bomb hits even in 2019. The following are a few examples of the works that are already out.
1. Miss You Bad
Mr. Eazi features Burna Boy in this banger that has already gotten over 2 million likes in just one month. The two sing their hearts out as they take turns in expressing their regrets in past relationships as they confess about how they were wrong. This is a hit that many guys can identify with. It is only after you have made mistakes that you realize that you truly loved the person you were dating before. The video is also rather unique which adds to the quality of the production in general.
2. Kainama
Burna is indeed talented as this Swahili hit proves. He collaborates with Harmonize and Diamond in a mix of East and West African talent. The result is a beautiful hit that is just 2 days old.
These examples of Burna Boy songs continue to prove that he indeed is a talented artist. With the latest collaboration showing him doing a song in Swahili, fans can only wait for more. Burna is one of the artists in Nigeria that everyone should watch out for.
READ ALSO: