Falz songs are probably among the most played songs in Nigeria, seeing that the artist is one of the celebrated local musicians. The singer is loved because of his ability to remain authentic. He is one of the few musicians that have been able to blend reality and entertainment in one score. If you love rap and hip hop, then you will appreciate Falz even more.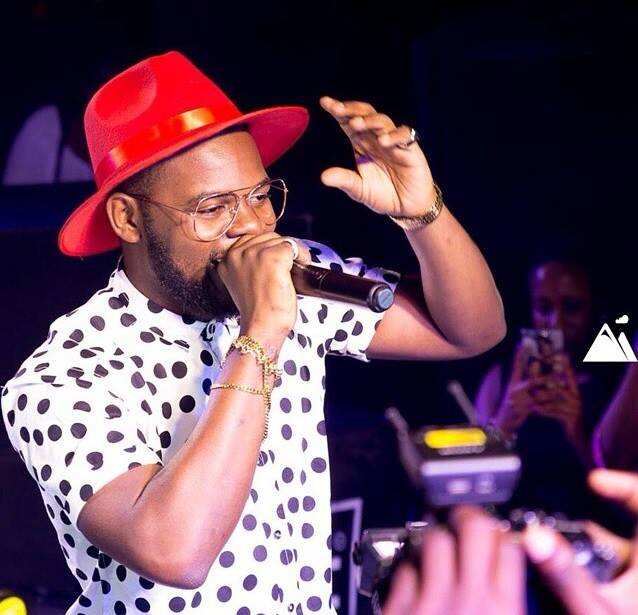 Listening to Falz songs lyrics will put you in touch with reality. The talented artist sings about normal ordinary happenings in the world that influence lives. He has a way of capturing different truths in his tunes and words. If this is not the height of entertainment and that music should be about, then music would be useless. Check out the best of Falz songs from 2018 and 2019 to appreciate the kind of artist that he is.
Falz latest songs 2018
Whether you are looking for Falz 2018 latest songs, or are interested in getting to know the musician, the following examples will offer an excellent introduction. These are some of his best songs from 2018.
1. Falz Child of the World
It is not surprising that this hit has over one million views on YouTube when it was only released in July 2018. The message is profound, not to mention the beats and quality of sound of the video. The musician sings about the love and support of a mother, despite the numerous disappointments that come from her children. A mother will always be there for her children.
The video tells a story in an African way. If you love good music and appreciate an authentic video with a powerful message, then this video will capture you. It is a story of a girl raised by her mother with no father figure. Despite everything she went through, even getting HIV, the mother was still there to comfort her.
2. Falz Le Vrai Bahd Guy
Just like the hit, Falz la fête, this song has the potential of going viral. It is one of those tunes that leaves listeners astounded at how much talented Falz has. He sings so frequently in French and makes an excellent club banger that is impossible to ignore. If you love to party and enjoy Falz singing, this will be your go-to jam. With a video as lit as this, you can only join the bandwagon and dance to the tunes.
3. Sweet Boy
You can trust the musician to bring in a different twist from what people are used to. This 2018 jam is all about the male appreciation of their body. For once, a video with no naked women, but well-dressed gentlemen appreciating themselves hit the Internet. It is a refreshing tune that may have taken many by surprise since it is not common in Nigerian entertainment scenes. Then again, it is Falz, an artist that does everything differently.
4. This is Nigeria
With over 16 million views, it is understandable why many fans can identify with this jam. The musician tells a story about Nigeria which is captured perfectly in the video. People are living in fear of criminal activities seem to be going on everywhere. The jam was released in 2018. He captures the reality of the country with every sector being in turmoil. It is almost impossible to know who to trust.
READ ALSO: Top trending Tasha Cobbs songs 2019
Falz songs 2019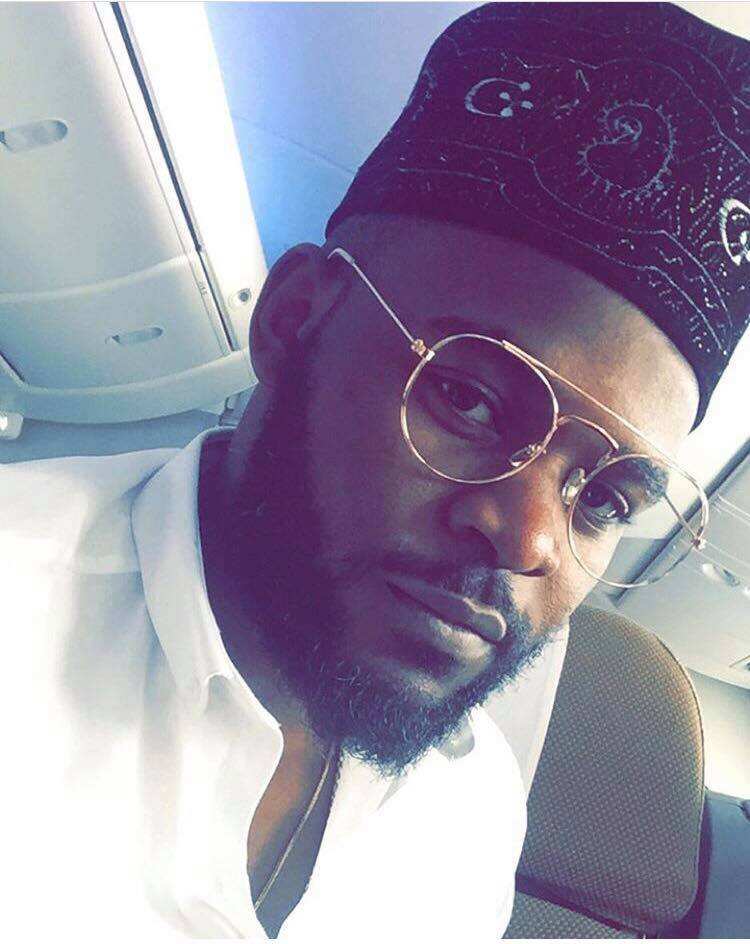 The musician has not stopped making excellent music for his fans. 2019 has seen him continue working round the clock, realising jams to entertain his fans. If any of Falz albums from previous years are anything to go by, we are assured of great things this year.
1. Talk
You will find yourself nodding at this addictive tune. The artist seems to be criticising the government in his singing. It is clear in his message that 2019 is a year where more action than talk is encouraged. There are bills to be paid and things to be handled. Talk will not cut it.
2. Moral Instruction: The Curriculum
This is yet another hit talking about the realities of the current society. People have ditched moral responsibilities for their selfishness. In this song, Falz encourages listeners to be their brothers' keepers and to watch out for each other. The multi-faceted artist continues to highlight the plight of their fans. He continues to expose the reality on the ground. It is one of the reasons he may be one of the most influential artists in Nigeria. He urges listeners to make the right leadership choices if they want to experience change.
If you have listened to any of Falz songs from years before, you can attest the fact that he is not just an entertainer but also an educator. He is the musician that focuses on alerting the public on the things that happen in the society around them.
READ ALSO: