Do you like to play volleyball? What do you know about the history of volleyball? How did it develop in Nigeria? Keep reading the post below to learn top facts from the history of the development of this internationally popular kind of sports.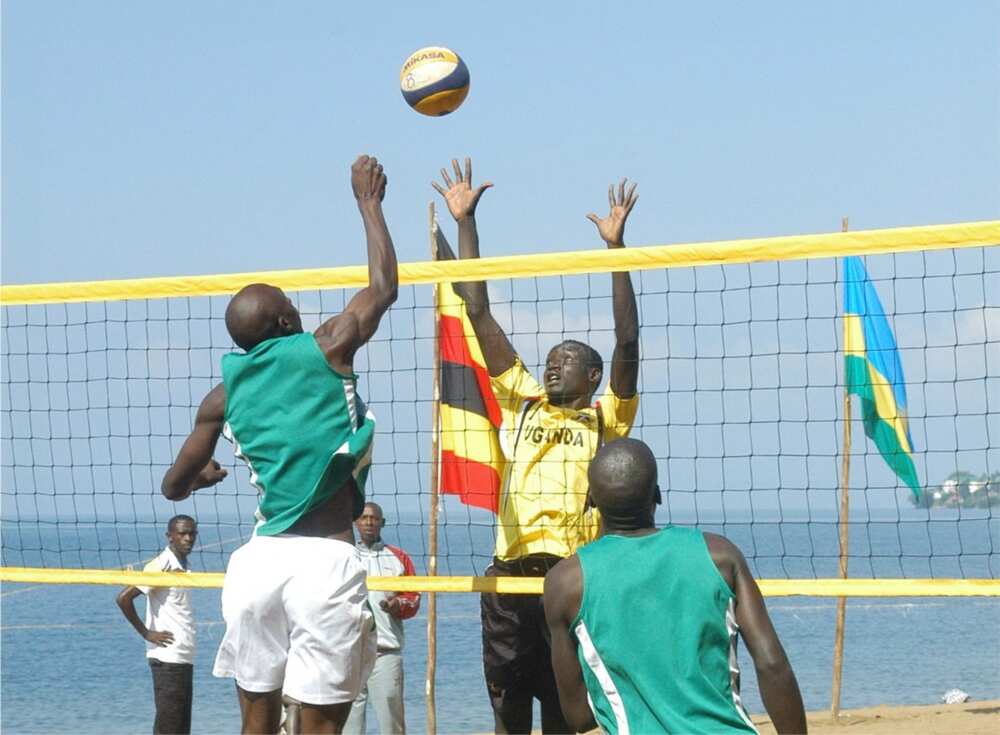 Photo from brila.net
History of volleyball
Volleyball is an Olympic kind of sports, the aim of which is to direct the ball towards the opponent in such a way that it lands on the opponent's field or to get a mistake from the opposing team. Only three-ball hits are allowed during one attack. Volleyball is popular among both men and women.
If you wonder who invented volleyball, then the answer is right here. Classic volleyball, originally called "mintonnet" (mintonette), was invented in 1895 by William J. Morgan. It is noteworthy that this happened only 4 years later after the invention of basketball. Morgan is a graduate of Springfield and the Young Men's Christian Association (YMCA). In 1892, he had a meet with basketball inventor James Naismith.
3 years after this meeting, William Morgan invented his game by mixing elements of baseball, basketball, handball, and tennis.
READ ALSO: History of football in Nigeria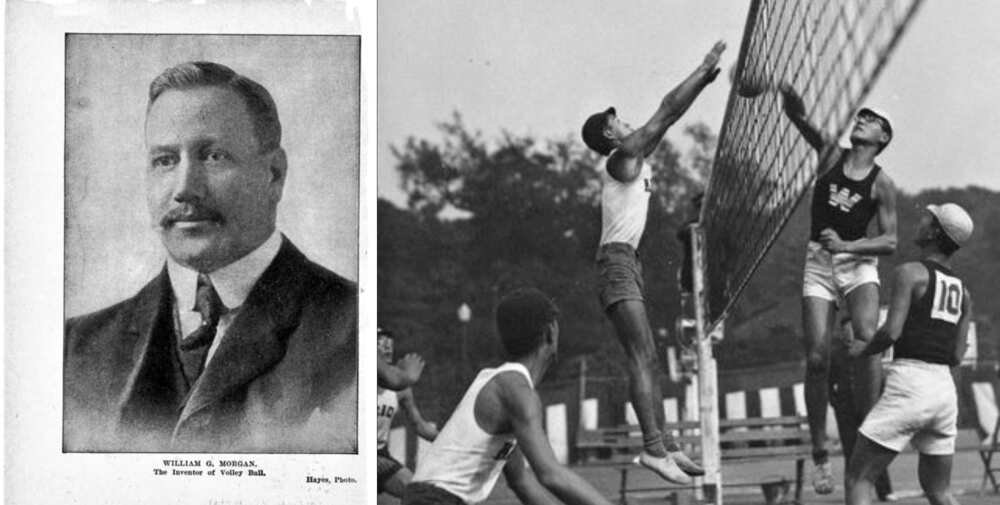 The first volleyball net was borrowed from tennis and was 197 cm tall (6'6″ inch). A basketball camera was used as a ball. The name "volleyball" was given later at the conference of Young Men's Christian Association, and the first official rules appeared in 1897. And they were following:
Court dimensions were 7.6 × 15.1 m (25 x 50 feet)
The net height was 198 cm (6.5 feet)
Ball circumference was 63.5-68.5 cm. (25-27 inches)
Ball weight was 340 g
The number of players on the court then was unlimited, as well as the number of touches of the ball. The point was counted only at own serve. The unsuccessful serve could be repeated. The game continued to 21 points.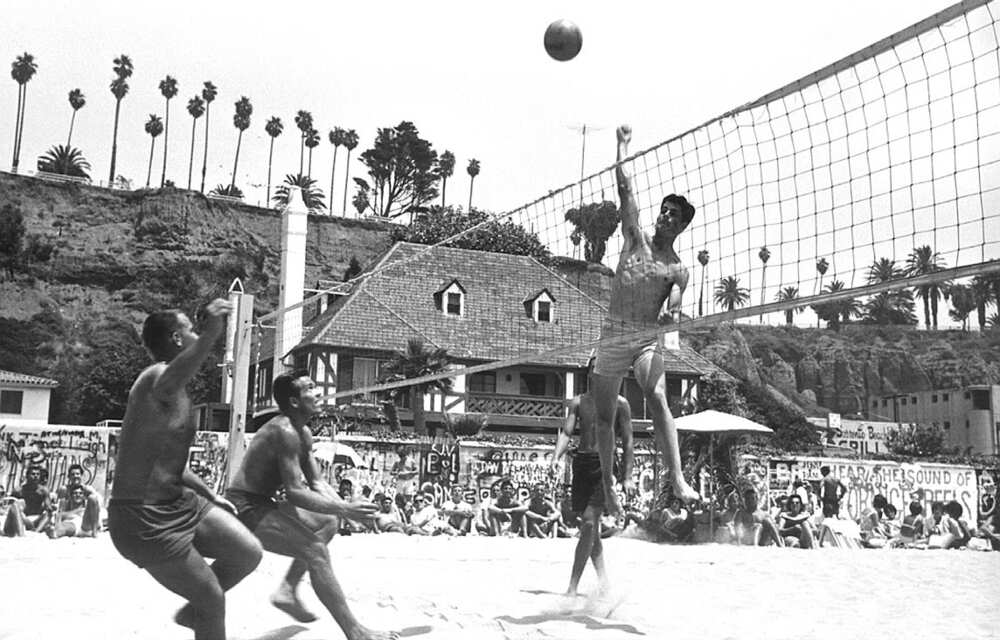 Picture from pakmen.com
The game developed in the next century. Jumping and attacking were first demonstrated in the Philippines in 1916. It became clear that the standard rules were not suitable for the competition, and the United States Volleyball Association (USVBA) was created in 1928.
Two years later, in 1930, the first game of two-by-two was played in beach volleyball. This sport appeared much later in a professional way. The first beach volleyball association appeared in California (1965), and the community of professional players, united under the auspices of AVBE (American volleyball experts) appeared in 1983.
Over time, the tactics of the game also improved. There was a bunch of "take-pass-strike." Professional players had such a powerful attack that it was required to place a block with three players. There were "fraudulent blows," and a "short kick" - an attack from a low pass.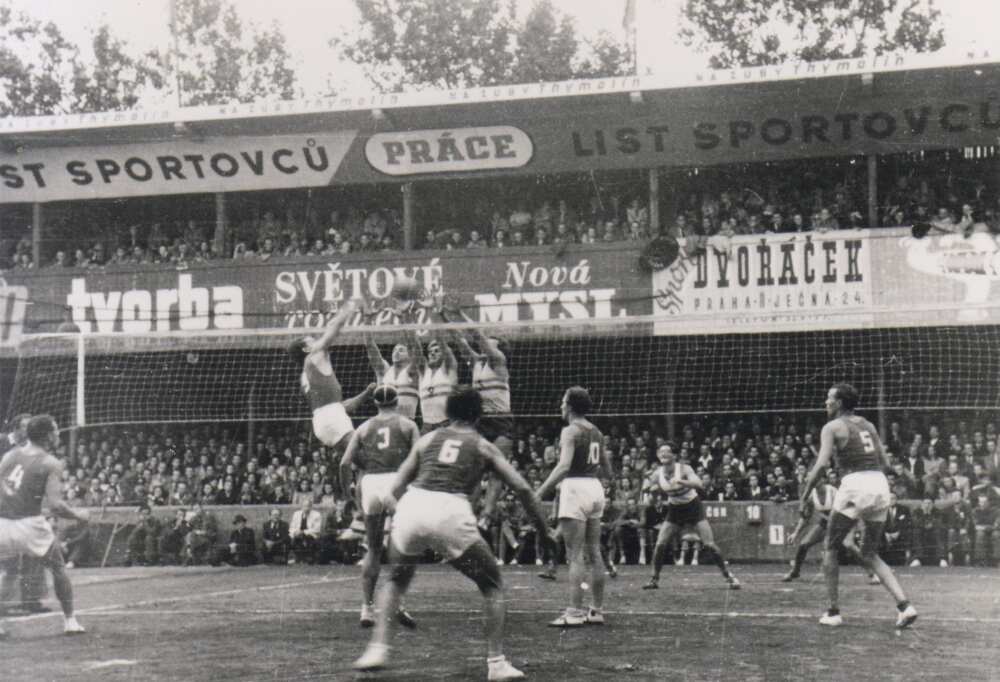 Source of photo: .fivb.org
Short history of volleyball in Nigeria
We did not find official data on when volleyball appeared in Nigeria, but we have brought to your attention a short history of volleyball in general.
Now in the country, there are two national volleyball teams: the male and female. Nigeria Volleyball Federation is located in Abuja and now is headed by the president Mr. Musa Nimrod Maniyunda.
We have tried to tell you about the history of basketball as briefly and as thoroughly as possible. Unfortunately, there is no official information on the occurrence of this sport in Nigeria. But Nigerian volleyball appreciated around the world because of mastery and skills.
READ ALSO: How to join a basketball team in Nigeria