How to make buns at home with no eggs
Looking for where to learn how to make buns without using eggs? You are in the right place. Here, you'll learn the traditional recipe of homemade buns but just with one little detail…we won't use eggs. Check it out!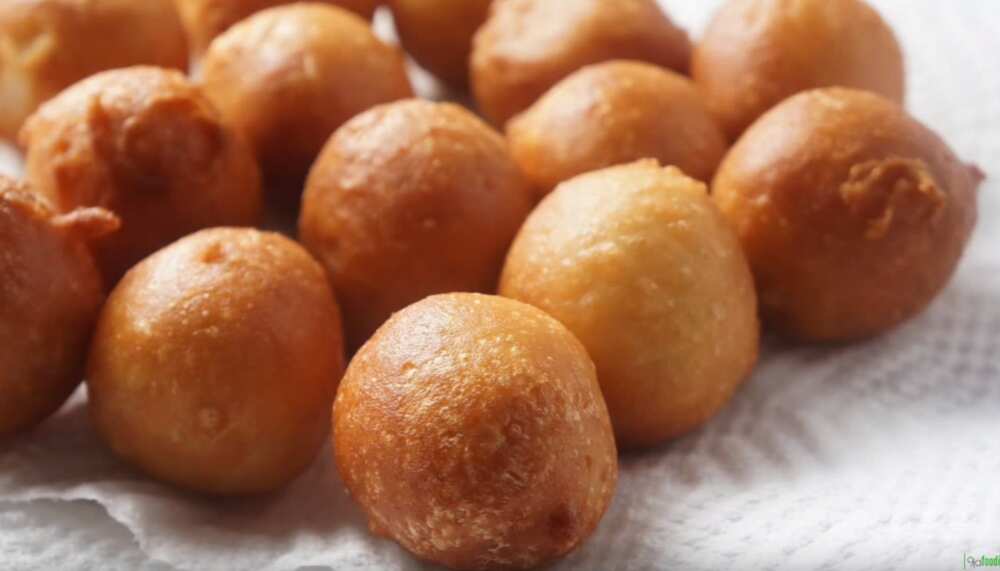 Homemade buns is one of the favorite delicious dishes which is just loved by both kids and adults. The traditional bun recipe may seem a bit complicated, but these difficulties appear only if you don't follow the right instructions. For making perfect buns, check out the recipe we have prepared for you. And there is one little detail we found to simplify the process of cooking. Read more and you'll know what it is and how it works.
Ingredients for buns with no eggs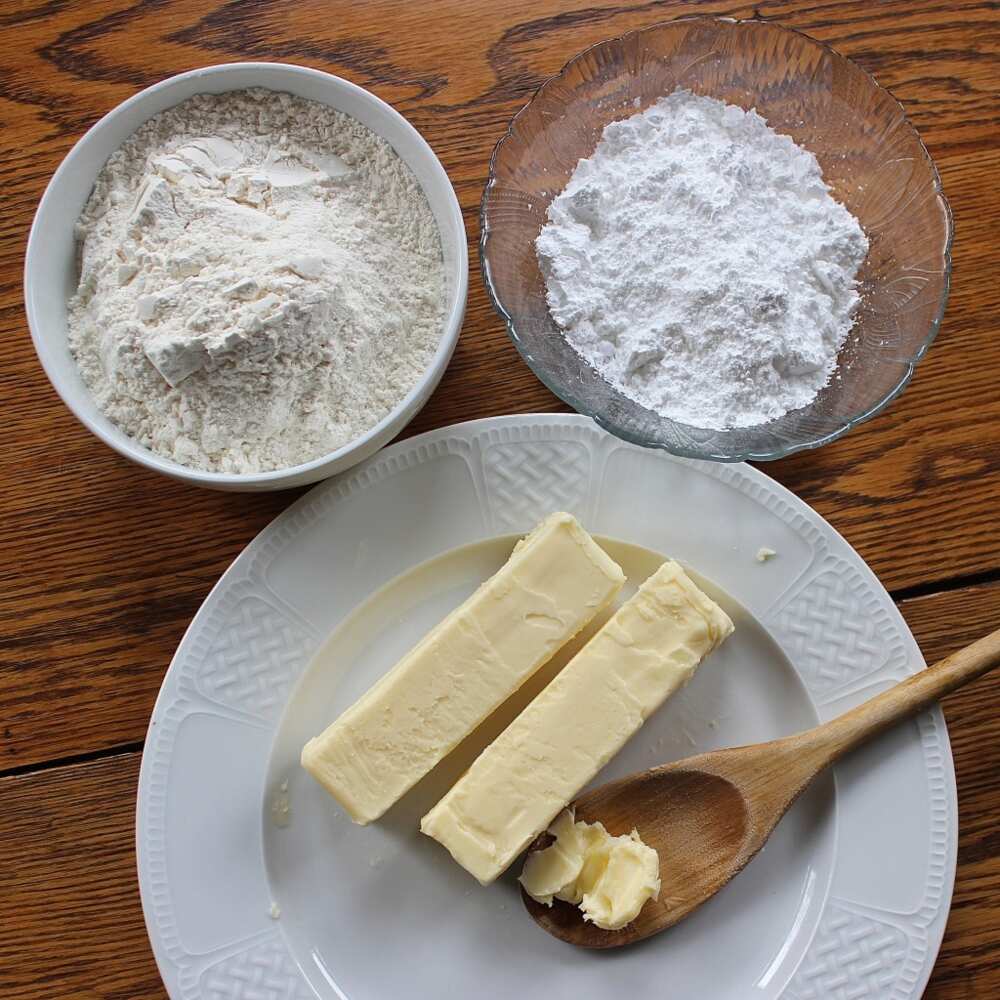 READ ALSO: Tasty bread roll recipe step by step
250 grams of strong bread flour
150 ml of milk or water
1 tablespoon of margarine or butter
1 tablespoon of sugar
1 teaspoon of salt
1 teaspoon of baking powder
Vegetable oil for frying
Remember that measurements are always the most important part in this recipe. And if you want to know how to make buns at home perfectly, don't forget to note the exact amount of each ingredient needed for making buns.
By the way, there are also some tips that may help you in making buns:
Remember that the butter should be a bit thick, it will let you make the process of formation easier.
In case you use butter, you may need less amount of milk, but if it's margarine, the amount of milk can be more.
If everything is clear about the ingredients, let's move to the process of cooking.
Eggless bun recipe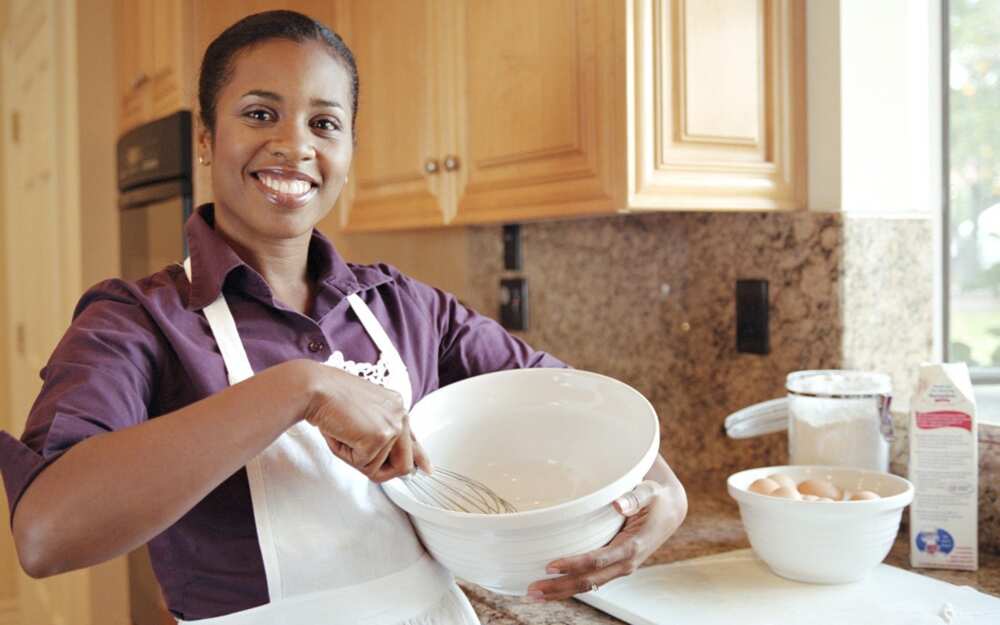 Here's step by step instruction on how to make buns at home without eggs:
Mix all the dry ingredients in a large bowl (flour, baking powder, salt and sugar).
Take a separate bowl and whisk the water or milk and margarine or butter together (Don't forget that if you use margarine, you may need more milk).
Combine the contents of two bowls and start mixing the dough. Continue mixing until you get a smooth and stretchy consistency.
Cover the batter with a clean cloth or a towel and let it rest for 10 minutes.
Heat up the vegetable oil in a frying pan. Don't let the oil be too hot or your buns may be brown on the outside and raw on the inside.
When the oil is hot as needed, prepare the buns by scooping equal amounts of batter and then drop them into the oil. In the beginning your future bun will sink to the bottom and then it will float to the surface when ready.
The time you may need is about 20 minutes. You will see when it's ready by the golden brown color.
After removing your buns from the oil, make sure you put them on a paper towel. That will remove the excessive oil from them.
In case there is some leftover batter, you better lower the heat and let the oil cool off a little bit. As a result, next batch of buns does not get burned.
See? That is even easier than you thought it is. There are many different ways how to make buns at home.
But what is so special in making these buns with no eggs? When you leave the egg out of your bun recipe, your dough automatically becomes tougher and the tougher dough is always easier to cook. As a plus, in case you have elevated hemoglobin, making buns without eggs is a good way for you to enjoy your favorite snack without any harm to your health.
READ ALSO: Strawberry cake recipes from scratch - Top 6
Source: blog.jiji.ng
Source: Legit.ng