Looking for some funny good morning messages you can send to your friend? You can find them here. Check out this article, where we have compiled all the funny (and often silly) good morning SMS messages that will brighten up your friends' day.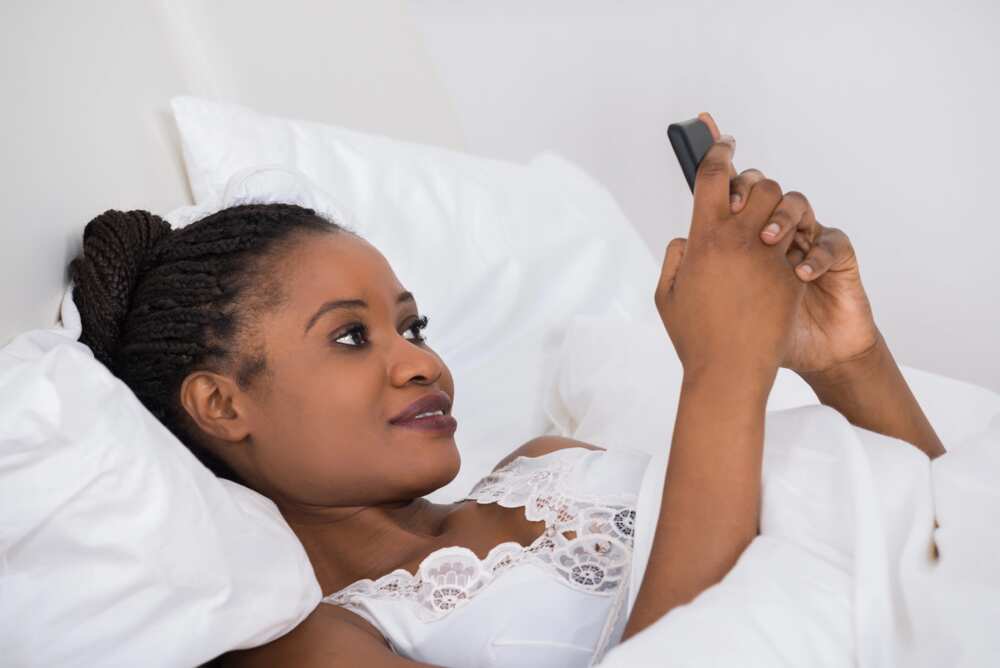 Funny good morning messages for friends
Oftentimes, a good day starts with a great morning. And is there a better way to wake up than with a laugh or at least with a smile on your face? For that reason, we have compiled some good morning messages for friends that can make your buddies smile even on the gloomiest morning. Here they are:
A yawn is a silent scream for coffee. Have you gotten your fix yet? Good morning to you! And stop screaming :)
I always give my 100% while at work: 10% on Monday, 25% on Tuesday, 35% on Wednesday, 25% on Thursday and 5% on Friday. What about you?
If your eyes hurt when you are drinking your morning coffee, you forgot to take the spoon out of your cup!
Good morning world! Your little ray of sarcastic sunshine has arrived.
Don't you just hate that part of every morning when you have to get out of your bed and take part in the real life? Me too, brother, me too.
I could totally be a morning person. Only if mornings happened at noon.
You know that moment when you wake up in the morning rejuvenated and full of energy? Yeah, me neither.
Me and mornings do not see eye to eye, mostly because I just do not want to open mine.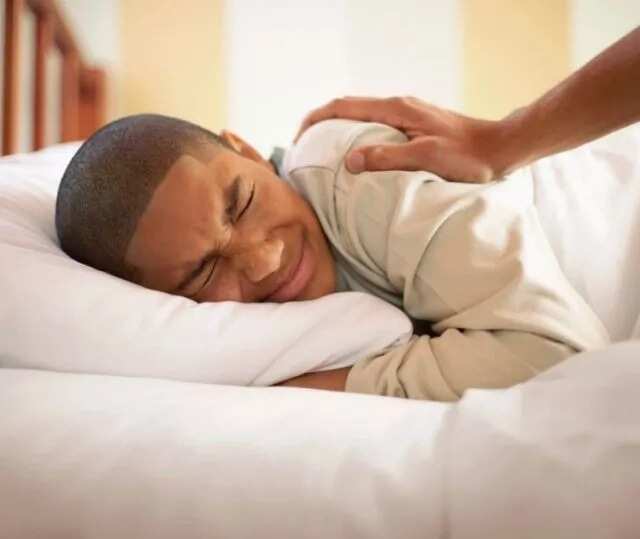 READ ALSO: 10 funny get well soon messages for her
Good morning! Go ahead, drink some coffee and make it look like you know what you are doing.
Good morning! I am starting this new thing when I drink coffee out of clear mugs in the morning. That way people know where my tolerance level is.
Morning! I do not like saying 'good morning', because if the morning is really good, I do not have to get up and go out in the world to talk to people.
Achoo! Oops, I think I am allergic to mornings. Wait, what if it is contagious and now you are allergic too?!
Today I woke up with a horrible realisation that it is not Friday, and tomorrow is not Friday either. What is even worse is that the day after tomorrow is also not Friday.
Today was cancelled. I order you to go back to bed.
I like my bed more than I like most people, especially in the morning. Except for you, maybe, I like you almost just as much as my bed.
Good morning text messages that are both funny and smart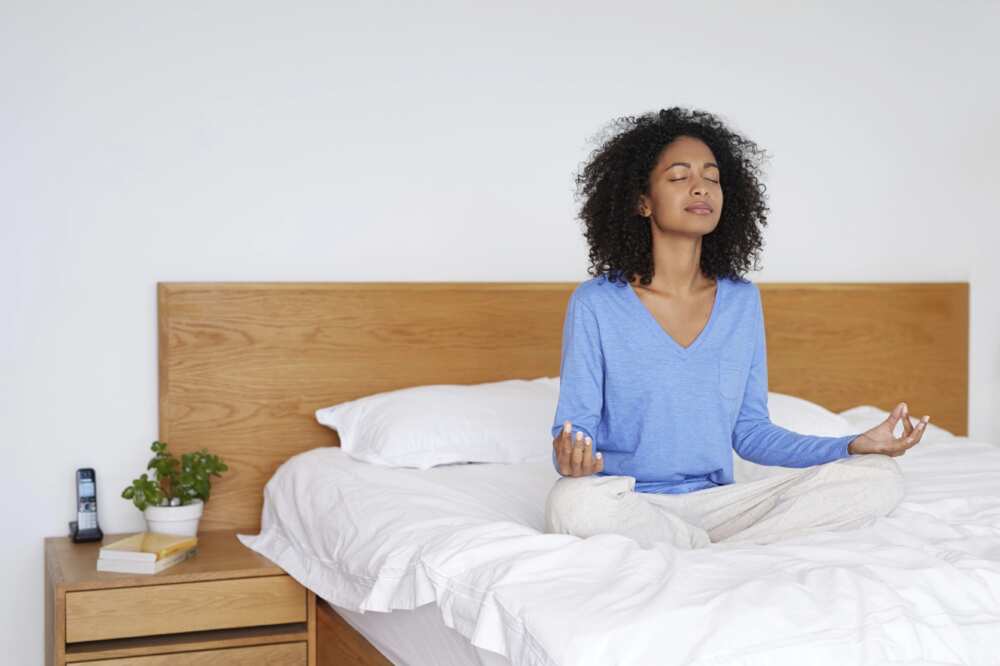 READ ALSO: How to win a girl's heart with a text message
Of course, it is great to start your morning with a funny good morning text, but, in our opinion, smart humour is the best kind of humour. Therefore, in addition to the simple morning SMS messages you can chuckle at, we want to offer you some quotes that are funny, but they'll also make you think.
Here are our favourite quotes about mornings that you can use in good morning message:
James Marsden: 'Some people wake up drowsy. Some people wake up energized. I wake up dead.'
Suburban Men: 'I was going to take over the world this morning but I overslept. Postponed. Again.'
Anonymous: 'My alarm clock is clearly jealous of my amazing relationship with my bed.'
Gehenna Toss: 'Every single day I wake up and make up my mind that I am going to work really hard. Then my mind laughs at me and says "Good joke". Then we laugh for some more time and I go back to bed.'
Punit Ghadge: 'Keep the dream alive: Hit the snooze button.'
Glen Cook: 'Morning is wonderful. Its only drawback is that it comes at such an inconvenient time of day'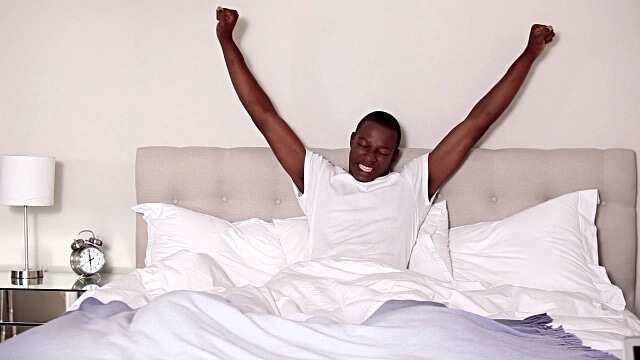 READ ALSO: Best missing you text messages for her
Fulton J. Sheen: 'There are two ways of waking up in the morning. One is to say, 'Good morning, God,' and the other is to say, 'Good God, morning!''
Rachel Caine: 'Afternoons are hard. Mornings are pure evil from the pits of hell, which is why I don't do them anymore.'
Robert Frost: 'The brain is a wonderful organ; it starts working the moment you get up in the morning and does not stop until you get into the office.'
Bob Dole: 'You feel a little older in the morning. By noon I feel about 55.'
Groucho Marx: 'One morning I shot an elephant in my pyjamas. How he got into my pyjamas I'll never know.'
Mark Twain: 'If it's your job to eat a frog, it's best to do it first thing in the morning. And If it's your job to eat two frogs, it's best to eat the biggest one first.'
Lewis Black: 'I like coffee because it gives me the illusion that I might be awake.'
Willie Geist: 'My routine is to ride that snooze button as far as it will take me, take a quick shower, get dressed in the dark and bolt out the door.'
Edward Packard, Jr.: 'The lawyer's first thought in the morning is how to handle the case of the ringing alarm clock.'
Mornings are hard for everyone, even for those who claim they love them, so it is always great when you can make them a little bit brighter. Take these messages and spread positivity to your friends, and have a good morning!
READ ALSO: New love quotes for her
Source: brightdrops.com