Uche Jombo is, without doubt, one of the hottest actresses in Nollywood. She attracts a lot of fans from all over Nigeria and Africa, who want to know how she achieved her huge success. Read Uche Jombo biography and be inspired!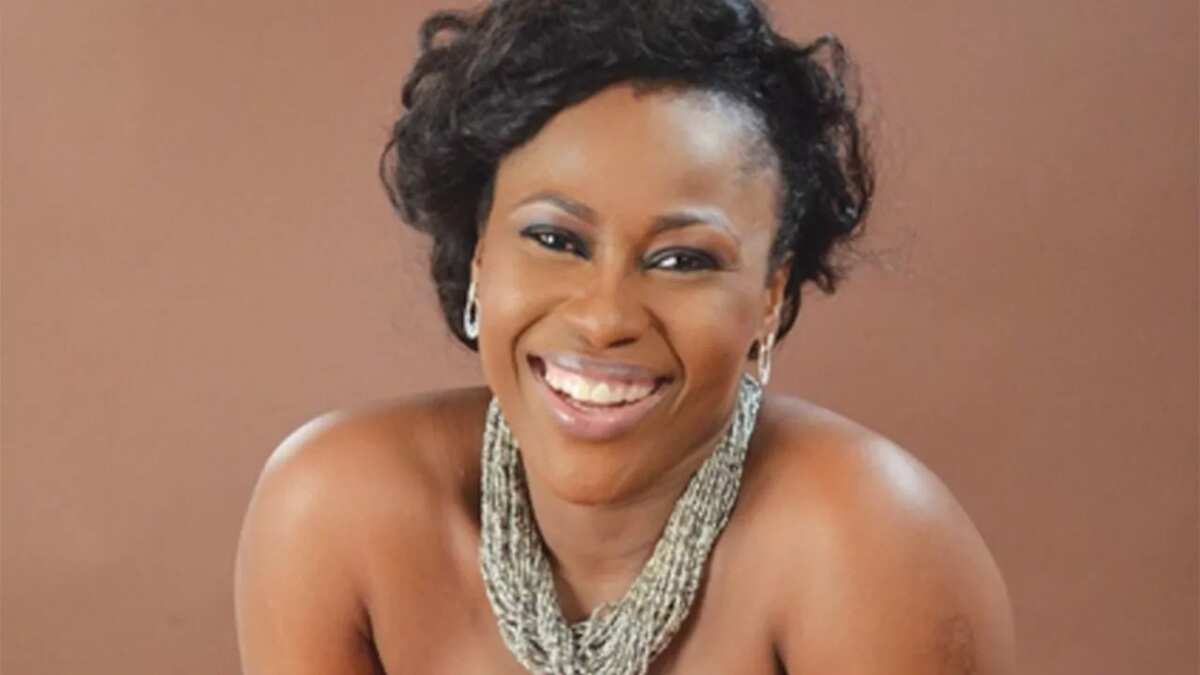 Biography of Uche Jombo
So, who is our today's heroine and what is she famous for? As you know, Uche Jombo is a popular Nollywood actress, who starred in many modern film productions. She is known for her artistic passion and endless commitment to her profession. These qualities have made her one of the leading actresses in Nollywood, actively wanted by all the top movie directors. Aside acting, she is also a screenwriter and a film producer. Uche Jombo biography is really exciting.
Uche Jombo's birthday is December 28th, 1979, she was born in the town of Abiriba, in Abia State. Currently, Uche Jombo age is 38 years old. She finished her primary and secondary education in her native town Abiriba. When she finished her secondary education, she decided to move away to a different town. This is how she ended at the University of Calabar. She successfully graduated from this university and obtained her Bachelor's Degree in the Mathematics and Statistics. Even though this woman always took her education very seriously, she still dreamed of becoming an actress and starring in the best Nollywood productions.
Uche Jombo was raised by her single mother, and it was her who enrolled her daughter in the local church drama group. Uche was really young back then, but she still enjoyed acting. Even when she was a student in secondary school, she was often awarded as the best drama student. The church funded Uche's tuition during secondary school years. Uche was a tomboy – she often played football with her male friends and climbed trees with them.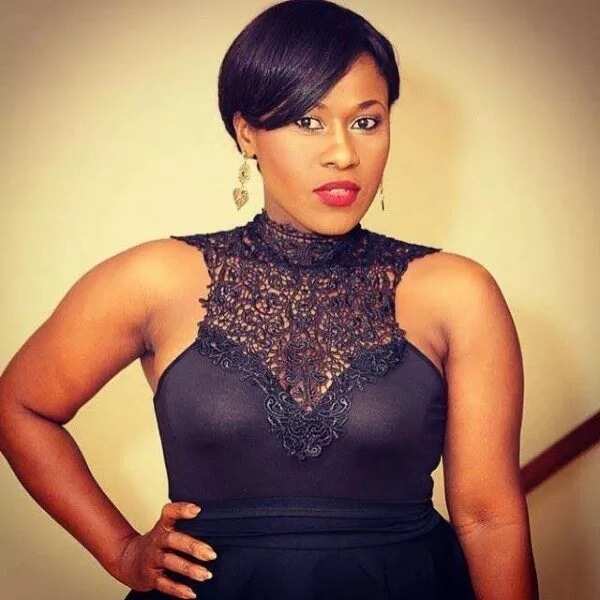 Uche Jombo's movies and career
The first movie of a talented actress was "Visa to Hell". She made her acting debut in 1999 and instantly rose from the unknown young girl with a passion for acting to the potential superstar. Her evolution was quick – soon enough, the most famous producers expressed desire to work with the charismatic young lady.
Since her debut, Uche Jombo went on to star in more than sixty movie productions. Some of her most remarkable movies are "Games Men Play", where she also co-wrote the script, " A Time To Love", "Girls in the Hood", and "The Celebrity". She also was a star of her self-produced film productions, such as "Damage", "Nollywood Hustlers", "Lies Men Tell", "Holding Hope", "Keep My Will", "Darkest Night", and "Kiss And Tell". In general, Uche's production company has created more than fourteen movies and twenty screenplays.
In 2012, the superstar took part in a reality show called "Screen Divas" on Ebony Life TV, which featured some of the most famous Nollywood actresses, such as Funke Akindele, Kate Henshaw, and Rita Dominic. The four gorgeous movie stars then starred in a short movie, called "New Horizon". This movie was directed by Tope Oshin Ogun, and it was made to address the topic of domestic violence and the abuse of women.
Uche Jombo is also an ambassador of the GLO. She signed the lucrative multi-million Naira endorsement deal with the Globacom telecommunication service in 2013. Being as famous as she is, she also has a lot of other profitable deals. For example, in 2014 she signed a deal with the New Nation project in Port Harcourt's Dukwe headquarters, becoming the ambassador of this company alongside with a few other actresses.
Of course, the fruitful career of Uche Jombo is constantly rewarded by the Nigerian critics and public – she has won a lot of respectable nominations for her talent, charisma, and hard work, including "Best Actress" awards. Uche also helps the young talents discover themselves through her "UJ Studios" school, which is a good environment for beginner actors to develop their skills and find employment. She is the head of NGO, Uche Jombo and You organization, the purpose of which is to nurture the young Nigerians and help them start a career in writing and acting.
READ ALSO: Do Actor Chinedu Ikedieze and wife have a baby?
Uche Jombo's family
Uche Jombo tied the knot with her husband, Kenney Rodriguez, on May 16th, 2012. The two had a gorgeous private wedding on the beach. The ceremony took place on the Puerto-Rico Island, where Kenney Rodriguez originates from.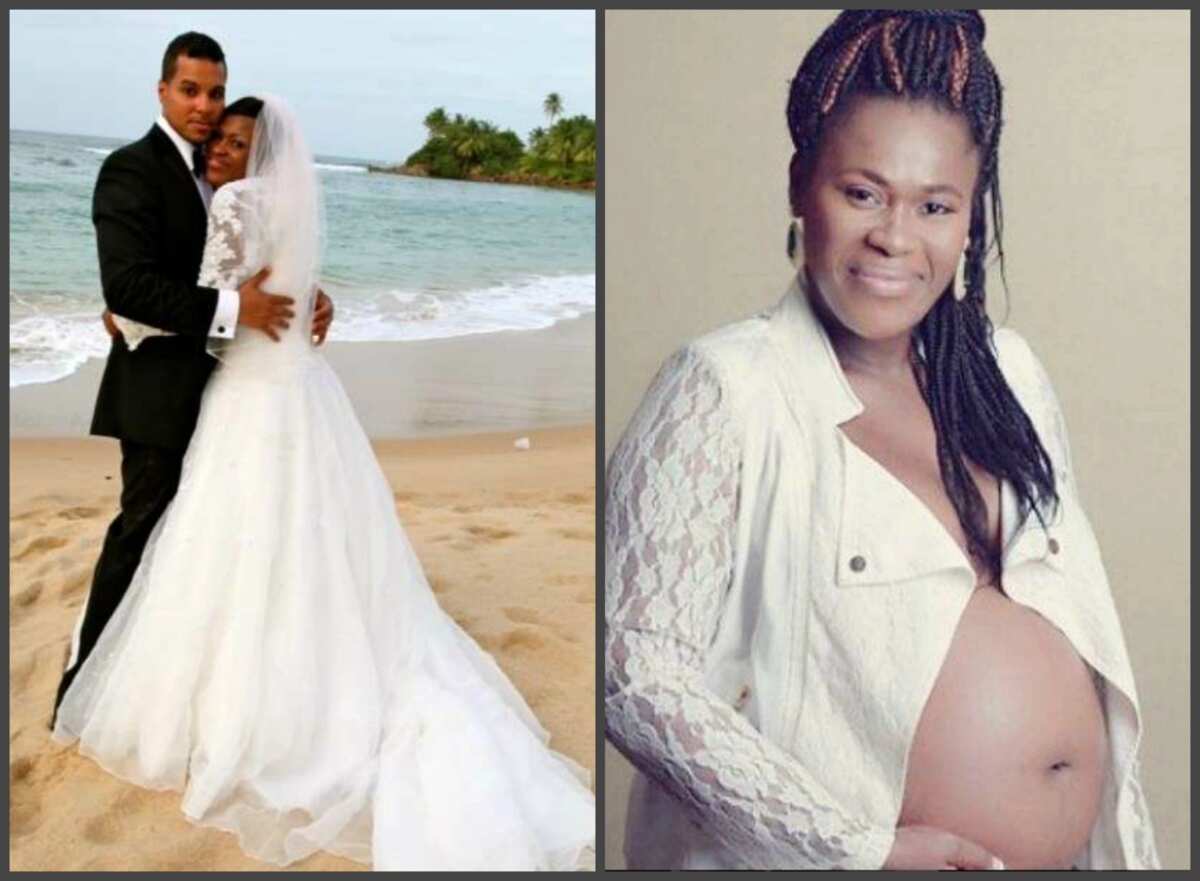 While responding to the criticism, connected with her decision not to make the relationship public or speak about it in the media, Uche Jombo noted that she and her husband agreed to savor their special moments and not to make it into a media thing. However, since then she changed her views and often post photos of her husband on Instagram, as well as their son.
Their child was born on May 27th, 2015, and his name is Matthew Rodriguez. Uche Jombo and husband have been together for six years already. They reside in America, and Uche only comes to Nigeria when she has to work at her movies.
READ ALSO: Uche Jombo husband and son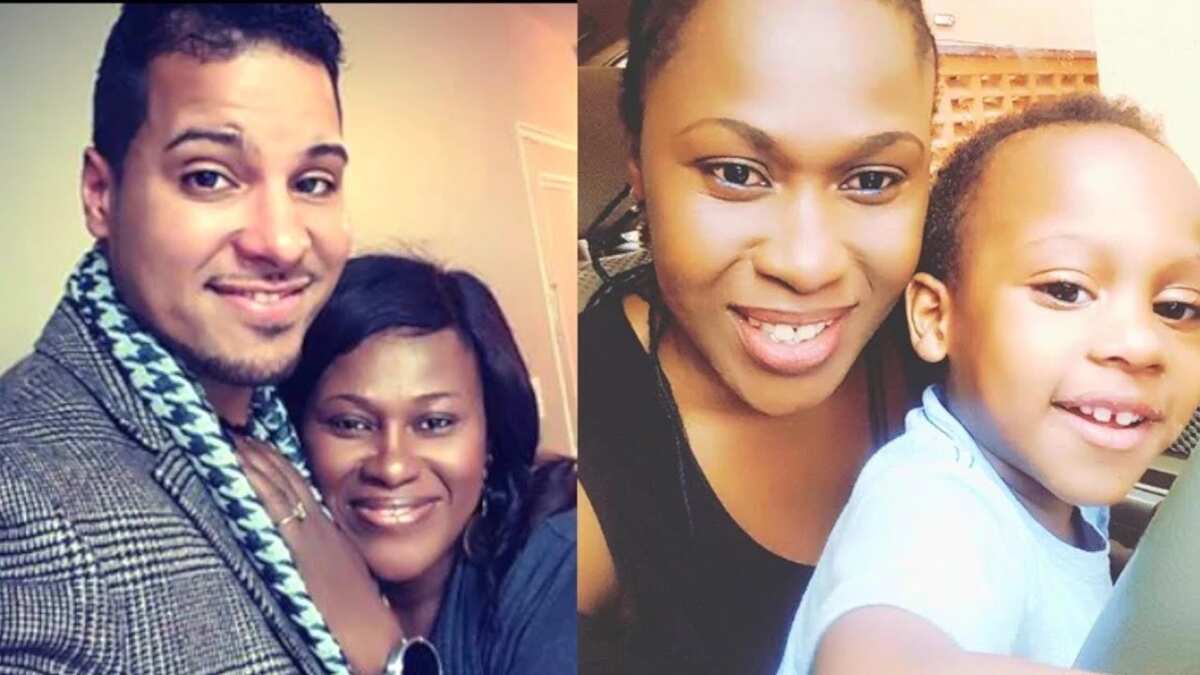 Cheating allegations
The marriage of Uche Jombo and her husband has not been exactly perfect. There were allegations of cheating in the media, directed at Uche's husband. The reports accused him of hanging with the 22-year-old young woman named Teresa and cheating on Uche with her. The photos of Kenney and Teresa were leaked on social media by someone related to their family, and they blew up very quickly. Uche asked the media outlets not to spread the fake news about her and her husband's relationship.
Soon, Kenney apologized to Uche on his Instagram for the speculations around her all over the Internet. Even the close friend of Uche commented under the photo saying that she respects him. However, he said nothing about cheating, just about the negative press attention, so the fans were once again left guessing if the cheating allegations were true or not.
The scandal has settled since then, but the fans are still wondering what is happening between Uche Jombo and husband, as she removed the mentions of him from her social media. However, she also removed the photos of her son, so this can be classified as the unwillingness to flaunt her personal life and family in front of millions after that huge scandal.
READ ALSO: Nigerian female celebrities that smoke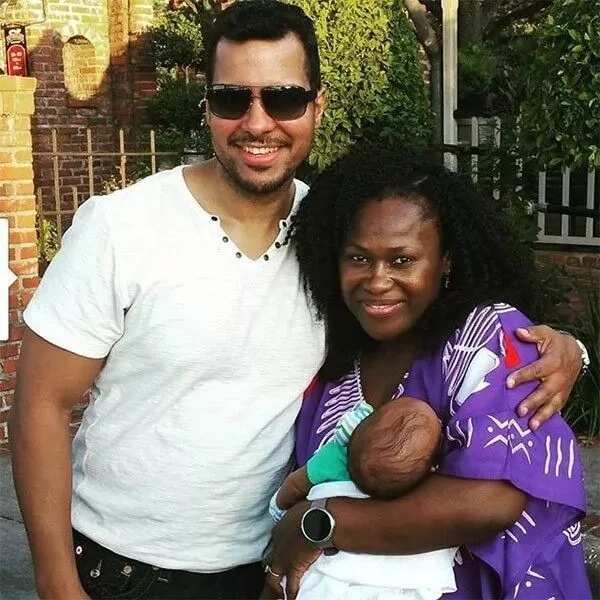 Uche Jombo's life is surely full of ups and downs, but one thing is clear – she is a very smart and determined person, who surely knows what she wants from life, and an inspiration to many young fans.
READ ALSO: Best paid Nollywood actresses revealed
Source: Legit.ng