How to check account balance on Glo SIM
Nigerians who are using Glo mobile network will love this guide on how to check account balance on Glo SIM. Everything is not complicated. You can perform the quick checks anywhere you are and know the exact amount of money on your account (your up-to-date Glo balance).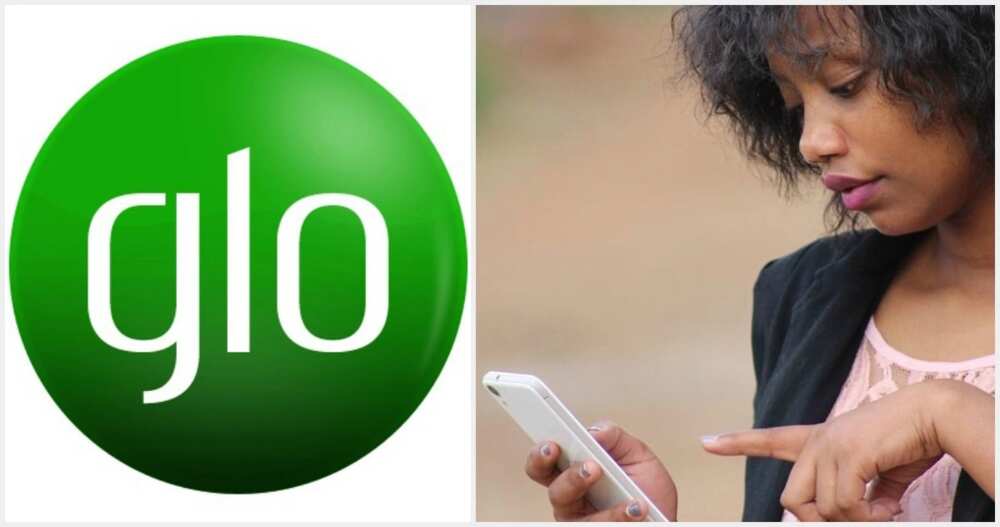 Glo Nigeria
The mobile company Globacom Limited is known not only in Nigeria but also outside the country, ever since 2003. Citizens who travel abroad often recharge their Glo account balance with more Naira to enjoy international conversations and messaging with their family and friends who stay in Nigeria.
Also, Glo SIM is offered in several African countries besides Nigeria. The list of the territories where Glo operates includes Ghana and the Benin Republic, to name a few.
The company is constantly developing and improving its services. If you are a subscriber of Glo Nigeria, you will love how easy and quick it is to see your Glo balance on the go. You just need to use a special code to check account balance on Glo SIM.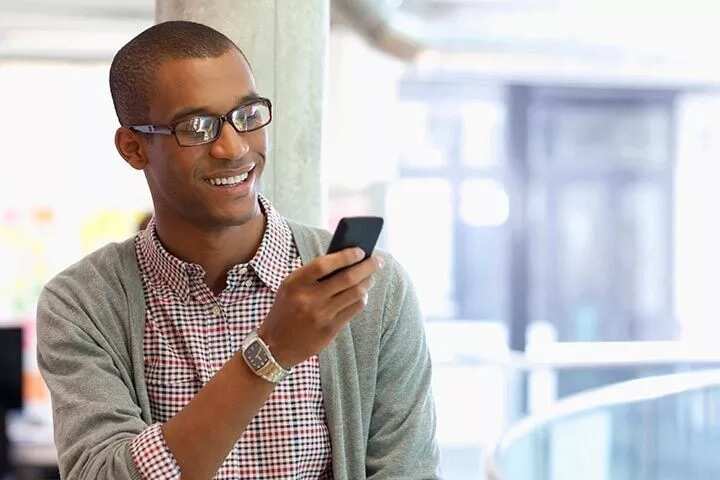 READ ALSO: Glo cheapest data plans in 2018
How to check glo balance
How does everything work? It is easy as ABC. You just have to remember a code to check account balance on Glo SIM and do this as often as you need.
Below you will find a detailed guide on how checking of Glo balance works:
You need to have your phone connected to Globacom Limited. So make sure your Glo SIM is inserted because you are checking your balance on the SIM card.
Type in just a single code to check your balance. It is *124# - and the device will show you how much money you have on your Glo SIM account. It usually takes just a couple of seconds for this number to 'respond.'
P.S. Glo balance can be easily checked at any time of the day and night. The company makes sure this service is available to all its subscribers from Nigeria and other African countries 24/7.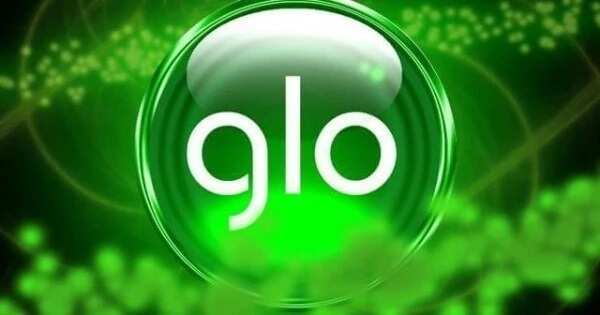 READ ALSO: Glo monthly subscription plans in 2018
Some useful tips on Glo account balance check
Here are some very important things to remember when you wish to check account balance on Glo SIM:
Firstly, the *124# number is absolutely free to use within Nigeria. Glo charges you nothing when you dial this code. Besides, this is the only code you can use while staying in a foreign country because it works for all roaming Nigerians (additional charges could be applied).
Secondly, you have to dial *124# and never mistake it with other numbers.
Thirdly, users who use both their balance and bonuses (it depends on Glo package you are subscribed to) can check main balance by dialing *124*1# and bonus balance by calling #122#.
Now you have learned how to check Glo balance by using just a fast number. It works on all SIM cards that belong to this giant GSM mobile operator in Nigeria.
READ ALSO: How to activate Glo transfer PIN?
Source: Legit.ng