Zobo drink and breastfeeding: is it safe?
Zobo drink and breastfeeding is quite serious topic. This drink is famous not only for its taste. A lot of people use this drink for medicinal purposes. The peculiarity of it is that it is made of the Sudanese rose (hibiscus), and not tea leaves. This drink has practically no contraindications. But, women on breastfeeding have to give up many products, so as not to harm the baby.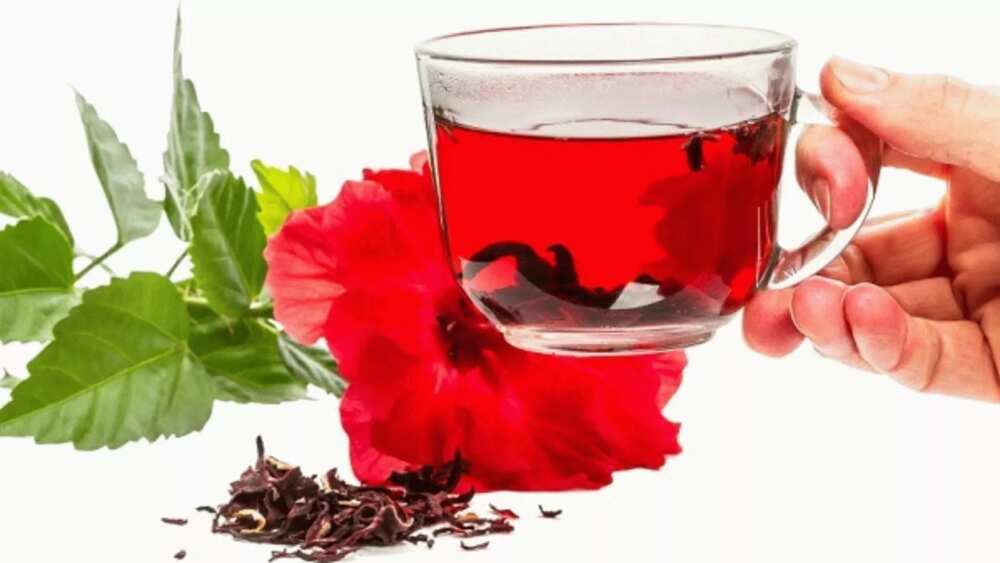 What is zobo?
Zobo tea is the most refined drink, which is used in the hot and cold form. This wonderful drink is prepared with the hibiscus flower. An interesting feature of this tea is that it has a different effect in hot and cold form.
Benefits of Zobo
Hibiscus flowers have a rich chemical composition, due to which zobo tea has a positive effect on the body. If the doctor says you can drink it, you'll get lots of advantages while breastfeeding. Zobo drink has such useful properties:
Possesses anti-stress action, improves mood and has a tonic effect
Normalizes the functional state of the cardiovascular system
Normalizes blood pressure level
Improves the immune system, due to the high content of ascorbic acid
Normalizes the level of cholesterol
Has the beneficial effect on the functional state of the liver
Prevents benign and malignant neoplasms
Has a diuretic and anti-inflammatory effect.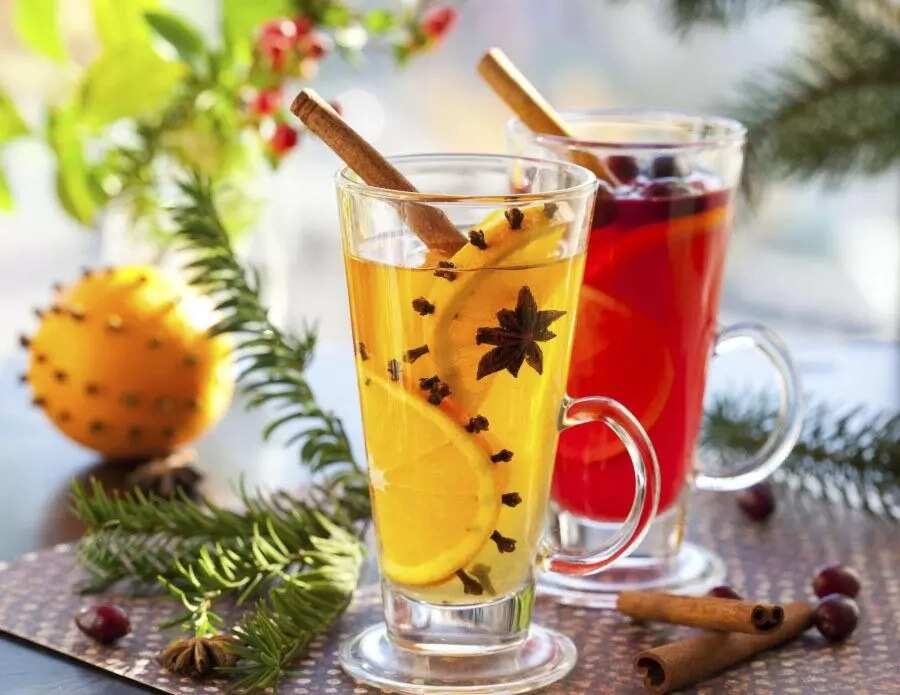 READ ALSO: Health benefits of cashew fruit in pregnancy
Side effects of zobo
Along with the useful properties, this drink has a list of contraindications, which are important to consider before beginning the use of tea. That's why a mother who breasfeeds a child, should first talk to her doctor and characterize her health condition. The contraindications include:
increased nervous excitability and a tendency to insomnia;
a tendency to lower blood pressure (hypotension);
increased body temperature;
period of exacerbation of diseases of internal organs and systems;
the complicated course of pregnancy and threat of miscarriage;
period of exacerbation of pathologies of the digestive system;
susceptibility to allergic reactions.
In addition, a high content of acids has a destructive effect on tooth enamel. After drinking the drink, it is recommended to rinse the oral cavity with boiled water.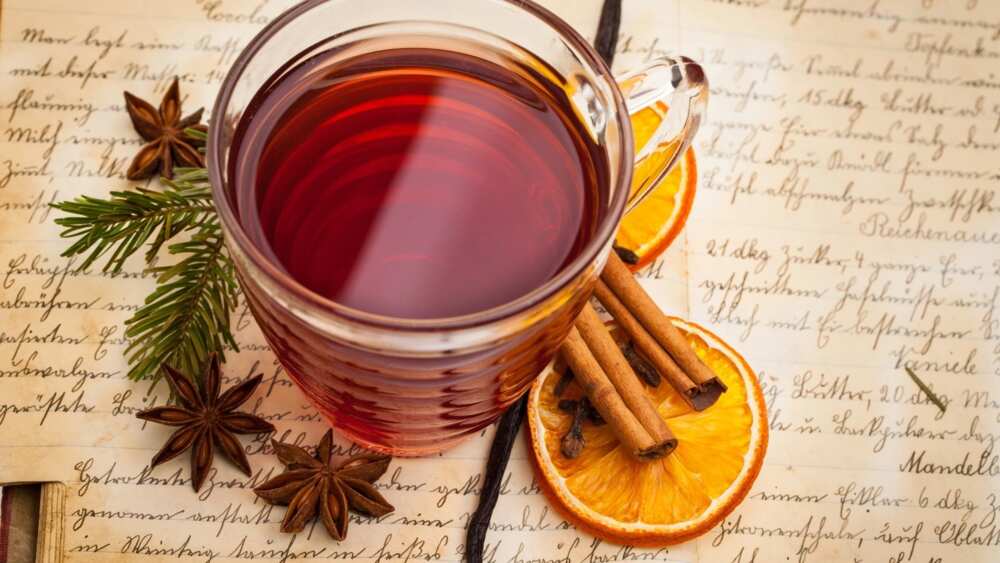 Why should you be careful with Zobo drink and breastfeeding?
Specialists in the field of breastfeeding recommend the women consume as much fluid as possible. It is useful to consume green tea with milk, fruit drinks and herbal medicinal herbs. A lot of women give preference to zobo drink. Is it justified for lactation?
Hibiscus flowers have a pronounced allergic activity. If a lactating woman is allergic, it is strictly forbidden to use Zobo drink. If the propensity to allergy is absent, then the nursing mother should closely monitor the behavior and condition of the baby. Hibiscus allergens can enter the baby through breast milk and cause a hypersensitivity reaction.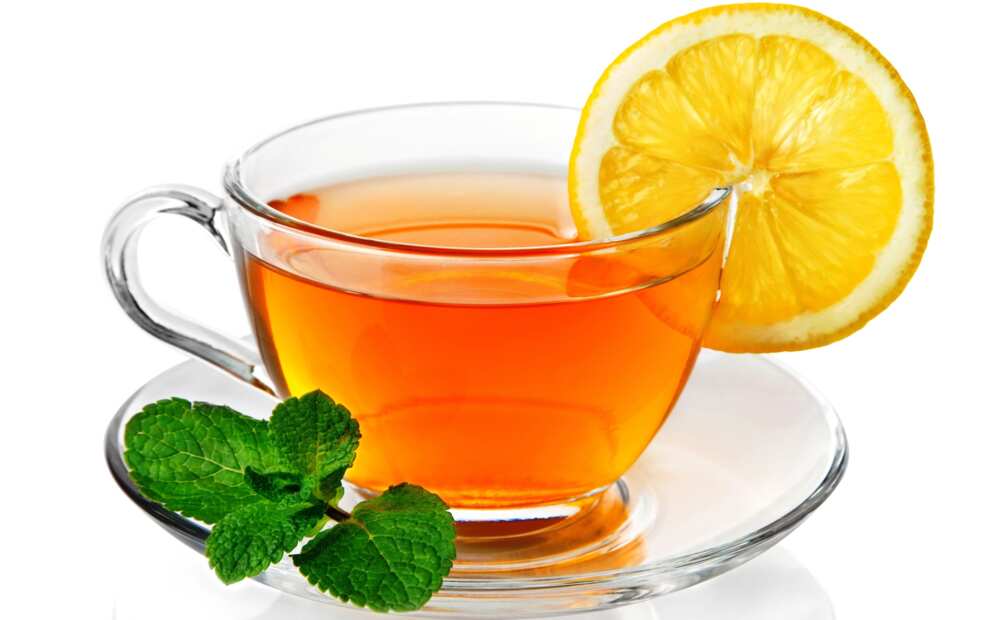 READ ALSO: Nigerian Zobo drink recipe
The negative reaction can be expressed in the appearance of skin rashes, redness, a decrease in appetite. The child becomes capricious, constantly crying. In addition, because of Zobo, the baby may develop digestive disorders. If a nursing mother is abusing this drink, a newborn develops flatulence, intestinal colic, and dysbiosis.
Particular caution is recommended to those mothers whose children have problems with urinary tract and kidneys. The ingestion of drink components into the body of a child with breast milk provokes exacerbation of chronic diseases.
The tonic effect of the drink is reflected in the state of the newborn in the form of sleep disorders and increased irritability. It is recommended for breastfeeding woman to start using Zobo drink only after the introduction of complementary foods when the baby's body is not dependent on the chemical composition of breast milk.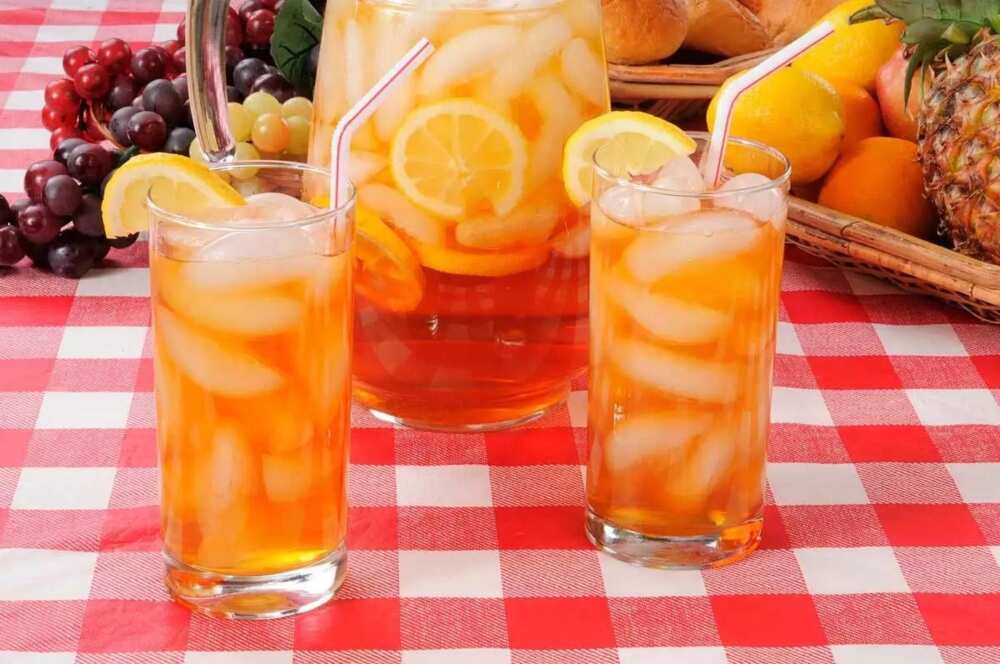 How to brew zobo tea properly
If the nursing mother and her baby do not have serious contraindications to the use of this drink, then a woman can drink a cup of a soft drink daily.
If you want it to have a rich taste and a lot of advatages, it should be properly brewed. There are 3 different ways for it:
Take the container, put 1 tbsp. of dried hibiscus petals, pour 350 ml of boiling water and cook on low heat for 2 minutes. The received drink is recommended to strain and use as in warm and in a cold form.
Take 1 tbsp. of petals, pour 250 ml of warm water and leave it in the thermos for 30 minutes.
Take 1.5 tbsp. of hibiscus flowers, pour 350 ml of potable water at room temperature, add 1 tsp. of sugar and leave it for 1.5-2 hours. The resulting drink should be used in a cool form.
During the period of childbearing and breastfeeding, a woman must be especially careful not to cause harm to her child. That's why you should consult your doctor before trying Zobo drink, in order to let your baby grow healthy.
READ ALSO: Is Zobo drink good for a pregnant woman?
Source: Legit.ng