Activated carbon face mask: a step-by-step recipe
Black dots on the face are a problem that, without prevention and treatment, can become clinically associated with acne and dermatosis. Proper skin care and cleansing can avoid these consequences. Can we solve the problem ourselves and how an activated carbon mask can help?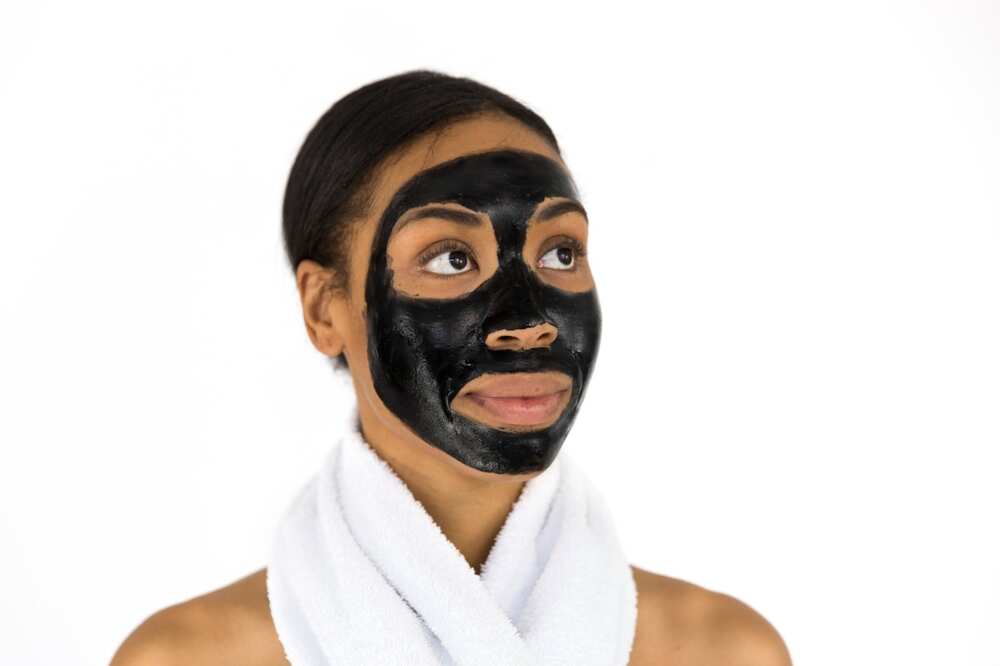 The Black Mask: Recipe
Over the last decade, skin care and skin aging have been the subject of intense attention among scientists. M. Pozdnyakova and O. Krasilnikova conducted a research in the context of their study, in which they determined that one of the most common skin diseases is acne.
It is caused most frequently by poor skin care, the unwarranted use of therapies when simple (often home-based) remedies can be dispensed to remove an aesthetic defect. A natural absorber is a great help to this task.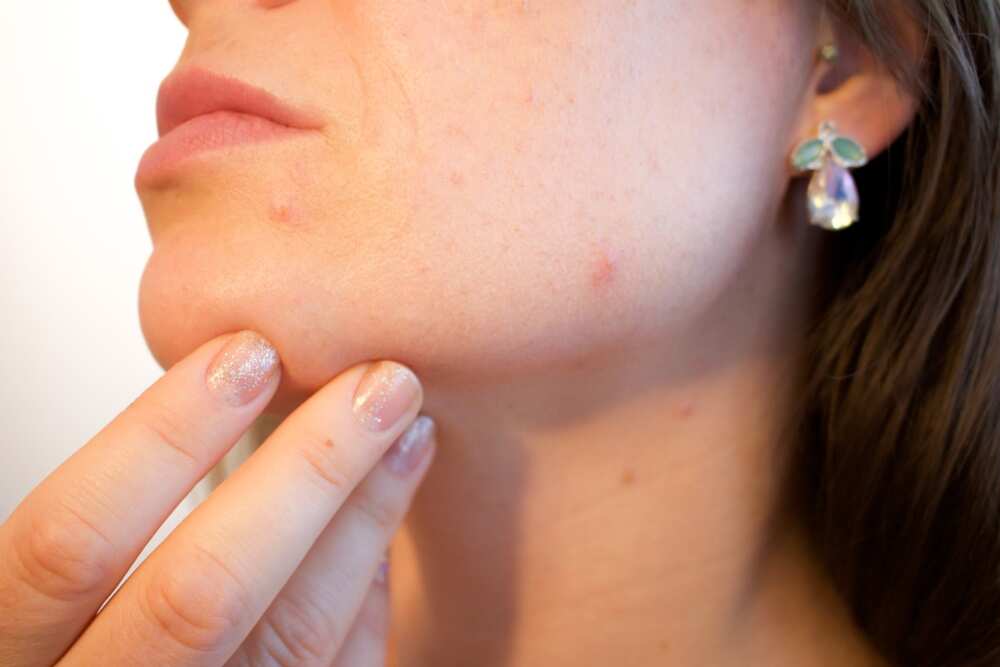 As S. Filippova claims, in medicine, interest in new classes of sorbents has increased. However, the use of long-known tools in updated forms remains relevant. In cosmetology, especially in home care, the use of activated carbon is gaining popularity.
Many women have seen how effective the mask is against black dot charcoal. It has a dual effect of cleansing and preventing as it contains gelatin, which closes the pores after cleansing.
You can buy it in the store, but how can you make a black mask at home? The mask made of gelatine and charcoal is easy to prepare. For a single serving, try using the following:
Activated carbon: 1 / 2 tablets;
Warm milk or water: 2 tsp;
Gelatine (preferably sheet but also powdered): ½ a sheet or 1 tablespoon.
The black mask at home is getting ready very quickly:
If you're using sheet gelatine, soak it in cold water for 5 minutes, then squeeze it out and dissolve it in warm milk or water. If you use ordinary granulated gelatine, soak it in water heated to 30°C and wait until it dissolves completely.
Add the pushed activated carbon to the prepared base (use a mortar or a rock to grind it).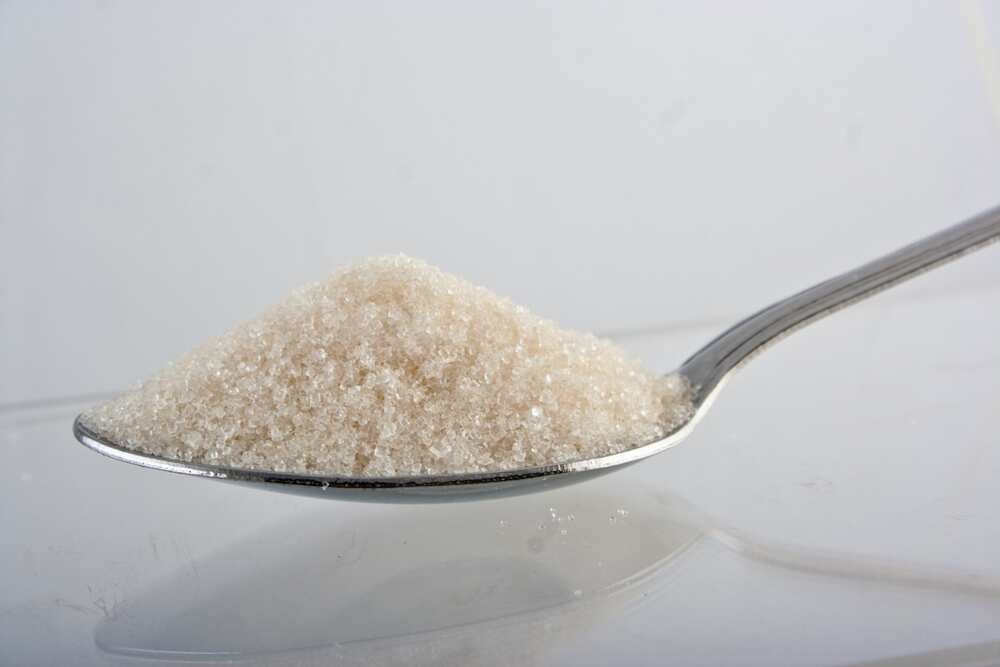 A second nuance that will need to be considered by those who use this recipe is the mask technology. Here is what needs to be done for the coal mask to reach its potential:
Preheat the face. Use herbal decoction, essential oils, or add 1 tsp of edible soda to warm water. Seven minutes is enough to take a steam bath.
Wait until the moisture has evaporated from your face and wash your face with a paper cloth.
Using a brush, apply the mask to the face skin and wait half an hour.
Over time, the mask will become a pellicle. Gently hook on its edges and remove. After, conduct a few extra treatments: wash your face with cold water and apply a cream to hydrate your skin.
To prevent dehydration, don't use the mask more than once a week. Activated facial charcoal will prove its effectiveness after 60 days of regular use.
Activated Carbon and Gelatine Mask from Black Dots: The Benefit
A. Margolina, Candidate of Biological Sciences, made an analysis of the current market for cosmetic products and concluded that producers are increasingly turning to biologically active substances in order to increase the effectiveness of creams and masks.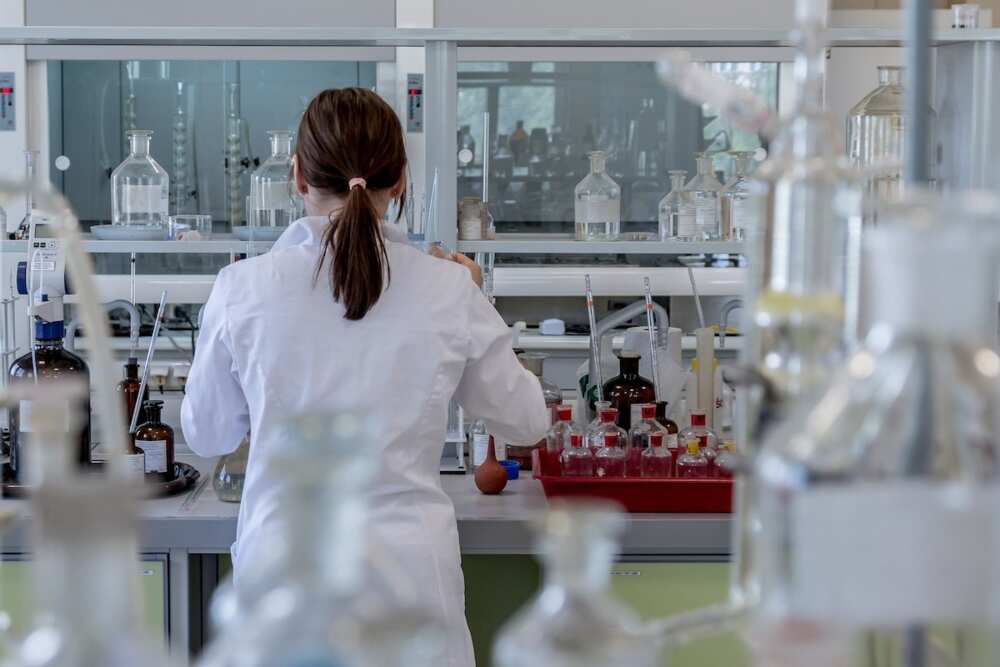 Colleagues from Gomel State Medical University (V. Filippova, A. Lysenko, V. Ignatenko, and others), during a study of sorbent selectivity of various generations, found that one of the most efficient natural chemicals is activated carbon. It absorbs lead, nickel, and mercury particles that not only contaminate the skin, but accelerate its aging.
People come into contact with these substances on an hourly basis, especially in the industrial regions and places where transportation highways run. In addition, the mask with activated carbon:
removes sebaceous glands and dust particles from the skin that get into the pores;
acts as an antioxidant, neutralizes and binds harmful substances;
regulates metabolic processes in the upper layers of the skin, including the sebaceous glands.
The proposed cosmetic product contains a natural source of collagen, called gelatine. It is the building material for skin cells. Furthermore, it mechanically, without traumatizing the epidermis, removes corneal cells and particles, promotes a deep penetration of absorbent into the skin pores, and serves as a conduit for nutrients.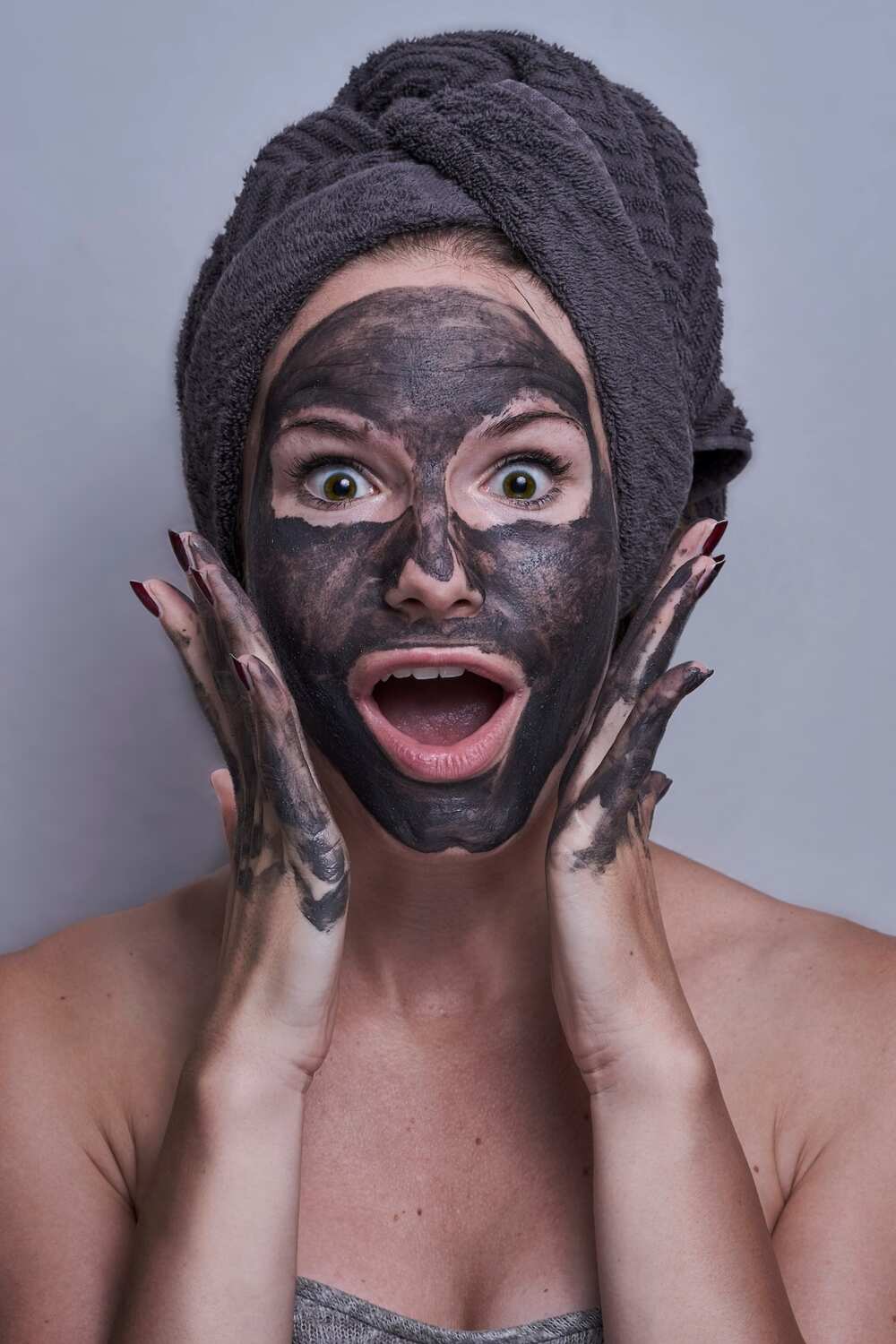 The black mask, the recipe of which is above, will give the young skin velvety, and mature skin will be tighter and smoother. Dermal rejuvenation (effective removal of dead cells and sebum) saturates cells with oxygen, and makes skin elastic and fresh.
A black face mask is a great natural peel. Make it part of any skin care routine. Owners of problematic skin will appreciate its impact.
Mask against black dots made of gelatine and coal with egg, clay, and honey added
The proposed home cosmetics range is a base. A mask of gelatin and charcoal will enhance productivity and positive effects on the skin, if it is complemented with other biologically active remedies. Scientists E.Evseeva and B.Sysuev pointed out the effectiveness of mineral salts (bischofite, rapeseed, minerals of seas and lakes), but there are also more affordable remedies (honey, eggs, and clay).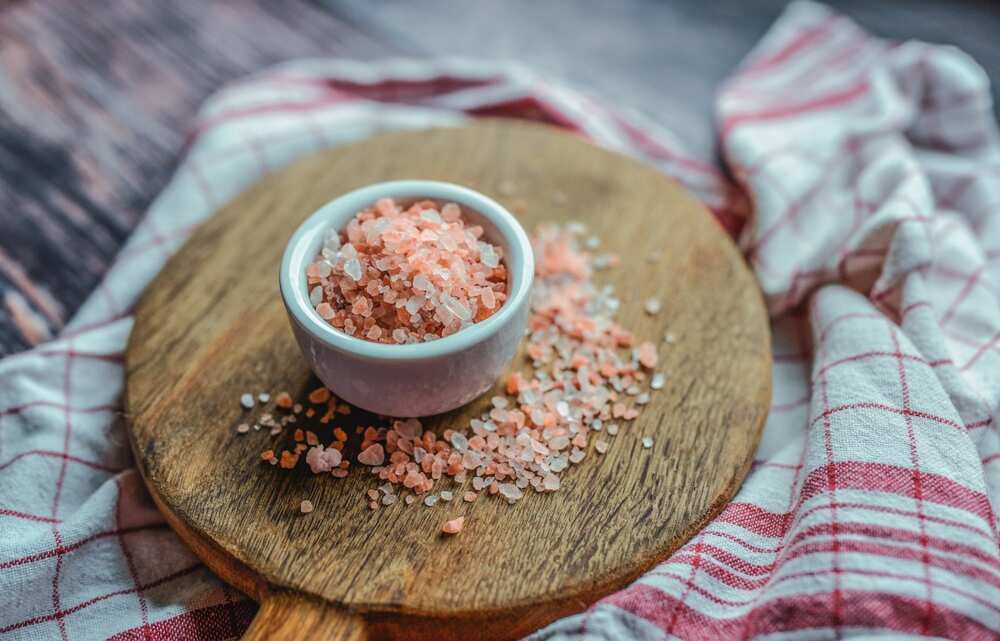 Many patients complain of dry skin, which causes tiny facial lines. This leads to accelerated skin aging and irreversible age changes that add years to young women's lives.
How to make a mask that would enhance the moisturizing and nutritional properties of additional biological components? Here are the skin care options that are normally offered to patients:
With honey and milk: in 20 g of warm milk dissolve 10 g of gelatine and add 1 tsp of honey. This mask is applied for 30 minutes and further removed like pellicle.
With an egg: dissect 15 g of gelatine with the egg and apply the formula to the face for half an hour.
Black face mask with activated carbon and:
Honey: Dust 2 tablets of the drug and add 2 tsp. of warmed milk with 1 tsp. of honey. The remedy is activated for 20 minutes.
Blue or green clay: Mix 1 tsp. of clay with 1 tablet of coal, dissolve everything in warm water until creamy. Apply the formulation for half an hour.
Egg and lemon juice: The mixture is prepared as follows: 3 tablets, an egg (30 g) and 1 tsp. of lemon juice. The mask is active for 20 minutes.
An activated carbon mask with additional components is able to perform two tasks simultaneously: effectively cleans the surface of the epidermis and acts as a conduit for nutrients. Such masks have anti-inflammatory and calming effects.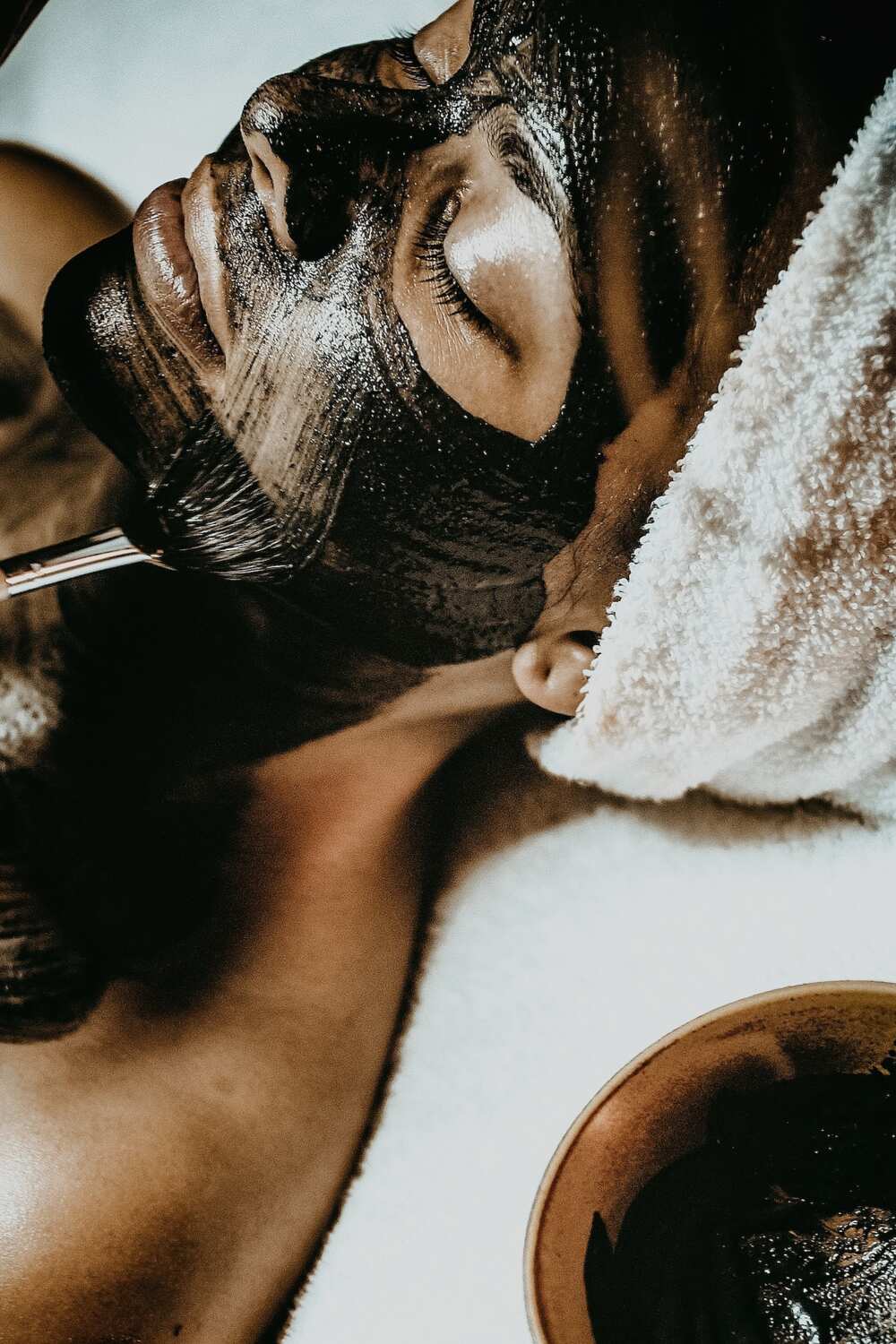 After rinsing the mask with warm water, tone the skin with a cold shower. The pores will be closed and the face will look fresh and healthy. Women are in an eternal struggle for youth and beauty, but not everyone has the opportunity to visit a beautician regularly or to spend on expensive procedures.
The mask against black dots is one of the affordable treatments on which you will not spend much, as it can be easily done on your own at home. Study the recipe and follow the instructions strictly. In this case, the positive effect is assured.
Attention! The material is only of an introductory nature. Seek professional help from a doctor.
Sources:
Evseeva S.B., Sysuev B.B. Usage of natural mineral salts in modern recipes: product range, characteristics of raw materials and features of technology / / Pharmacy and Pharmacology. - 2016.
Margolina A. Science and Illusions in Modern Cosmetology / / Science and Life [Electronic Resource]. 2005. No 4. Available at: https: / / www.nkj.ru / archive / articles / 728 /.
Pozdnyakova M.A., Krasilnikova O.N. Modern possibilities of cosmetology in conditions of regional polyclinic / / Vestnik RUDN. Series: Medicine. 2016. No 3.
Filippova S.Y. Investigation of the possibility of obtaining Enterosorbents on the basis of activated carbon and polysaccharides: Abstract of the thesis. Pyatigorsk, 1996. 24 p.
Filippova V.A., Lysenkova A.V., Ignatenko V.A., Dovnar A.K. Comparative characteristics of adsorption properties of enterossorbents / / Problems of health and ecology. 2016. Novel 1 (47). P. 41-46.
Source: Legit.ng