Here we have another historical topic. This time we are going to talk about the origin and history of Igbo language. This issue is still a subject of researches and disputes. In this article, you will see scientific data and surprising facts. So, let's start our historical journey.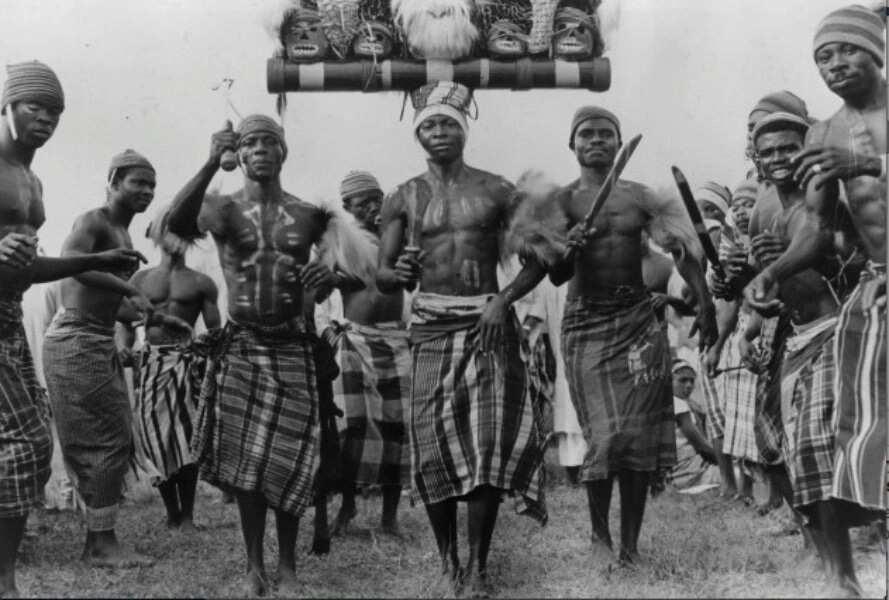 Igbo history and culture
Igboland covers most of south-central and southeastern Nigeria. Igbo history is ancient, and the origin of this tribe is still a subject of researches and speculations. Cultural traits and oral traditions tell about a core land of ancient Igbo people, and the migrations in the ninth century. So-called Owerri, Orlu, and Okigwi were the places of core land.
Archaeological finds dated 2500 BC show developed level of culture at the territory of core Igboland. Religio-polity kingdom Nri that was established in 948 was a start of great cultural and political evolution of Igbo people.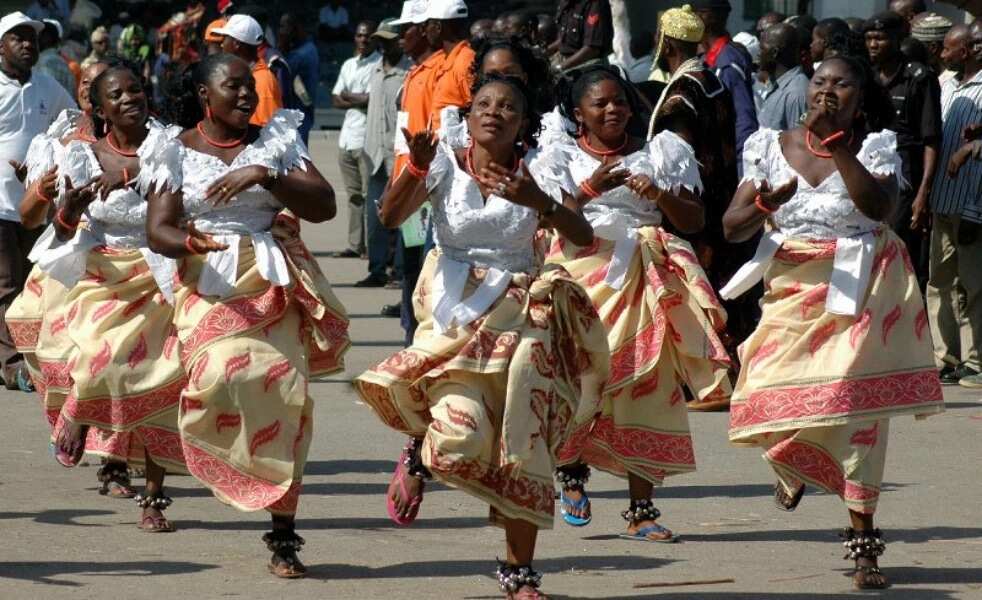 READ ALSO: Why Igbo, Hausa, Yoruba need to come together by Omololu Omotosho
The first contact between Igbo people and Europeans had occurred in the mid-fifteenth century. Trading relationships between Igbo people and Europeans became quite successful since 1807.
As for the culture of Igbo tribe has many traditions, customs, and practices. There are ancient traditions and new practices that came during the time of tribe evolution. Visual art, music, types of Igbo dressing, dances, use of language - all these pieces of culture are highly developed in Igbo tribe. This time we are going to pay more attention to the history of Igbo language.
History of Igbo language
Today, Igbo language has around 24 million speakers, most of them live in Nigeria. The Igbo language was written in Latin script for scientific needs by British colonialists. The language has over 20 dialects. Standard literary language was formed in 1972 based of Owerri and Umuahia dialects.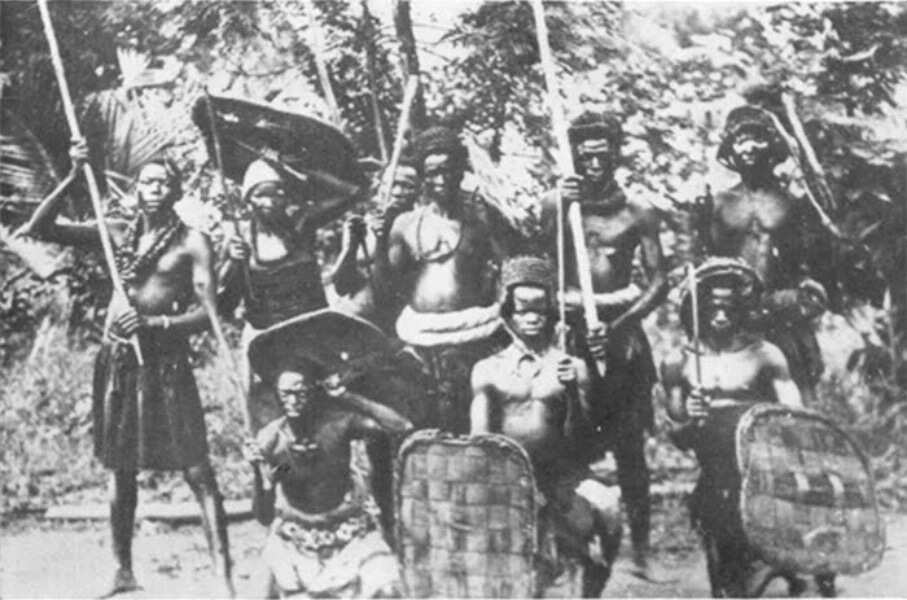 "History of the Mission of the Evangelical Brothers in the Caribbean" by Olaudah Equiano - it was the first ever published book with Igbo words. The year of publication is 1777, the story shows different aspects of Igbo life.
As for the origin of the language, researchers claim that the language formed around the 9th century B.C. Niger and Benue rivers is claimed to be a place of birth of Igbo language.
The Igbo language evolved from more ancient related language groups and dialects. Researchers talk about four major language families in Africa: Niger-Congo, Afro-Asiatic, Nilo-Saharan, and Khoisan. These are ancient groups of language, for example, Derek Nurse claim that proto-Niger-Congo and Nilo-Saharan languages can be assigned to a period before I5,000 B.C.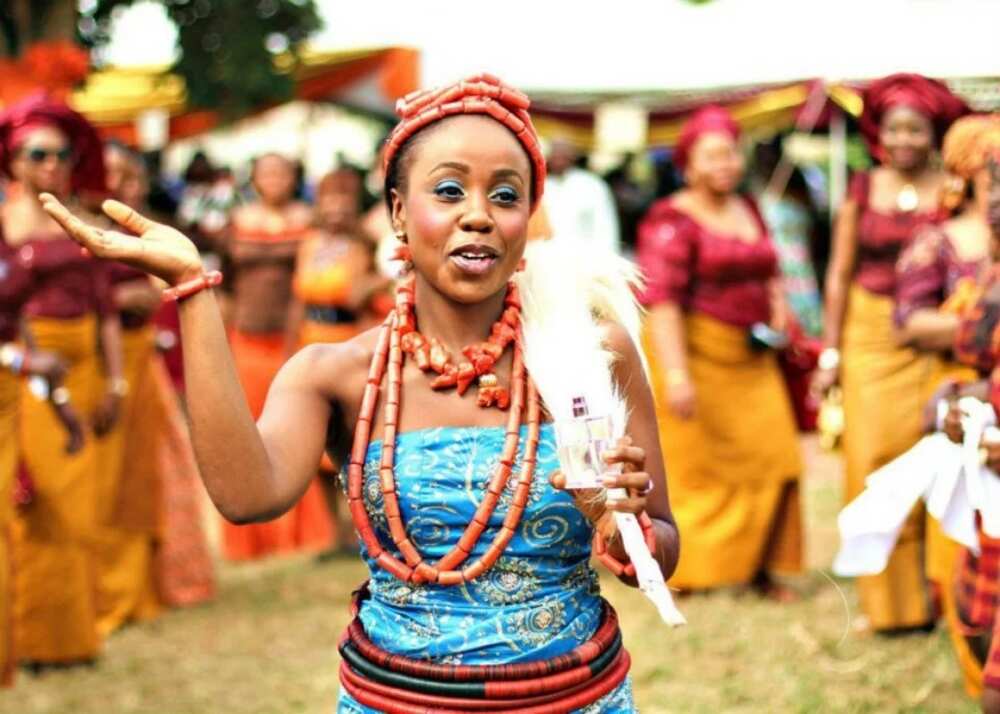 Niger-Congo is in the core of Igbo ancestry language. Mande group, and Atlantic group are the groups of Niger-Congo languages that were developed on the territory of future Igbo area.
People who spoke Proto-West-Benue-Congo shared one ancient vocabulary words, especially related to trading. It was the circumstances of the creation of Igbo language. Even today in such states as Anambra, Abia, Enugu, Ebonyi, and Imo, Igbo language considered as the main language of trade and commerce. In our days, the Igbo language has official status in Nigeria, and it is taught in schools.
During the history of the language there were such dialects:
Arochukwu (Abia state)
Ngwa (Abia State)
Enuani (Delta State, and Anambra State)
Ukwuani (Delta State, Rivers State)
Ozara (Enugu State)
Ogba (Rivers State)
Umuezeohaka (Benue State)
Ekpeye (Rivers State)
Mgbo (Ebonyi State)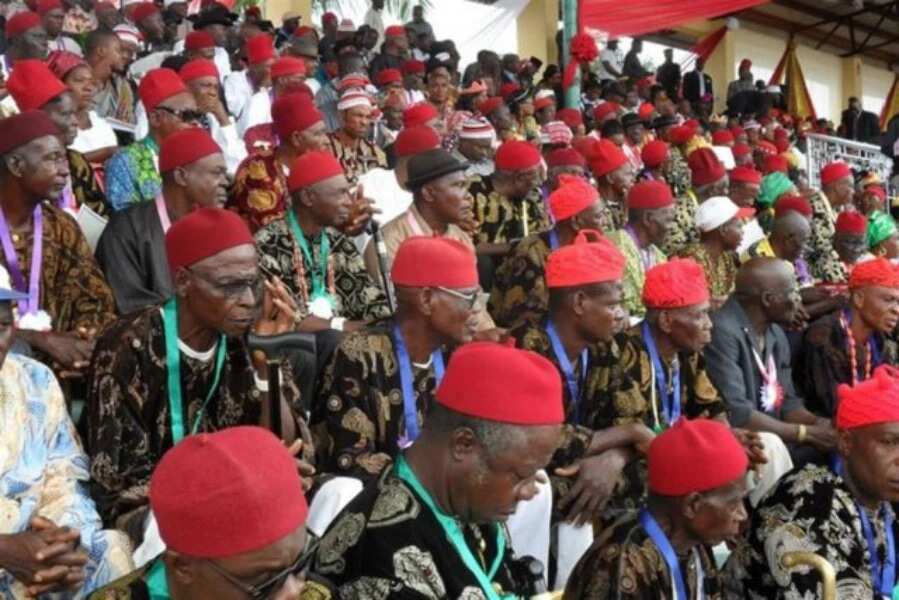 Ikwerre (Rivers State)
Ezaa (Ebonyi State)
Ikwo (Ebonyi State)
Ohuhu (Abia State)
Owerre (Imo State)
Agbor (Delta State)
Ibeku (Abia  State)
Isuama (the dialect of emancipated slaves from Igbo Origin in Sierra Leone)
Afikpo ( Ebonyi State)
Ohafia (Abia State)
Enugu-Ezike ( Enugu State)
Izugbe (a dialect is generally spoken by all Igbo groups)
Idemili (Anambra State)
Mbaise (Imo State)
Igbo language alphabet that was written in Latin script consists of 37 letters. An interesting sphere is a study of unique Delta Igbo names and meaning. Many names have unexpected origin and meaning.
As we see the Igbo language has ancient roots. The language and the people who speak it had many historical events that formed the shape of great culture. The number of dialects shows how rich and widespread this language is. Scholars continue to study the issue of the origin and development of Igbo language.
READ ALSO: Most spoken language in Africa - Top 10
Source: Legit.ng