Shoptomydoor gives 100% refund in 24 hours - Nduka Udeh (CEO/MD)
CEO/MD of Shoptomydoo, Nduka Udeh, has shared some insights on his company's mode of operation and plans for the future.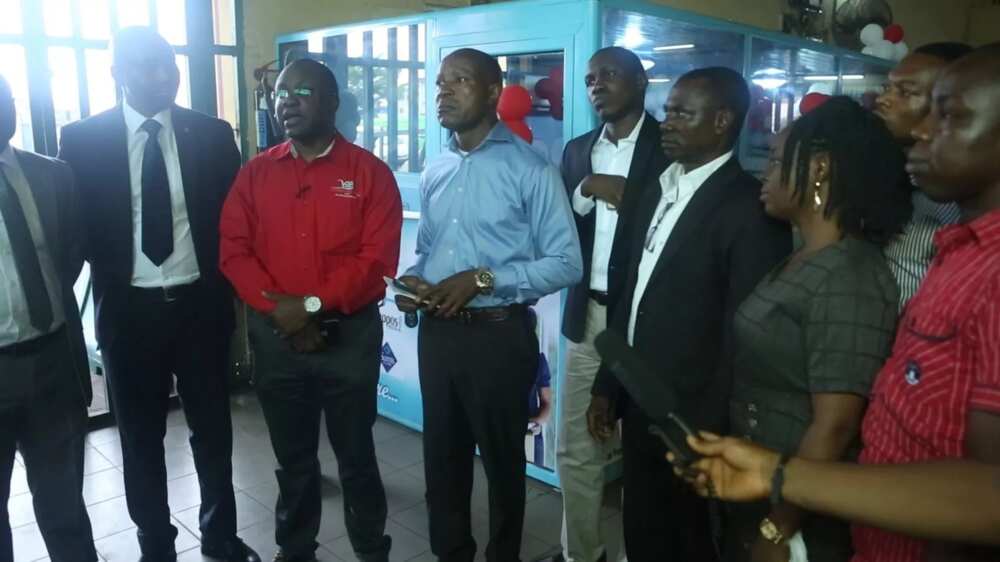 1. Introduction and history of your business
Shoptomydoor is a company that started out in 2008 from a small garage in USA, and so far we have expanded from a 2000 square foot facility in Strafford Texas to 8,800 square foot in Houston and now a 23,000 square foot in Westbrae pkwy Houston, Texas with staff strength of 40 people. Shoptomydoor is the only company that currently gives 100% refund in 24 hours if anything happens to your shipment, and when we say refund, we mean the cost of items as declared in your invoice and the shipping cost. Shoptomydoor is all about providing affordable, fast and stress-free delivery from USA and UK online stores to your door.
2. Tell us about your team set up and motivation in the team
We have staff strength of 40 people here in Nigeria and USA. Our staff are critically selected and trained to focus on giving each customer maximum satisfaction. At Shoptomydoor, we do not tolerate carelessness and training is one of the things that drive us to achieve stress-free delivery. We want a situation where we can continue to offer shipping services from a minimum of $11.99 even though there seem to be other shippers taking a minimum of $50 to $90 as published on their site.
We equally focus on speed and have twice week shipping now compared to what it was last year. That is what typically motivates us in spite of our reduced shipping cost, we see Nigerians yearning for quality items, products and raw materials at an affordable cost, and that is what we bring to Nigerians - affordable shipping.
3. What are the challenges you encounter and how do you handle them
Majorly, logistics suffer a great deal due to lack of infrastructures; take for example the bad conditions of the roads. What will typically take 2 days to deliver could take 3 days that is why we have doubled our efforts to ensure goods arrive within 5 days and now that we ship out twice a week from the US it gets faster.
Another issue we face is the poor handling and equipment used at the airport facilities. To this end we have to go the extra mile to ensure goods are delivered in the exact condition we receive them in our warehouses in US and UK. For us quality packaging is important, but when we are shipping to Nigeria, then we have to go the extra mile to get stronger boxes and other packaging materials that are durable.
So for other countries where we may spend for example, $1 to get packages, we spend over $3 to get stronger boxes and materials for shipments coming to Nigeria. To further curb the challenges that poor infrastructure in Nigeria brings we have also developed our refund policy, and so we have 100% refund in 24 hours if anything happens to your shipment.
4. How is the acceptance and general feedback from customers?
We have a service Nigerians love, we call it the 'Combine and Save', and typically this refers to our consolidation where we allow Nigerians to shop various items from a store or different stores and ship it all as one shipment. This greatly reduces shipping cost to as much as 75% compared to shipping each item you buy from US or UK online stores, like Amazon, eBay, Walmart and many more. To see how Nigerians have reacted to Shoptomydoor you can go to our Facebook or google review where we are rated 5 stars due to our efficiency.
5. Any expansion projects in the near future. Last words and how prospective customers can acquire your services
Our next big thing is export. Nigerians have been hurt in the past with the constant fall of the Naira. The fall of the Naira has equally made the Nigerian-made products more attractive in the international market. Now we are yielding to the voice of our customers and that is the reason we are working towards building a stronger relationship and partnership with ABC, a very reputable and reliable transport company to make Shoptomydoor closer to the masses who need this export as well as our import services. This is our first partnership with them and we hope to spread across Nigeria with more of the ABC transport terminals in future.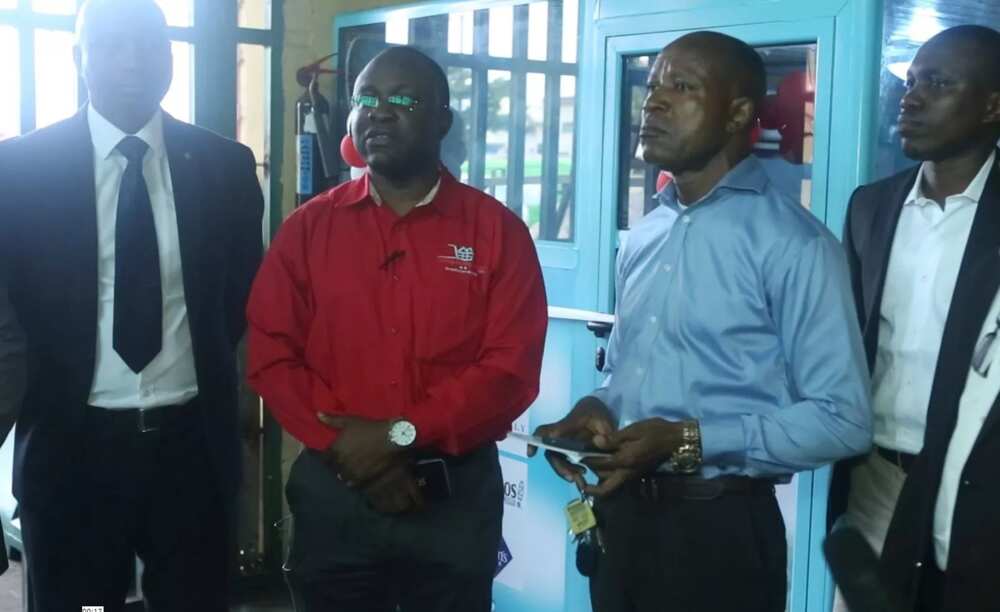 [Sponsored]
Source: Legit.ng