Chris Attoh and Damilola Adegbite marriage and divorce
Chris Attoh and Damilola Adegbite used to be the hottest couple on the block, but these days, they are no more. What happened to their marriage? Why did the two sweethearts drift apart so soon after just a few years living as husband and wife? Find out about it here, as we are going to talk about how such a beautiful thing between Chris Attoh and wife crumbled into million pieces.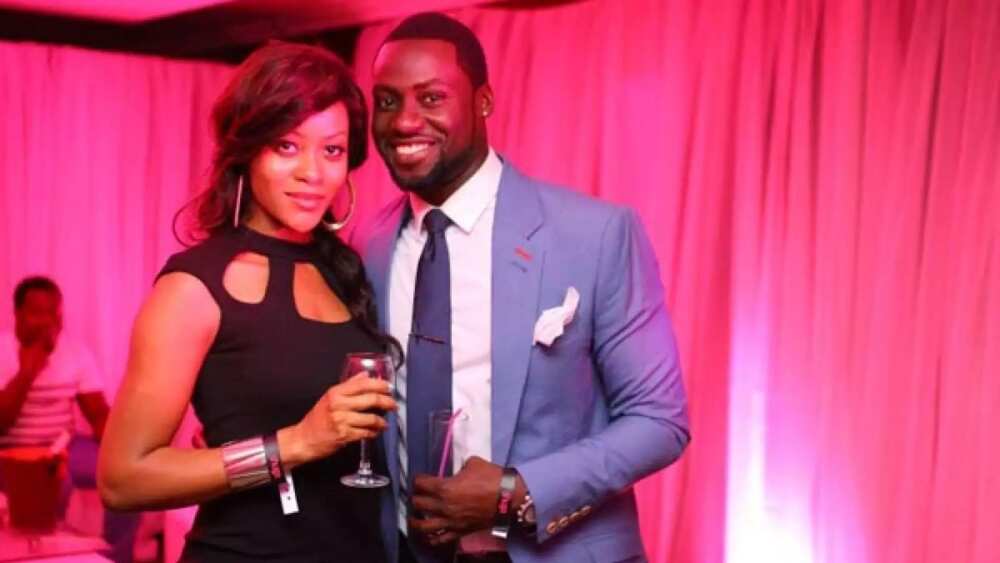 The story of Chris Attoh and Damilola Adegbite romance
Less than four years ago, the news came that the famous Ghanaian actor Chris Attoh proposed to Nollywood actress Damilola Adegbite. It came to many as a surprise, as, even though the two have known each other for 10 years at that point, almost nobody suspected the move.
Chris Attoh and Damilola Adegbite worked on the popular TV show Tinsel for many years side by side, so it almost seemed natural that the two would gravitate toward each other. The romance has reportedly sparked between them, as by 2014, Adegbite was already pregnant.
When the two actors went on a boat cruise in the United States back in August 2014, Chris made his move and proposed to Damilola in front of dozens of people. Not long after, on September 6, 2014, their baby boy was born, and they named him Brian Nii Ayittey Olaferomi Attoh.
READ ALSO: Is Chris Attoh really Yvonne Nelson's Husband?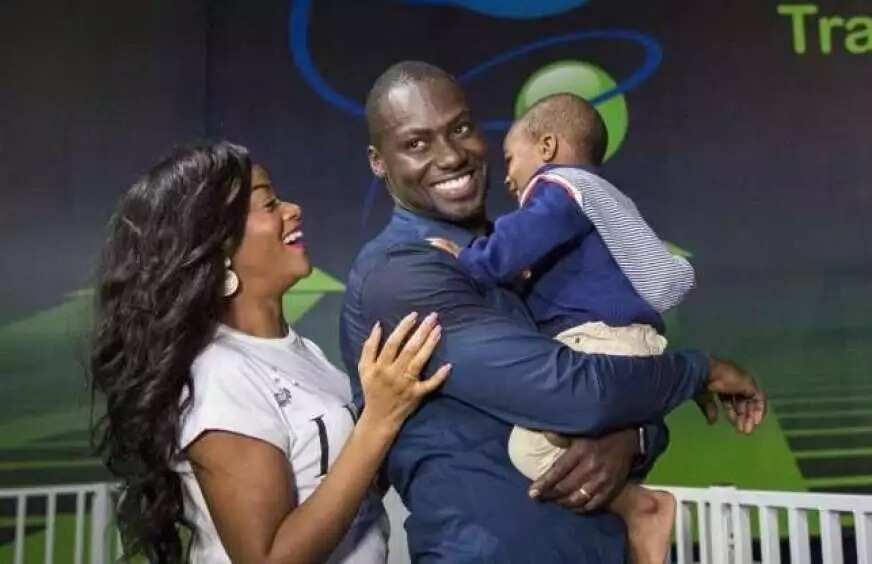 Even though the proposal was a rather big and public event, the couple decided to have a small wedding with only the closest people. They chose the most romantic date of all, February 14, and tied the knot at a private ceremony at La Villa Boutique Hotel, Accra in 2015.
It all seemed great for all of about two years until the first rumours of divorce started popping up. While neither of the actors had been very vocal about their relationship while it lasted, they both came out to dismiss the rumours of their impending divorce. However, the two still drifted apart in 2017. Let's talk about why it happened.
What happened to Damilola Adegbite and Chris Attoh marriage?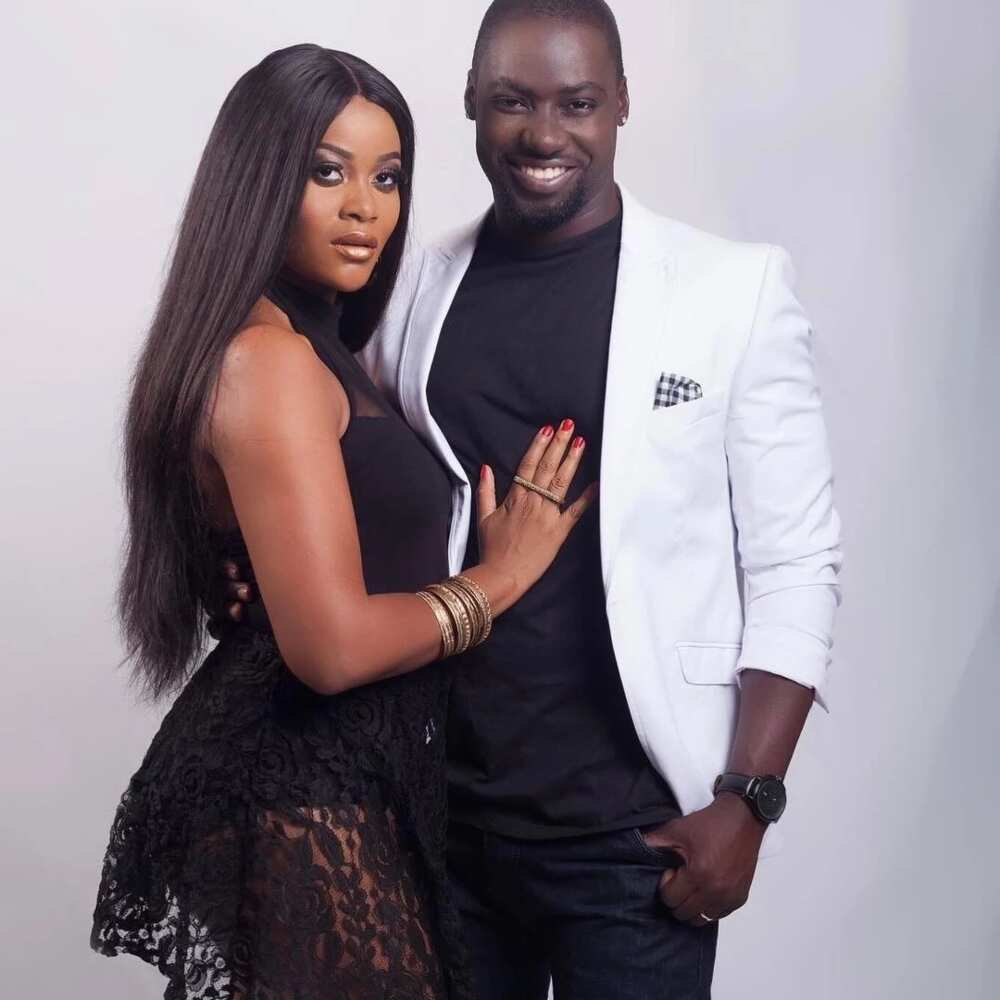 In September 2017, news came that, despite the denial on both sides a few months prior, Damilola Adegbite and Chris Attoh were no longer married. Their marriage lasted for all of two and a half years and fell apart quite suddenly.
The first signs came when Damilola removed her husband's last name from her Instagram (@adedamee), as well as deleted all the pictures of or with Chris. Not long after, Attoh finally admitted that the two of them were not together anymore.
So what happened? Why did the two of them decide to no longer be together? Well, neither have told the public everything. When Chris was approached for a comment on the divorce, he talked about how he and Damilola had conflicting schedules, which was not beneficial to their marriage. He also denied any accusations of infidelity, as, according to him, he had no reason to cheat.
As for Damilola, she has never directly addressed the issue with the divorce. However, her Instagram post where she reflected on how 2017 ended for her told that her trust was betrayed. Now, it is unclear whether it was been done by Chris, but no other comments have come from her on the subject since.
These days, the two actors seem to have an OK relationship, as they still have a son to raise, and they do not want him to see his parents fight. Damilola even gave a birthday shoutout to Chris on her Instagram back in May, so at least there is no beef between them. But we do not actually know about the details of their private relationship these days.
As you can see, some beautiful things do not last for long. It is always sad when things fall apart, but sometimes it is for the best. We hope both actors have a happy life and a bright future ahead of them.
READ ALSO: Are Tonto Dikeh and husband back together?
Source: Legit