Teddy A biography Big Brother Naija 2018
You might know him for his music, or thanks to his appearance on the most recent season of Big Brother Naija. Either way, you have most likely heard of Teddy A. Today, we want to share with you Teddy A biography and tell you a little bit more about the man whom you have been watching for weeks on your TV screen. Find out what your favourite BBNaija contestant is like in real life!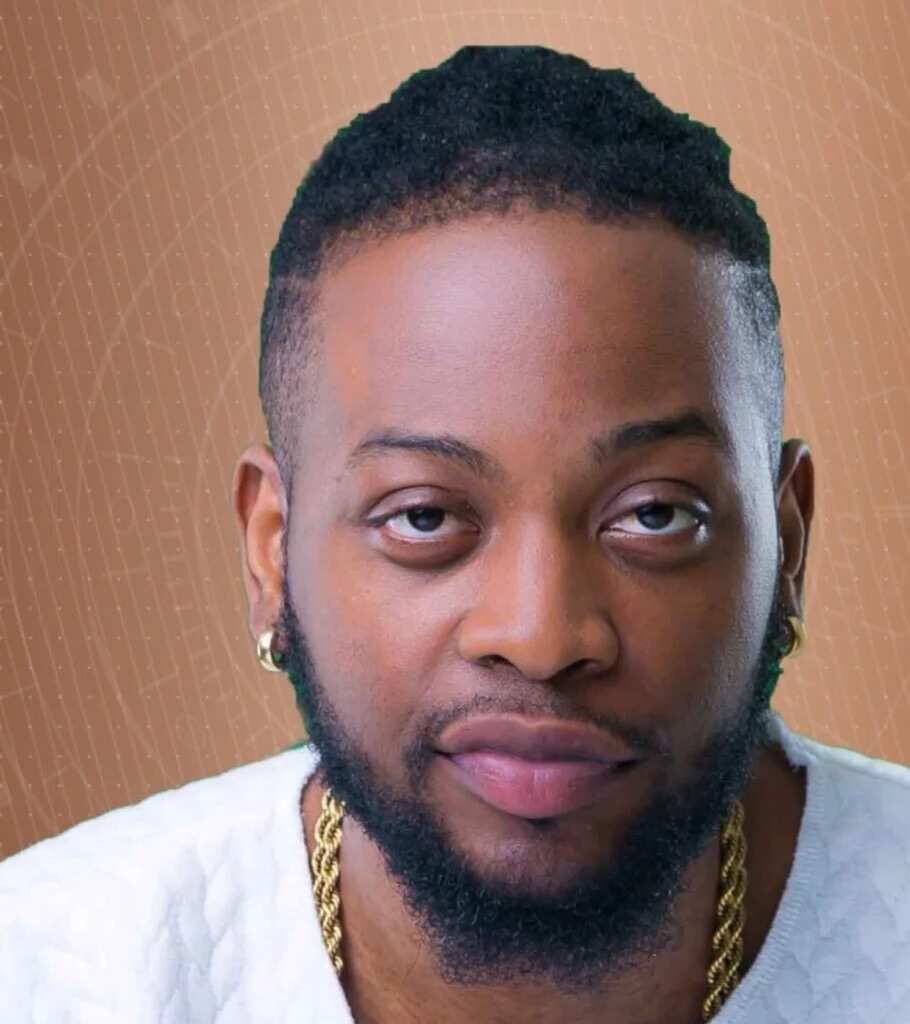 Biography of Teddy A (BBNaija)
In case you do not know, Teddy A's real name is Tope Adenibuyan. He was born on June 6, 1988 in the United States in a big family with four brothers. During his years in America, Teddy received his Bachelor's degree from the University of Texas.
Not much is known about his life pre-BBNaija, only that he has a four-year-old son overseas. Teddy A baby mama, Mauritanian Layla Amani is currently residing in Dallas with their son. We also know that he got arrested back in 2013 for irresponsible driving back in Texas. Apart from that, he seems like a law-abiding citizen.
Fame came to Teddy A when he became the contestant on Big Brother Naija 2018. He lasted for 9 weeks on the show and gained quite a lot of fans in the process. Thanks to the show, more people have learned about Teddy A music, as he is quite a talented artist who is also known as BadMan.
In addition to all that, the man has also got himself a boo on the show. If you have watched BBNaija, you would probably not be surprised that it is none other than Oluwabamike Olawumi, known to fans as BamBam. The two had a very expressive relationship while on the show, and the fire between them still seems to be burning bright to this day.
What is Teddy A up to now?
So what is Teddy A, Big Brother Naija contestant, doing these days? Well, he is riding that fame train, of course! As we have mentioned before, he is a musician, so one of the first things on his list after elimination must have been to produce new tracks. And produce he did! Teddy A's most recent track 'Down' is getting a lot of love from his fans, undoubtedly making the artiste very happy.
However, Mr. BadMan is not only a musician. A few months ago, he launched his own record label by the name of Alpha Records. Moreover, Teddy A is also an actor. He is starring in his debut film called 'Foreigner's God' alongside BamBam, as well as big names in Nollywood, such as Pete Edochie, Toyin Abraham, Sam Dede, Lala Akindoju and Annie Idibia. Teddy A and BamBam are also said to be starring in the movie 'The Gift', so things are looking great for these two!
READ ALSO: Bisola (Big Brother Naija) biography and family
But wait, there is more: our boy Teddy A is the owner of Alpha Apparel — a clothing brand specialising in tribe pants for men and women. He sometimes even models in these pants, looking great as always.
It seems like taking part in Big Brother Naija 2018 did Teddy A a lot of good. The man is on the rise and shows no signs of stopping. If you want to see more of him, we recommend you to follow him on Snapchat and Instagram @iamteddya, and you can also find him on Facebook as Badman Teddy-A, and on Twitter @BadmanTeddyA.
That is all we can tell you about Teddy A. We wish the young man good luck in his career and hope to see more of him in the news.
READ ALSO: Big Brother Nigeria housemates 2018
Source: Legit.ng