History of Democracy Day in Nigeria
What is the Democracy Day in Nigeria? It's one of the most important holidays in the country. This holiday commemorates the idea of democracy restoration in the Federal Republic of Nigeria. It was the day when the newly elected president, Olusegun Obasanjo took office as a democratic president after decades of military rule. you will find out why and how we celebrate!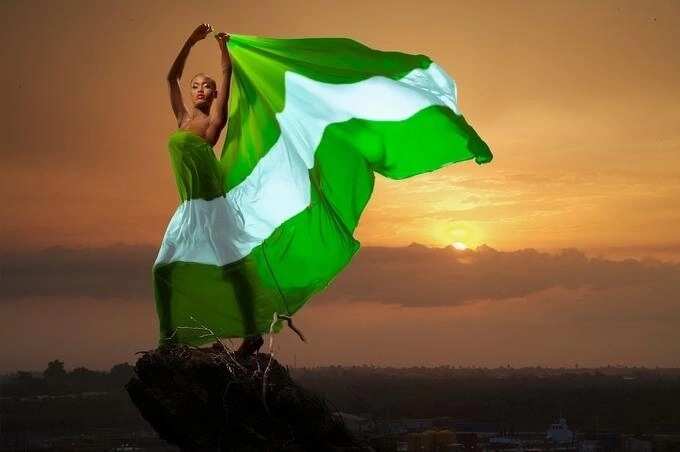 How do we celebrate Democracy Day in Nigeria?
Democracy Day was the date when the military rule in Nigeria ended! It happened on the 29th of May, 1999. Nevertheless, this day is connected with various controversies, but many people commemorate this holiday as an opportunity to celebrate basic human rights and democracy in the country.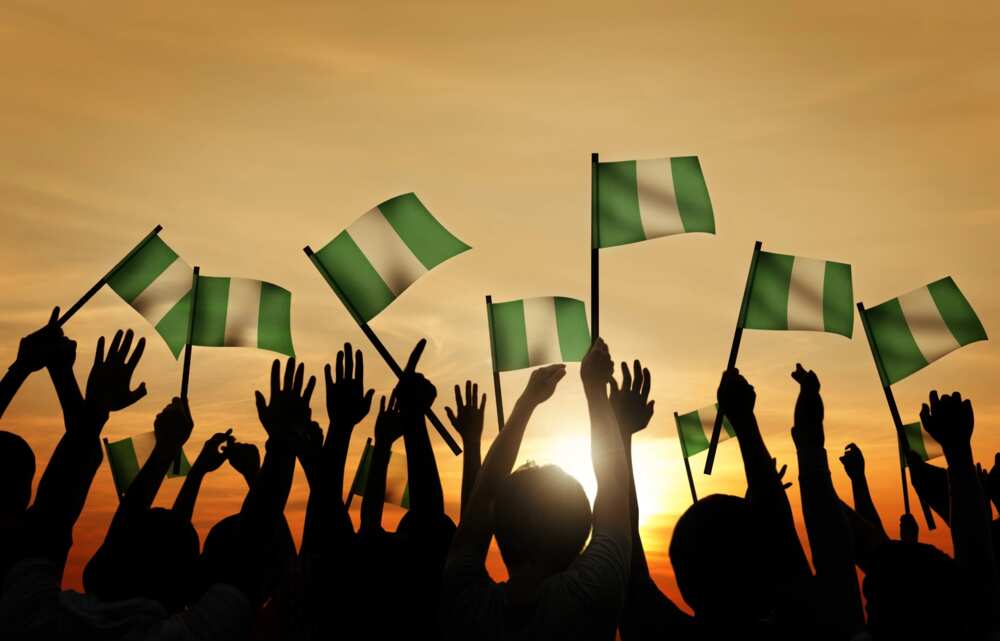 READ ALSO: Official retirement age in Nigeria for different professions
Nigeria is a very diverse country! Therefore, it's not surprising that this holiday is celebrated in different ways in the country. This date is remembered as the day of celebration and the day of struggles. The most common activities on this day include the national address of the president to the people which is usually hosted in Eagle Square of the capital city Abuja.
Traditional celebrations are held in the smaller cities, towns and villages to honour their unique culture. For a lot of citizens in Nigeria, this day stays to be the opportunity to educate younger generations about the principles of democracy. Moreover, it also increases the importance of human rights.
Historical point of view on Democracy day in Nigeria
In 1960, Nigeria, at last, obtained the long-desiring independence from Great Britain. Nevertheless, the situation almost instantly mutated to the civil war. The ultimate results of the conflicts were the military coup and the installation of the first military juntas. Nevertheless, there was a short period of democratic rule between 1979 and 1983.
After 1983, the short period of democracy, the military dictatorship took over power in the country again. This resulted in the frequent violations of human rights, deaths of the citizens, instability in the economy and ethnic conflicts which resulted in revolts. The very first attempt to install the democratic institution in the country was in June 1993. Chief Moshood Abiola won the presidential elections, however, the existed military leadership annulled the elections despite protests from Nigerians and some international community. The political unrest continued for seven more years. Only on May 29, 1999, everything ended with a democratic government.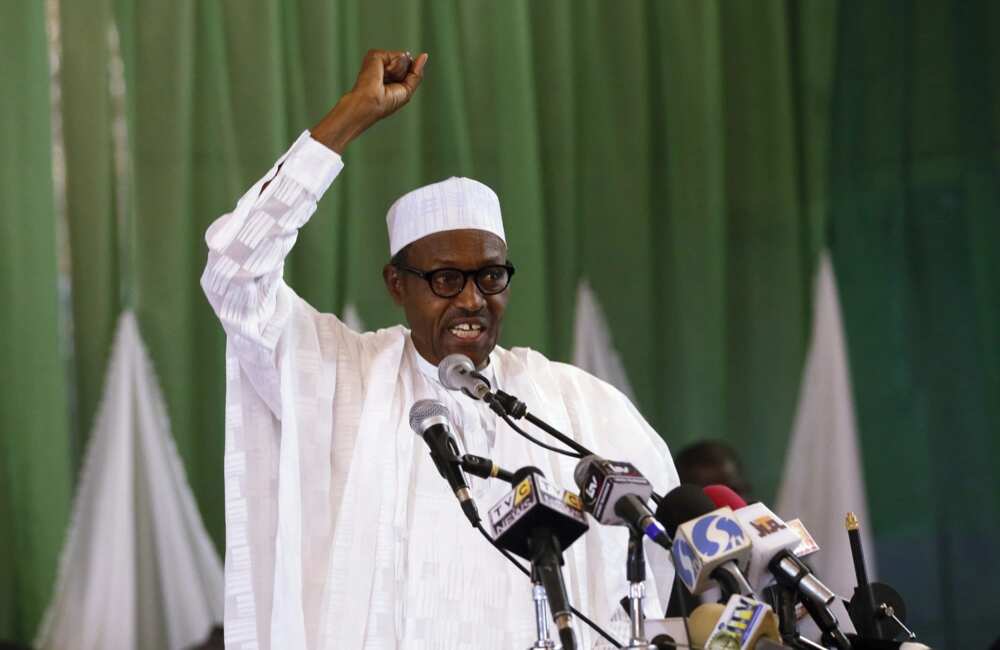 They changed the whole history of democracy in Nigeria. When is democracy day in Nigeria? Now you know the answer to this question. You shouldn't forget why it's necessary to save democratic principles in our country for our future generations! They should be proud of the country we are building today! It's the only way to do that!
READ ALSO: Happy Children's Day quotes wishes
Source: Legit.ng