Odunlade Adekola second wife: does she really exist?
Odunlade Adekola is a beloved actor of Nigerians, and so many people would like to know interesting details about his personal life, especially about his marriage. For years, we have known that he is happily married and has children. Did something happen to his marriage? Why have the rumours about Odunlade Adekola second wife resurfacing?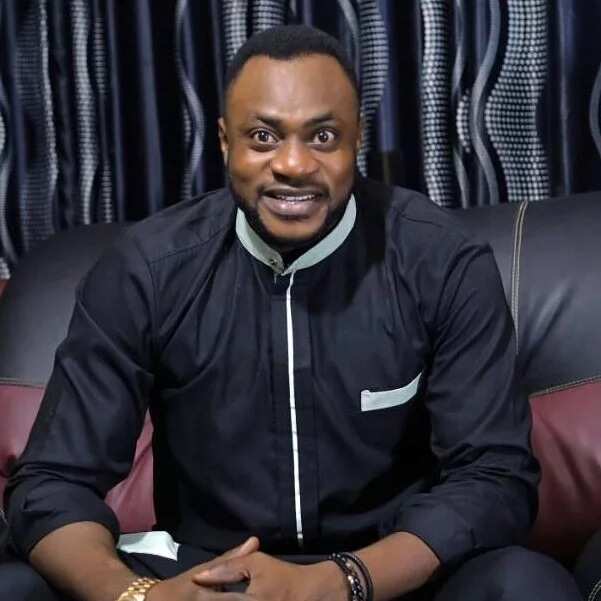 Odunlade Adekola: how did he rise to fame?
The famous movie star was born on December 31st, 1978. His native town is Abeokuta, in Ogun State. From the early years, he showed special passion when it came to acting. He attempted to act and write scripts together with his childhood friend. His successful career in Nollywood started in 1996, and he has appeared in more than 100 movies, many of which have become the Yoruba classics. Odunlade Adekola became a winner of multiple awards, and of course, the admiration of Nigerians. By the way, his facial impressions in films have become the main source of memes in Nigeria.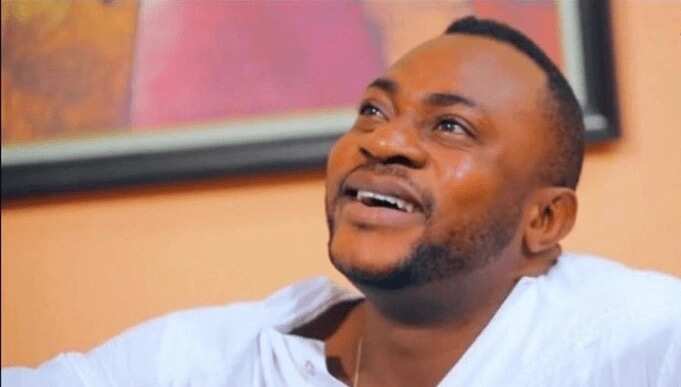 Odunlade Adekola wife
Odunlade Adekola married his wife many years ago. Her name is Ruth Adekola, and the two lovebirds met in 2003. A few months after meeting his wife, Odunlade Adekola proposed to her because he felt that he can not live without this woman. Luckily, Ruth felt the same way, and the couple got married in 2003.
The Adekola family consists not only of Odunlade and Ruth, but also of their children. They are parents of four wonderful sons. Not much is known about them, but the media found out that the youngest boy was born in November 2015, and the parents named him Adedore Adekola. According to Odunlade, his sons want to become successful actors like their father, but they also enjoy playing football. Sometimes he joins them in their activities.
Odunlade Adekola is a devoted family man. He has everything he could ever dream of – the loving wife and four lovely boys. However, there are still some reports that he is not happy in his marriage and is looking for something, or someone, else. Are these reports true? Or are they just rumors, created by the media to ruin Odunlade Adekola's perfect reputation? We bet you are curious to find out.
Odunlade Adekola new wife: are these gossips true?
Seeing how Odunlade Adekola is a really respectable actor and handsome man, the rumors around him would be inevitable. Obviously, the media often likes to create sensations around him to make people jump off their seats in anticipation of something huge. Whenever Odunlade Adekola acts in the movies and his partner is an attractive and talented woman, the media outlets always would create a rumor about their romance, even if the actors are only doing their job well. The fact that Odunlade once had to act in the film called "New Wife" did not help at all, because this is where most of the rumors came from.
The Nigerian media attention was drawn to Odunlade when he played in the movie and the passionate pictures with his co-star Eniola Taiwo Ajao appeared on the internet. People started speculating about his affair with the actress. However, there was no romantic involvement between Odunlade and Eniola – they were only coworkers on set, and brought their fans a good movie about love. Eniola is Odunlade's beloved woman only in the movie world, not in reality. By the way, Eniola said that she would never flirt with Odunlade, because he is her close friend, she knows his family, and she also knows how much he appreciates his wife Ruth and children.
READ ALSO: Odunlade Adekola plans special surprise birthday party for actress Eniola Ajao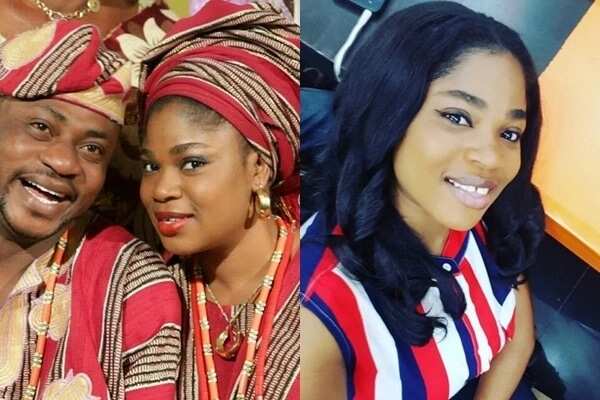 Bukola Adeeyo rumors
For years, Odunlade Adekola was involved in the rumors of cheating on his wife with his young protégé Bukola Adeeyo. She is a part of his Odunlade Adekola Films Production, and they see each other quite often. As they are both attractive and smart, and had a lot of pictures together, the fans started assuming that there was more between them than just working relationship. Of course, both Odunlade and Bukola denied their connection when they were asked about it. But the websites still spread different kinds of rumors about them.
In 2017, Bukola Adeeyo gave birth to a baby daughter Janelle, which served as a trigger for all the Nigerian celebrity media. The reason was that the actress did not seem to be in the official relationship, which ignited the rumors about the father of her baby being Odunlade Adekola. However, both actors quickly shut down these rumors. Odunlade refused to give comments on these rumors, explaining that he does not have any relation to Bukola's baby. As for Bukola, she said that she has a husband, only she prefers not to make their relationship very public. Her husband is a fellow actor, and there were photos of him with Janelle on the internet, so there are enough reasons to believe that Bukola has a happy family. As it appears, Bukola Adeeyo is not romantically involved with Odunlade Adekola, and they have a solely professional relationship.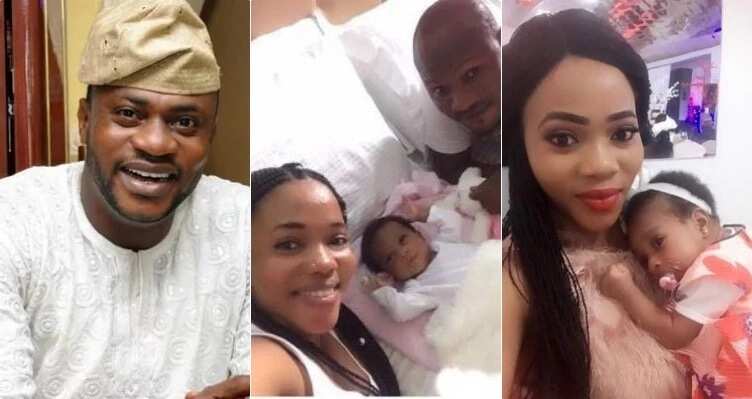 Odunlade Adekola is fully devoted to his wife Ruth, and he would not change her and their four sons for the world. In one of the interviews, he made a heartfelt confession about how media often look into the personal lives of the famous actors and are desperate for creating sensations. He said that writing these kinds of materials is their job, however he does not think it is valid, because they usually just get their information out of nowhere and fail to do proper research. As a result of this, they write false materials about public figures, which damages their reputation, because people tend to believe everything they see and hear. Speaking of his family, Odunlade Adekola said that his wife is smart enough to know what to believe. She is not worried about the media portraying him as a cheater, because she and his other family members know who he truly is. So, according to his own words, he is still really happy in his marriage and is not planning on changing anything.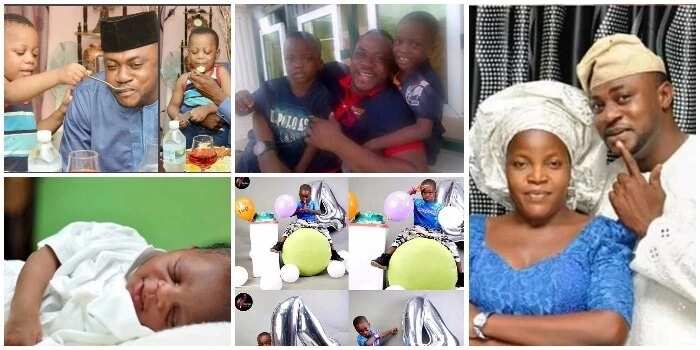 As we often see, the Adekola family is goals. There is no solid proof that Odunlade Adekola is unfaithful to his wife, so we can safely conclude that she is still his only love, and he does not need anyone else.
READ ALSO: Odunlade Adekola new wife: is it a rumor?
Source: Legit.ng