- Evangelist Victor Uwajeh has thanked President Buhari and Barrister Okoi Obono Obla, for the opportunity to serve his fatherland
- The United Kingdom based Nigerian private investigator was appointed by the federal government recently
- He is already talking tough ahead of his national assignment as he has promised to recover all looted funds
The newly appointed special investigator to the Special Presidential Panel for the Recovery of Public Property, Evangelist Victor Uwajeh, has assured the government and Nigerians that all the looted funds and property, no matter where they are hidden will be recovered to better the country.
He, however, asked for the cooperation of the National Assembly and the judiciary in carrying out his assignment.
In a statement sent to Legit.ng on Monday, April 23, in response to his recent appointment by the federal government, Uwajeh thanked President Muhammadu Buhari and Barrister Okoi Obono Obla, who is the chairman of the panel, for the opportunity to serve his fatherland.
The UK-based private investigator said: "President Buhari relentless efforts has yielded great success in curbing corruption and impunity in Nigeria. It is no longer business as usual. The government has made looting unattractive and the indication is that the rate of acquisition of foreign assets has dropped drastically.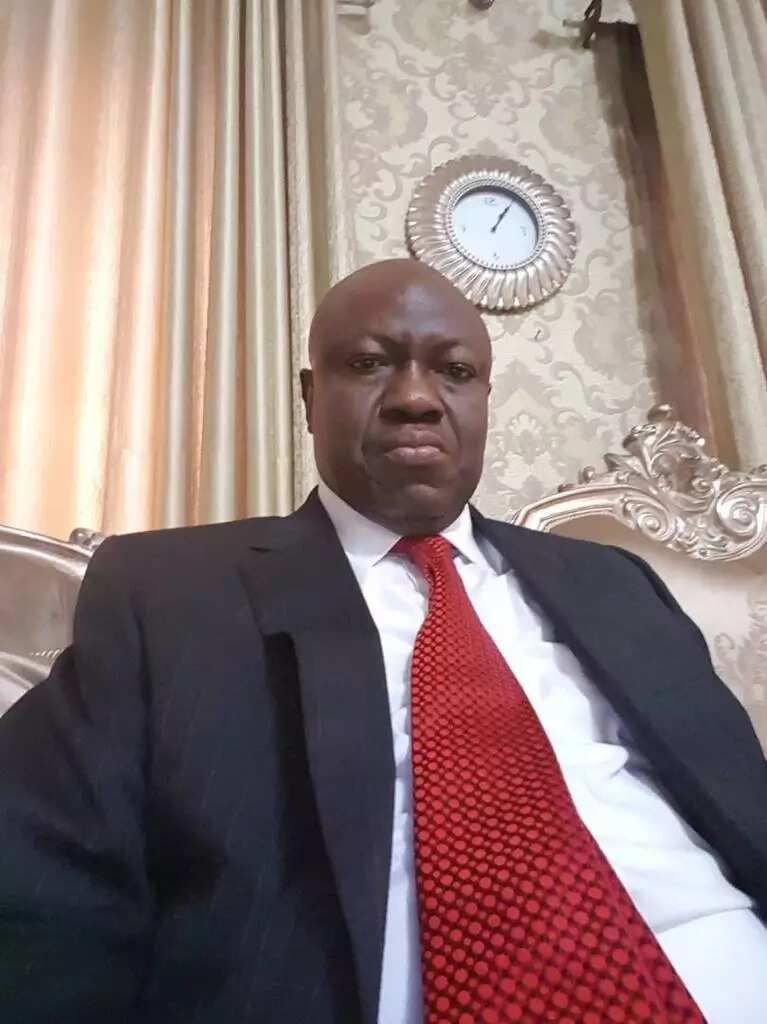 READ ALSO: Federal government moves to uncover beneficial owners
"I wish to state that we will recover all foreign properties and funds of Politically Exposed Persons, their allies and cronies no matter the jurisdiction. We will trace and return all tax payers funds and ill gotten properties stolen from the commonwealth of Nigeria.
"The war on corruption is a collective one. We seek the cooperation of the judiciary and the national assembly in this arduous task. The war against corruption is a tough one, but we are tested professionals that are immune to blackmail and intimidation."
While giving assurance of taking the job seriously, Uwajeh commended Barrister Okoi Obono Obla, "for his focus, drive and zeal to recover stolen assets."
Meanwhile, the appointment of Uwajeh has been described as a right step taken by the federal government.
An advocacy group under the auspices of Global Integrity Crusade Network (GICN) led by its president, Barrister Edward Omaga made the declaration in a statement sent to Legit.ng on Saturday, April 21.
PAY ATTENTION: Install our latest app for Android, read best news on Nigeria's #1 news app
According to the group, the appointment has shown that President Buhari is truly determined to kill corruption before corruption kills Nigeria, adding that the wealth of experience Uwajeh has acquired international experience in the area of curbing criminality in public offices will enhance the ongoing anti-corruption war.
The EFCC stage a walk against corruption on Legit.ng TV