Diezani Alison-Madueke children lifestyle
Diezani Madueke has been through several big scandals in her career, but the one she will probably never live down is the leaked photos of her stepsons living big abroad. Check out this article about Diezani Alison-Madueke children lifestyle and see how rich kids like to waste money. Prepare to catch your jaw, as it is going to drop.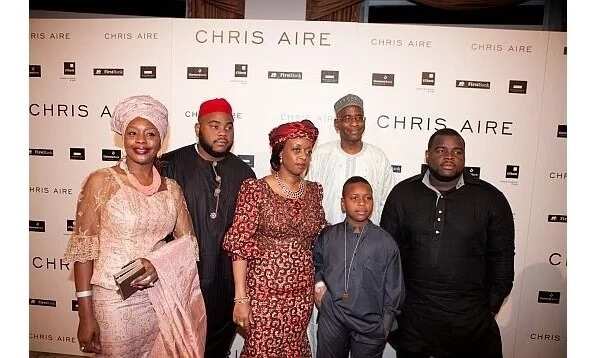 Who is Diezani Alison-Madueke?
As her name does not appear in the news quite as frequently as it used to, we feel like we should remind you who Mrs. Alison-Madueke is. Diezani (born December 6, 1960) is an infamous Nigerian politician, who was exposed for appropriating large sums of money. From 2010 to 2015, she occupied the post of the Minister of Petroleum Resources, and during that time, she embezzled millions.
Diezani is the wife of Admiral Alison Madueke, former Chief of Naval Staff, who has also been involved in quite a lot of scandals over the years. But their children are a piece of work, too. Let's take a look.
Diezani Alison-Madueke sons and daughter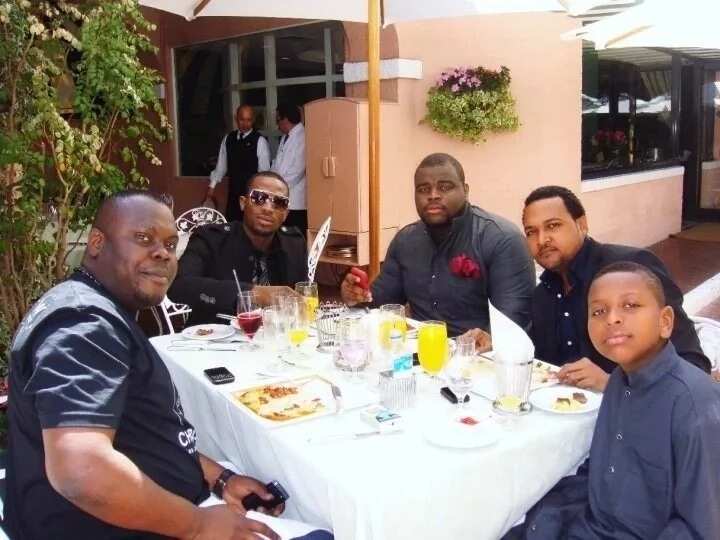 After marrying Allison Madueke, Diezani became the stepmother to five children from her husband's previous relationship. The children in question are Ugonna, Chima, Donald, Ngozie and Chimezie Madueke. And boy, does the media love to talk about them.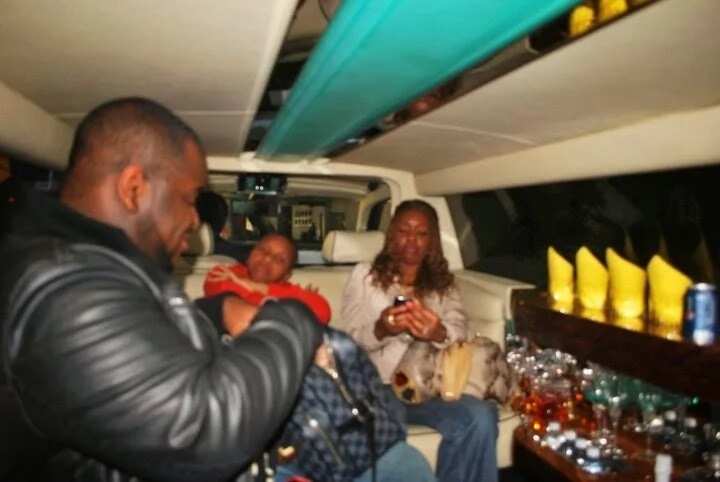 A few years ago, several media outlets, including TheInfo among any others, got a hold of some very interesting pictures of Ugonna Madueke and his brothers. While people in Nigeria were struggling to keep their heads above ground, the Madueke siblings had a wonderful time in the United States.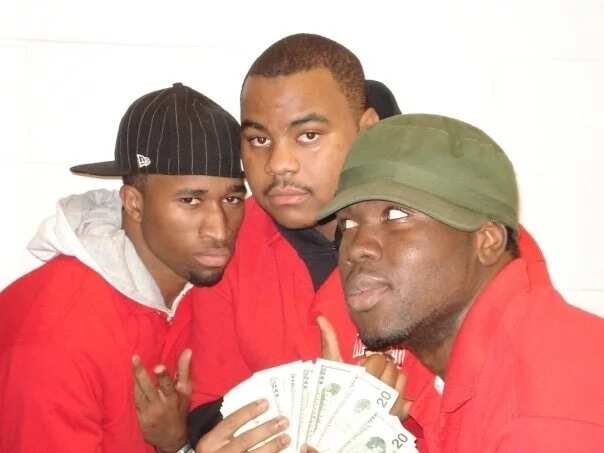 READ ALSO: Diezani Alison-Madueke biography and career
In most pictures, they could be seen holding large wads of cash, riding limousines and hanging out at lavish parties. Apart from that, it seemed like they were using a private jet to move around their favourite hangout spots, as can be seen in the picture below. The brothers are also known for being good friends with big names in the music industry, such as Nigeria's D'Banj and U.S.' Ne-Yo, as can be seen in the pictures taken from TheInfo.
According to Pearl, in 2015, one of the Madueke sons, Ugonna, ended up in jail because he partied too hard. After a woman at a nightclub refused to do what he told her, the inebriated Ugonna used his fists to get his point across to her. For this, he ended up at the Bar Beach Police Station in Victoria Island.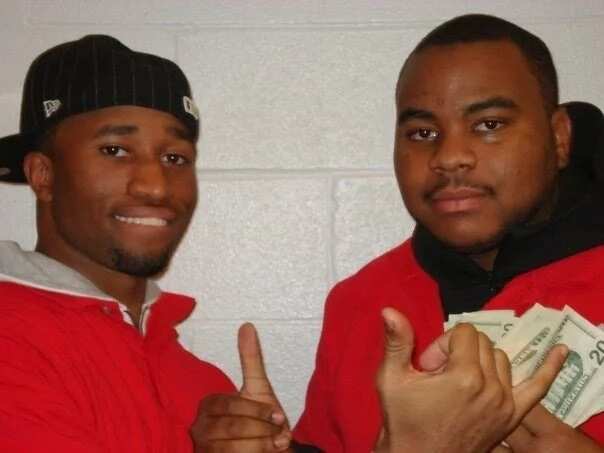 About two years ago, he was also allegedly involved in a multi-million scam. It was said that he was the middleman in a large operation, where $115 million were disbursed. Even though he was announced wanted, it does not seem like he was arrested.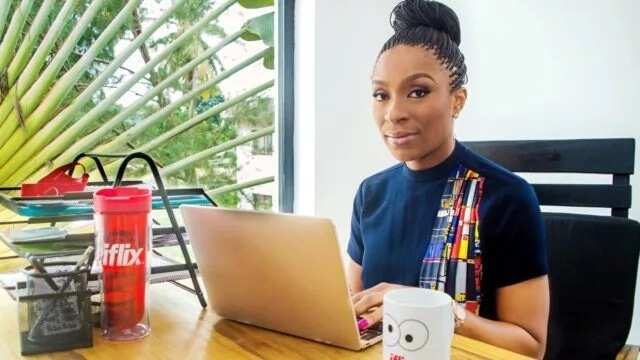 As for Diezani's stepdaughter Ngozi, she seems to be the only one leading an honest life. A few years ago, Ngozi married her Haitian beau and became Ngozi Madueke-Dozie. She is currently working as the Country Manager at iflix Nigeria (as reported by the Guardian), a company providing streaming services in many countries across the world.
Unlike her siblings, she has never been involved in a big scandal (as far as we know). Out of all Maduekes, Ngozi seems to be the least infamous, if at all.
All that said, there is also Diezani's youngest (biological) child. As he is still a teenager, he has not yet managed to do anything major to disgrace his family and end up in the news. Besides, now that his mom is no longer at power, and a lot of her assets are being taken away, it is very likely that we will never hear of him at all.
As you can see, having too much money and power can negatively affect one's moral character. Maybe now that the fountain of cash has run dry they will realise that wasting that much money is not the best way to live.
READ ALSO: Diezani Alison Madueke properties
Source: Legit.ng