2Pac net worth before death
How much was the late Tupac worth? Tupac Amaru Shakur was once a hip-hop and rap muisc icon and even today, many years after his tragic death, he remains undoubtedly a legend and a rap god to many.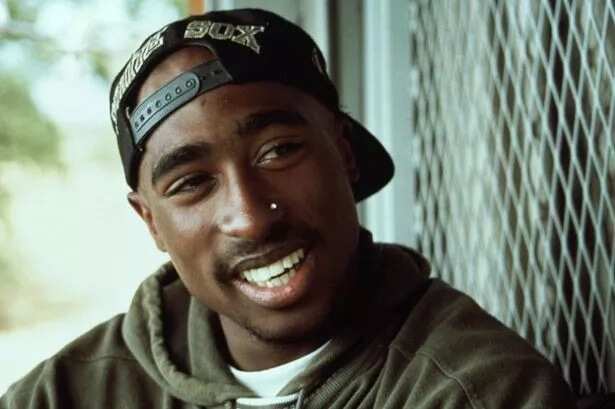 Who Tupac was at the moment of his death
Twenty-two years ago, in 1996, the world lost one of the most influential and prominent rappers in the history of the genre. Tupac was hit in a drive-by shooting in Las Vegas. He was only 25, known all around the globe, and more popular than he could ever expect.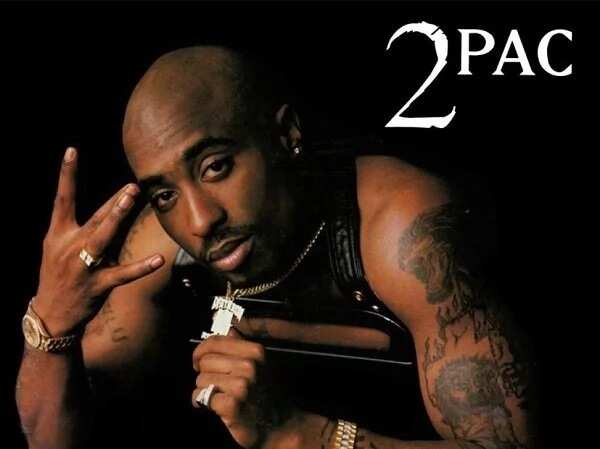 READ ALSO: 2pac quotes about haters and friends
He was killed right at the moment when everybody thought he was at the peak of his fame. Seven months before the tragic day of September 14, he produced his album number four titled "All Eyez On Me" and, in addition, two singles that topped the charts in a wink of an eye.
How much is 2Pac worth now? In the USA, this album was officially recognized as a diamond on July 2014. In 2010, the Shakur's real estate earned $3.5 million according to FORBES' estimate. Some more cash came from TV shows, video games, and movies that have in different way used his legacy.
2Pac net worth: the legacy that lives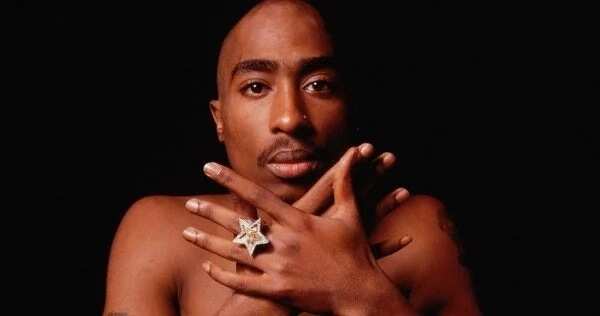 The "2Pac Greatest Hits" has been downloaded from the Web 1 billion times. His page on Facebook has 20 million followers.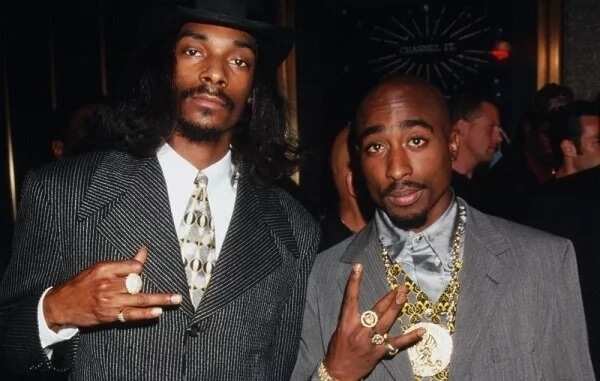 Before the incredible take-off of his career, Tupac used to change many jobs: a side dancer, an emcee, and finally an actor. The "actor" appeared in his resume after he starred in the movie "Juice", which was able to earn more than $20 million in box offices. In 1993, he starred in the "Poetic Justice" with Janet Jackson, and the film earned more than $27 million.
What was Tupac net worth before he died?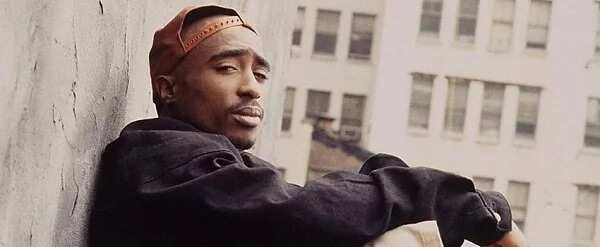 In 1995, Tupac was imprisoned for a case of sexual assault. The Death Row Records was reported to agree to post Tupac Shakur's bail in return for a favor. He was supposed to sign a contract for three albums with them, which was worth $3.5 million. At the same time, some rumors said that the hip-hop king was in debt to the recording label. In spite of having sold albums for more than $60 million, he still owed something to them.
Some of the letters Tupac wrote from prison were saved and sold not long ago. The most expensive one was sold for $15,000 but this happened after Tupac's death. As well, after his passing, his mother Afeni was said to start managing the estate he left after him. In accordance with the Celebrity Net Worth, it made about $40 million.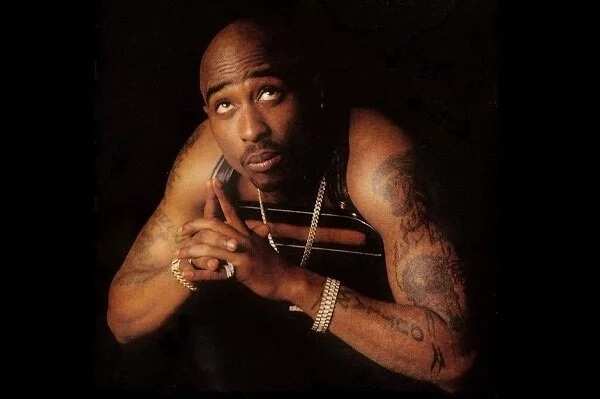 Now, the funds make up the fund named after her late son. The fund is meant to provide support for students who are willing to increase, develop, and strengthen their artistic and creative skills.
Apart from the money, Tupac's net worth involves a range of albums produced after his passing, a holographic performance dedicated to him in Coachella in 2012. Being killed at 25, Tupac still lives in the hearts of his fans. He still has the influence on the entire hip-hop culture.
READ ALSO: Top 20 richest musicians in the world
Source: Legit