Winners Golden Bet: check bet slip guide
After you have placed your bet on WinnersGoldenBet, chances are, you would want to check betslip and find out whether it has won or not. Read this article and find out how Winners Golden Bet check bet slip system works both on desktop and on mobile. Check it out!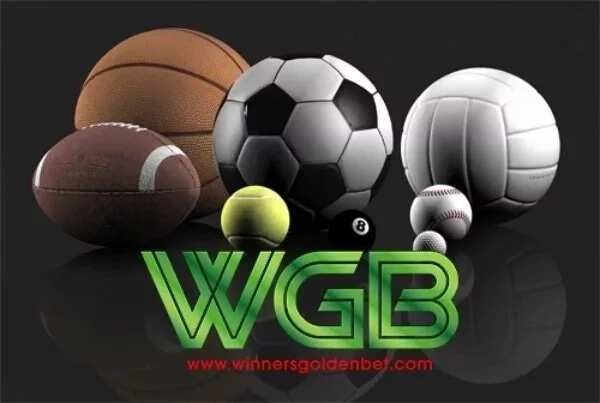 How to check bet slip on Winners Golden Bet desktop
There is nothing simpler than checking your betslip on the desktop version of the Winners Golden Bet website. There are only two steps you need to follow:
Go to www.winnersgoldenbet.com/checkBetSlip. Alternatively, you can go to the WinnersGoldenBet website and click in the top right corner, where it says Check BetSlip.
Type in your Slip ID in the small window that appears and click Show.
That is all there is to it! Simple, isn't it? Now, if you want to learn how you can check your bet slip on the mobile version of the website, stick around, and we will tell you all about it.
How to check betslip on WinnersGoldenBet mobile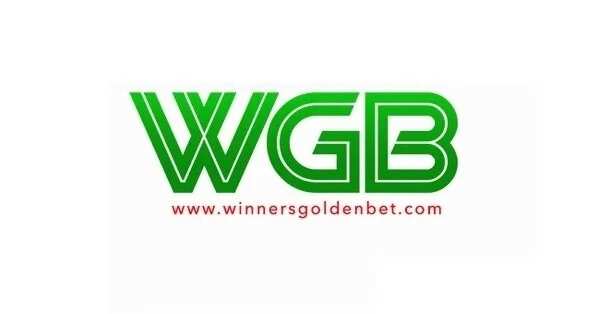 READ ALSO: Winners Golden Bet codes and odds
The mobile version of the website offers you two ways of checking your bet slip: the old-fashioned way of manually inputting the 13-digit Slip ID and the modern way of scanning your bet slip with the help of your phone camera. You can use whichever way you like the most or whichever way is supported by your phone.
If you want to utilise the Scan Bet Slip function, here is what you need to do:
Go to www.winnersgoldenbet.com/MobilePlatform/scanSlip.
Press the Open Scanner button. If you do not have the required app (zxing barcode scanner) already installed on your phone, you will be redirected to the page, where you can download it. If you have it, select it from the list that pops up.
This will open the barcode scanner app. Use it to scan the barcode on your bet slip by directing your camera at it. Make sure your camera is properly focused and that the whole barcode is in the frame, so that you can scan it properly.
That is all! If it went well, you should be redirected to a page containing all the information on your bet slip.
If the page says that your operating system is not supported by the scanning app, or you simply do not want to install any apps on your phone, you can just enter your Slip ID the same way you would on the desktop version on the website and press Search.
That is all we can tell you about how WinnersGoldenBet check slip works. Now you know how you can check your betslip regardless of where you are and what you have at your disposal. Go ahead and find out whether you have won or not. We will be rooting for you!
READ ALSO: How to play NaijaBet and win
Source: Legit.ng