Today, the world's becoming more and more digital with every single day, books and libraries will most likely never going to be put aside. Though Nigeria's education sector is obviously still developing, there's rarely any higher education institution without at least one library.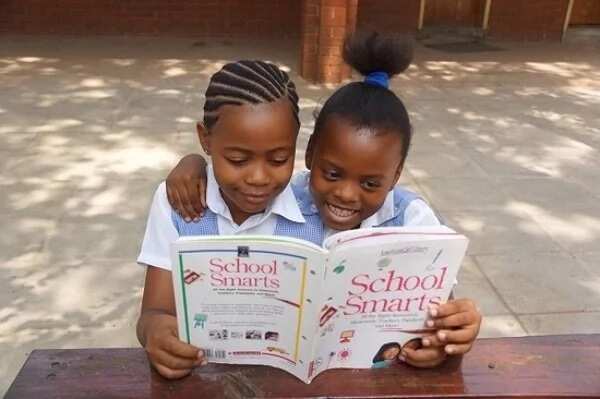 The history of public library in Nigeria
In 1962, a document was announced by a representative of the UNESCO, in which it was stated that each region of Nigeria was responsible for the creation and regulation of the activities of local public libraries in Nigeria.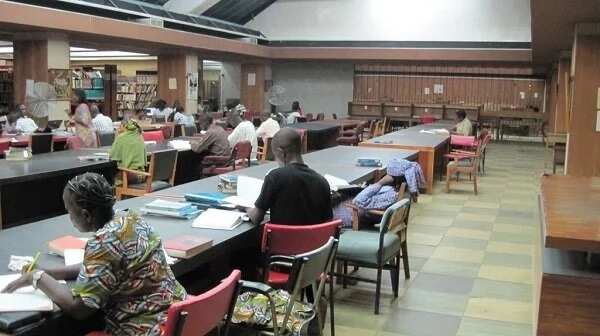 READ ALSO: Top 10 private universities in Nigeria
This document showed that the development of library in Nigeria took place even before independence. There was a library in Eastern Nigeria that was constructed in 1959,. Eastern Nigeria also received a 5-year plan of the development of regional libraries and mobile ones with about 1,600 of books.
It will not be wrong to say that the West was the heart of the library development in Nigeria before independence because they had the Ibadan university library founded in 1948.
The history of academic library in Nigeria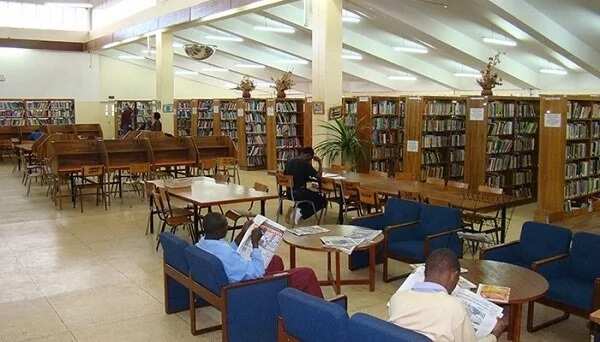 Within one of his classic works, Nnamdi Azikiwe noted that universities were responsible for the development of races, nations, and separate people. Universities were the centers where the material world was ruled by the power of intellect. He believed strongly in the power of knowledge and education and sincerely wanted to make Africa the continent of light, which meant the light of intelligence. This was one of the reasons why he donated 12,000 of books and magazines to the library of Nsukka, University of Nigeria. The library was established in 1960 and named after Azikiwe.
At present, the libraries in some of the country's universities are among the biggest in Africa:
Ahmadu Bello University (Kashim Ibrahim) has about 1.2 million of books
Nsukka, University of Nigeria has about 717,000 of books
Ibadan University has about 450,000 of books
Ife University has about 401,000
Lagos University has about 375,000 of books
History of school library in Nigeria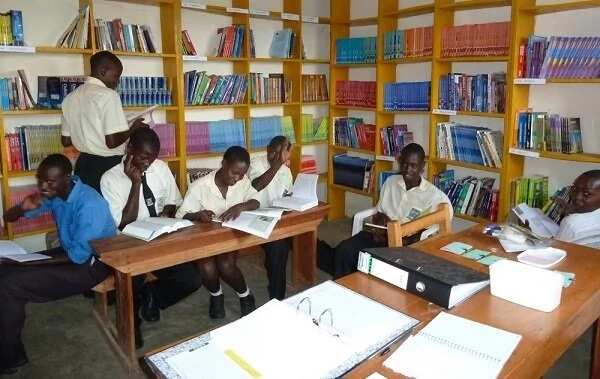 Against the background of the history of library in Nigeria in general, the development of school libraries looks quite poor. The point is that school libraries have received only a little attention if ever any compared to universities. Some schools have no libraries at all, others possess hardly about 1,000. There have been cases when students of senior school departments realized they have never ever stepped into a library.
One of the biggest problems is that the existing school libraries possess either too few books or the ones they do have are too old to be interesting to students. The majority of today's school libraries experience a deficit of books that would motivate students to read, take books from the library, or search for something new and interesting in them.
This said, it becomes clear that the history of library in Nigeria has not even got close to its climax. The libraries are still looking forward to being modernized and equipped with new books in order to keep their readers always interested, educated and satisfied.
READ ALSO: List of private universities in Nigeria that offer medicine & sugery