Best tips for happy married life
People are chasing one purpose in their lives – to be happy. And a happy marriage is one of the most crucial components to achieving this goal. However, it is not an easy task to create. Keep on reading and find out the essential tips for a happy married life.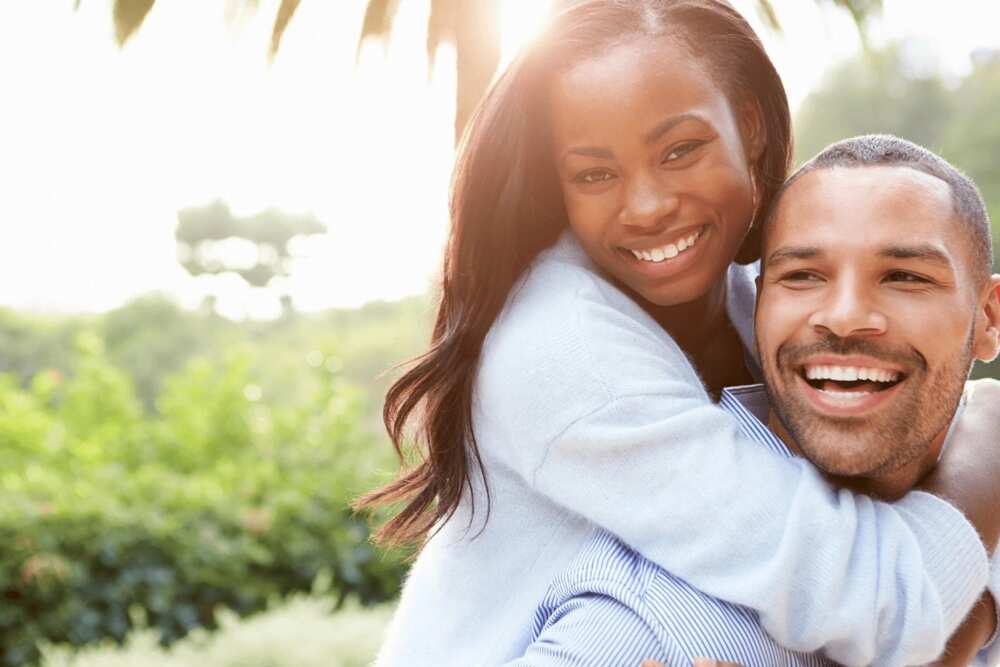 I said yes! - My friend posted a photo on Instagram with an amazing ring on her finger and a smiling happy face. She grew up watching Hollywood movies where a happy ending was a compulsory and guaranteed result of all relationships, despite any difficulties the happy couple had gone through before. However, in real life, things can happen a little bit differently.
There is a huge question "What if?" What if he is cheating? What if she is not able to understand him? What if, what if, what if... To avoid these treacherous thoughts in her head, she should know some tips for a happy married life and live happily ever after in a good marriage.
If you are reading this post then you are probably also wondering about the things will help you build a successful marriage. There is nothing complicated, just keep reading and learn something useful.
READ ALSO: Omotola Jalade family history
Tips for having a successful marriage
The first one is for the lady to become that very person she is expecting from her husband. Sounds easy, but not everyone is capable of doing that. Before demanding something from her man, my friend should put herself in his place and take a look at her own behavior.
She may be so educated that she understands the existentialism of Kierkegaard from the phenomenology of Husserl; love art and surrealism. But what is the point, if her husband has to cook dinner himself? She should remember her role as a caring wife. Balance in everything is a crucial way to keep a happy marriage.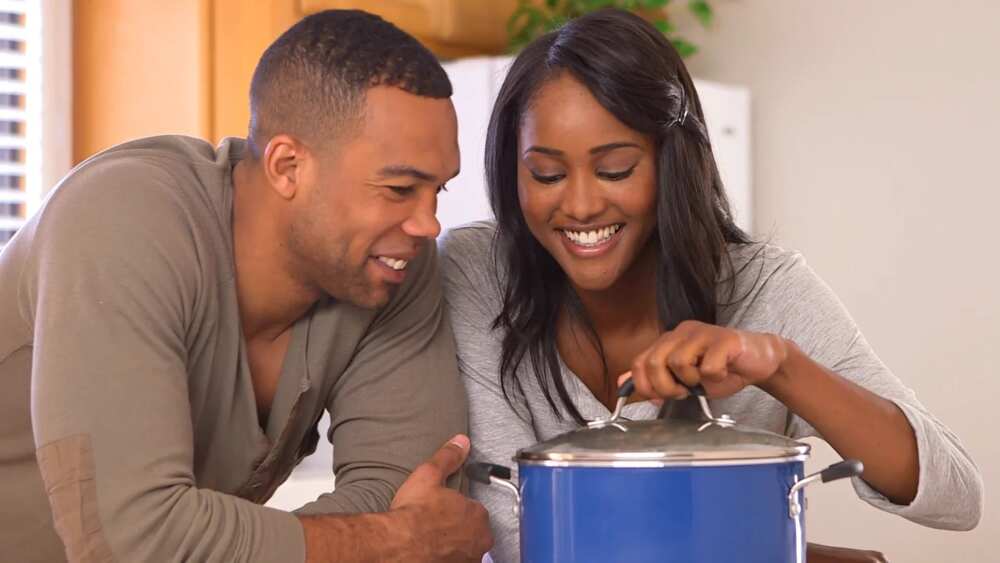 British scientists claim that routine kills feelings. OK, forget about British scientists, but if a couple does not change things up every once in a while, the marriage will fail.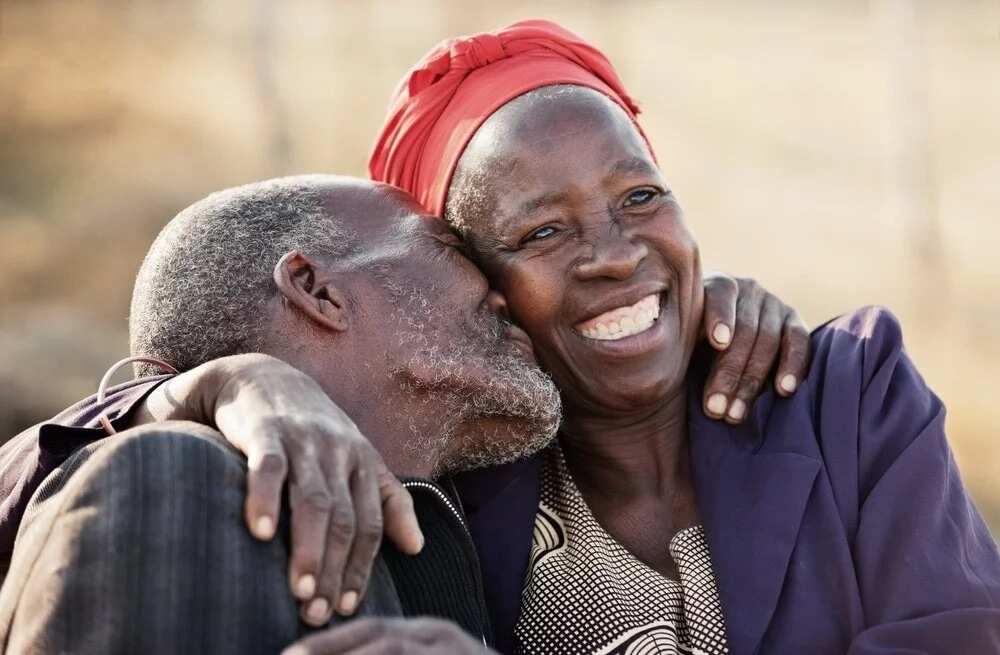 Trust: Every woman sometimes gets bouts of jealousy. My friend is not an exception. Instead of suspecting her man, which turns into a quarrel, I always advise her to put her emotions under control. Unless she has a solid proof of something fishy.
One of the most important things in a relationship – a sense of humor and smile. The ability to laugh at yourself and any situation = has saved plenty of relationships and prevented many quarrels. In addition, a smile is the best weapon against bad mood. Hope my friend knows that.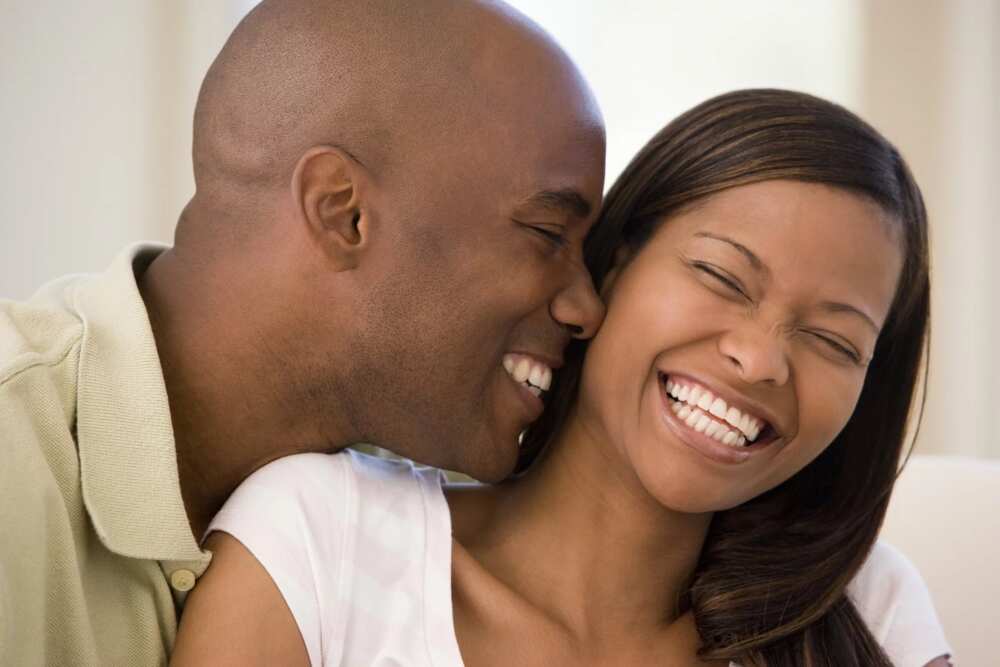 I can count more and more things to get a happy married life, but the most important tip is love. Love as a deep respect for the person you have chosen and total acceptance of him or her. Love as a way of creating a common future and taking risks. Love is complete fidelity, hard work from both sides and devoted dedication, don't forget this.
Fortunately, my friend is a wise girl, and she truly loves her man. I hope she is aware of all these clues and her fairy tale with the happy ending and successful marriage will come true.
READ ALSO: Four forms of marriage in Nigeria
Source: Legit.ng