How to make Akara with Bean Flour
Akara (Bean cake) is a common dish in Nigeria. From soaking to the peeling of beans and then blending, the process of making Akara can be very tedious. The desire to eat the Akara is no longer there by the time you are done, and you might even feel exhausted. Even though the process of making it is strenuous, it is a prevalent part of the typical Nigerian breakfast. It is commonly eaten with Bread (Nigerian sandwich), Pap (Ogi), custard or any other pap mixture.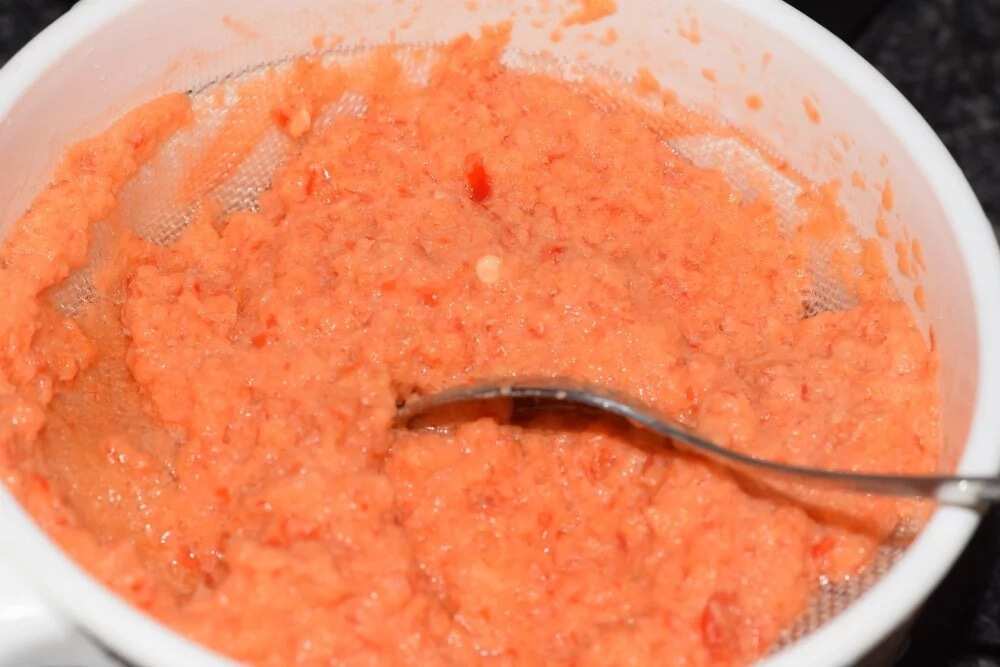 However, what if you live where you can't buy beans, or you simply don't want to go through the stress of making it from scratch, and you can't buy Akara at the next street corner? Then, Bean flour is a solution to this problem. Just like yam can be blended into powder to make Amala, so can beans be grounded into a powder which cuts out the most stressful step in the preparation of Nigerian Akara.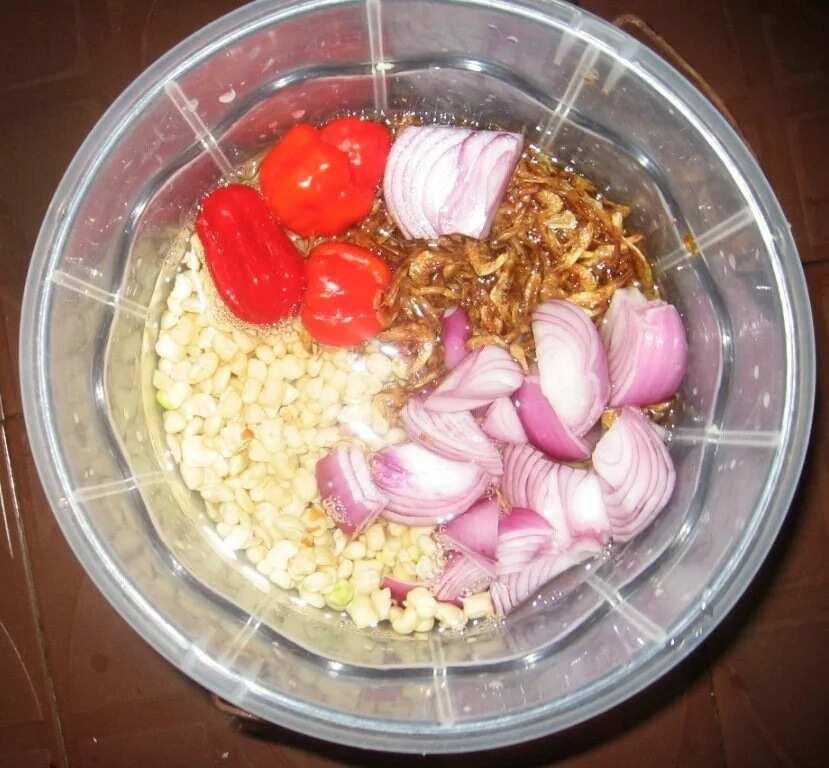 READ ALSO: How to make poundo yam?
Here is a popular recipe which a lot of people like. It is easy to prepare and quite tasty
The common Nigerian Akara recipe
Making Akara with Beans flour is not a difficult task. In fact, it's quite straightforward, and here is a list of ingredients needed, in no particular order:
Bean Flour
Chopped Onion
Chopped Bell Pepper and/or Scotch Bonnet(Optional if you don't like it)
Warm Water
Seasoning cubes
Salt
Oil for frying
Eggs (Optional)
How to make Nigerian Akara using Bean Flour - Instructions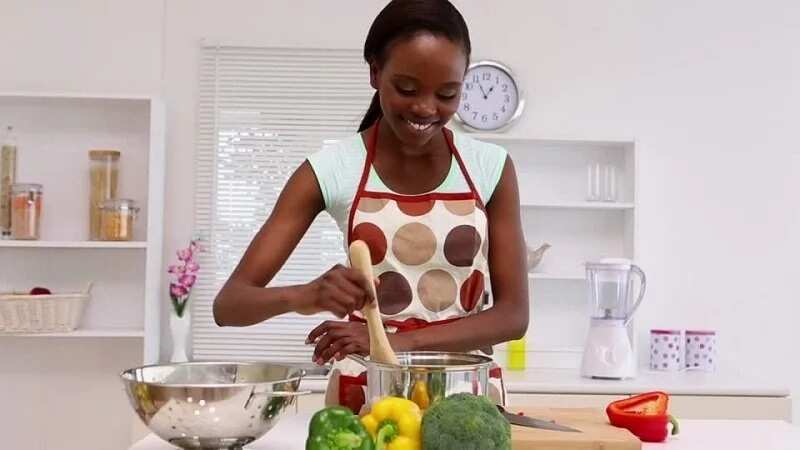 Mix the flour with the warm water, until it forms a paste (thick paste to enable it to form a ball).
Add the chopped onion and Bell pepper and/or Scotch bonnet to the paste, and then mix thoroughly.
Add salt and seasoning cube to make it tasty.
Pour the oil into the frying pan and heat it up
When the oil is hot, use a deep round bottom spoon to measure the mixture, then pour it gently into the hot oil.
Wait till the Akara start to sizzle and turn when one side is brown.
Take out the Akara when both sides are brown.
Repeat until you are done with the whole mixture.
Now, that wasn't so difficult, right? Try it today!
READ ALSO: Nigerian food time table for healthy pregnancy
Source: Legit.ng