iRokoTV can undoubtedly be called the biggest African platform for Nollywood movies, as well as the largest content provider for millions of people in Africa and around the world. It has the latest Nigerian movies with the best actors in Nollywood, whether it is a comedy, drama or even a horror movie.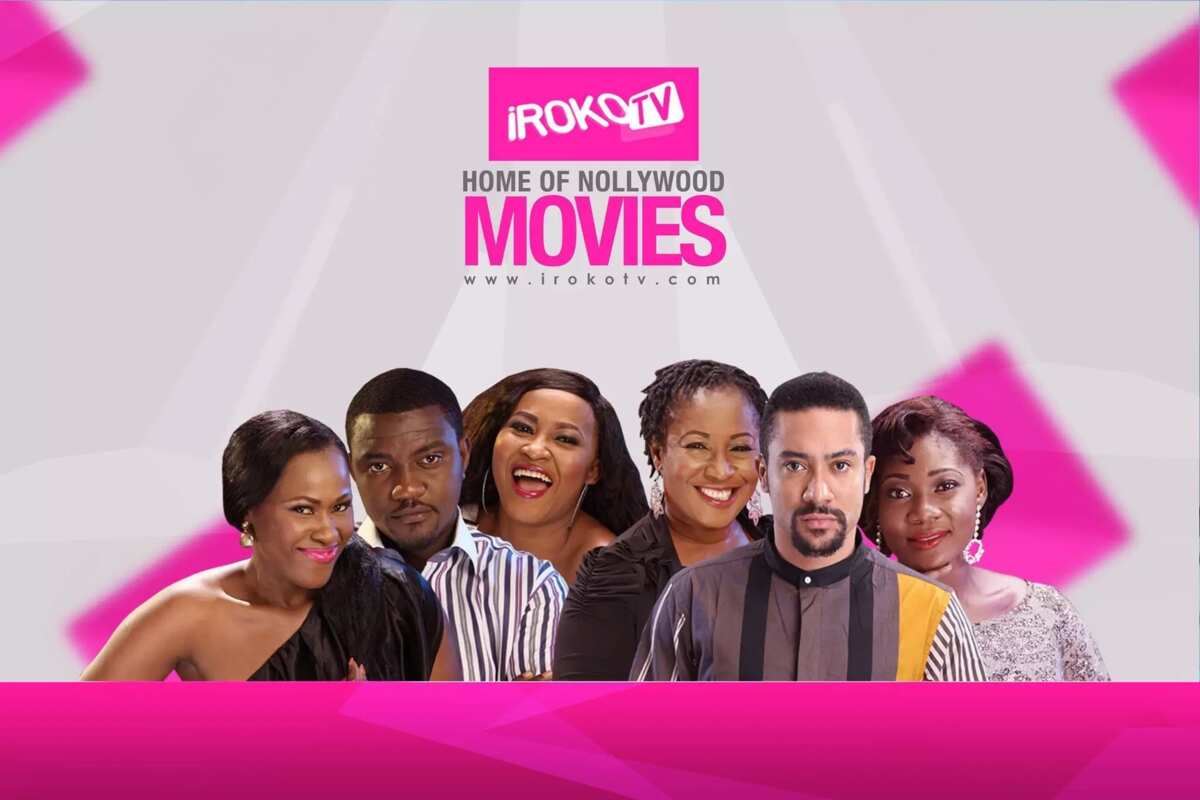 Here is a short guide on how to get the iRokoTV mobile app and download Nigerian movies for free:
Visit Google Play Store and search for "iRokoTV"
When the app is found, click on it and hit "Install"
Open the iRokoTV app and click "I am a new member" so you could register. After doing that, select your country in the list of options provided and enter your phone number. This is an easy method for verifying your details.
Select "Continue" to proceed; you will receive a verification code which will be sent to your phone number.
Enter the verification code and click "Verify"; once this step is complete, you will be able to log into the iRokoTV application.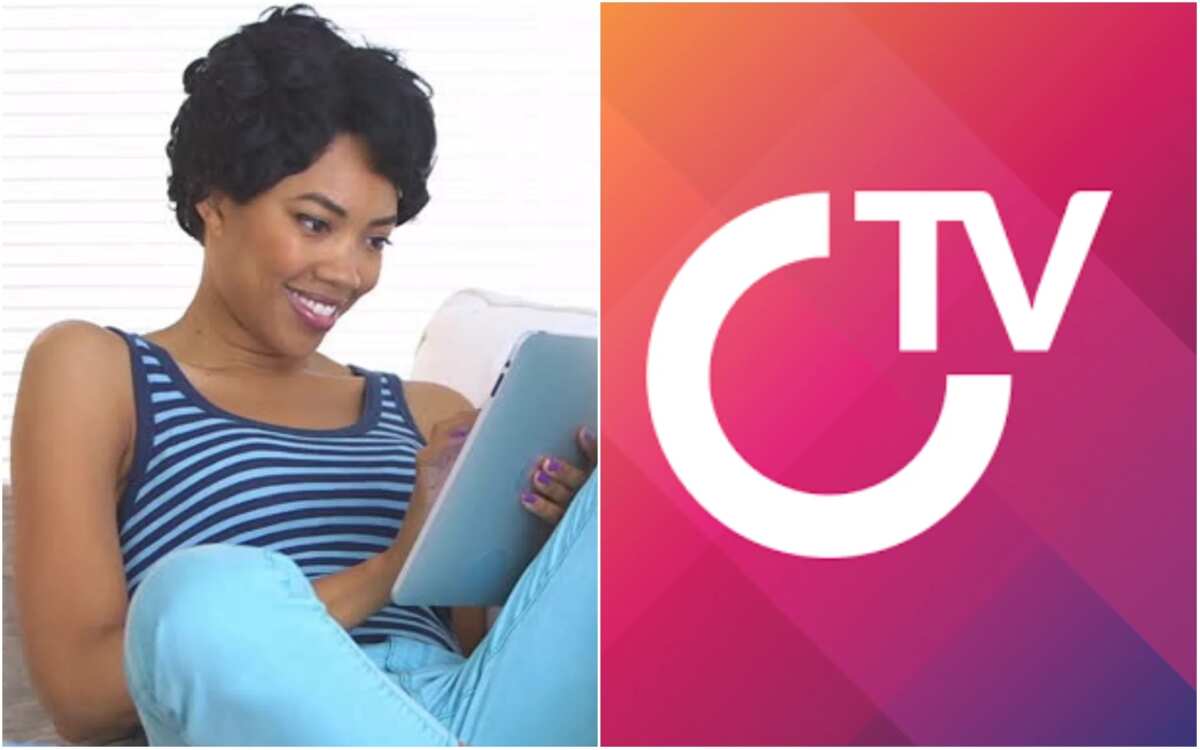 READ ALSO: Best paid Nollywood actresses revealed
Take a look at the features you can find on the iRokoTV mobile app:
You can find your personal information in this section, as well as the app settings.
This section helps you find your favorite Nollywood movies. Just pick something you would like to watch and enjoy.
This section is meant for watching and following your favorite TV series and other family programmes.
If you want to download Nigerian movies from iRokoTv, just click this option. All you have to do is pick a movie, click the button and BAM!, the movie gets downloaded.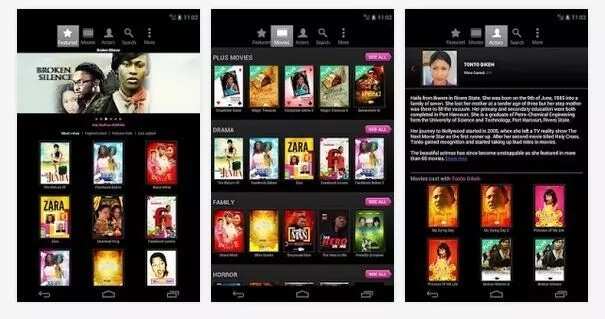 iRokoTV is a popular African web platform that gives you the opportunity to download and view Nollywood movies. This platform initially started as a YouTube channel, but then the creators set up their own web site and even launched a mobile app recently. This is one of the first websites launched in Africa that provides full access to more than 5,000 movies from Nollywood. iRokoTV is part of iROKO Partners which is one of the leading entertainment companies in Africa, just like the online music platform called iROKING, and a YouTube channel called Nollywoodlove.
iRokoTV was launched on December 1, 2011. iROKO Partners was founded in December 2010 by Bastian Gotteron and Jason Njoku, with headquarters in London, UK. iRokoTV is the largest legal digital distributor of African movies in the world and can easily be referred to as an African Netflix.
READ ALSO: Top 10 Nollywood actresses and their husbands
Source: Legit.ng