Igbo musical instruments and their names
Igbo music can touch your heart if you listen carefully to its vibes. Igbo music wouldn't be possible without indigenous Igbo musical instruments! If you like Igbo music you should know the instruments! Fortunately for you, Legit.ng has gathered top 10 best Igbo musical instruments in one article!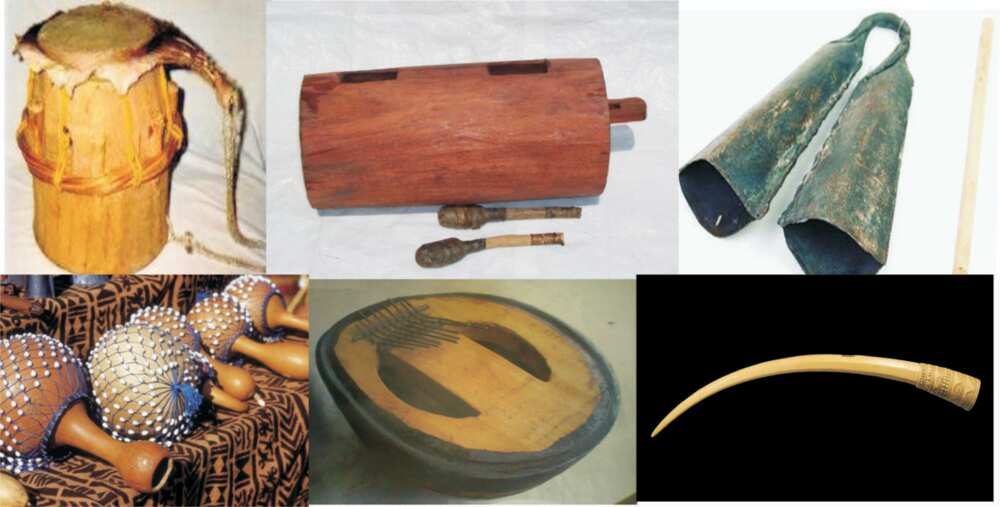 What are Igbo Traditional Musical Instruments?
Even though we live in the 21st century, Igbo music still tends to be very conservative and traditional. It went through some changes during the 70s, when the new music style "Igbo highlife" was born. Today, traditional instruments are used in various hip hop and rap songs iin Africa. It adds an authentic African style to the Igbo born musicians. What are their names? Keep reading to find out!
Top 10 Igbo Musical Instruments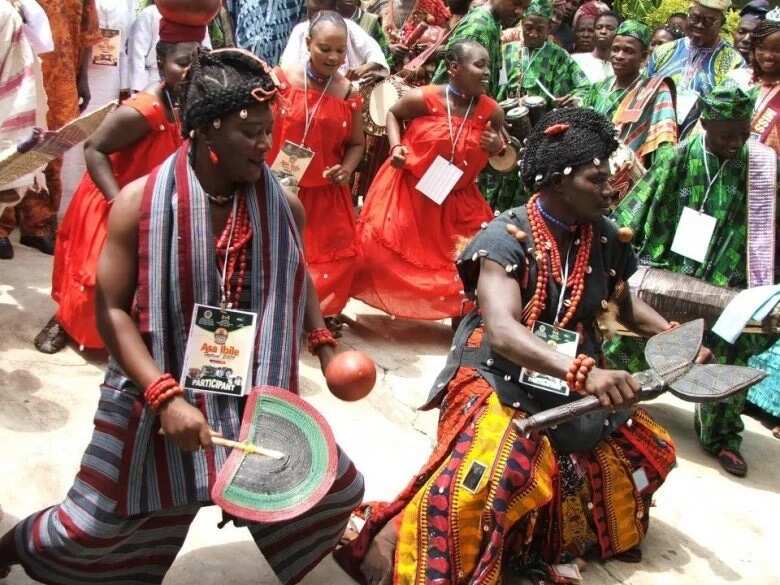 READ ALSO: What is political apathy?
10. Ekwe or slіt-drum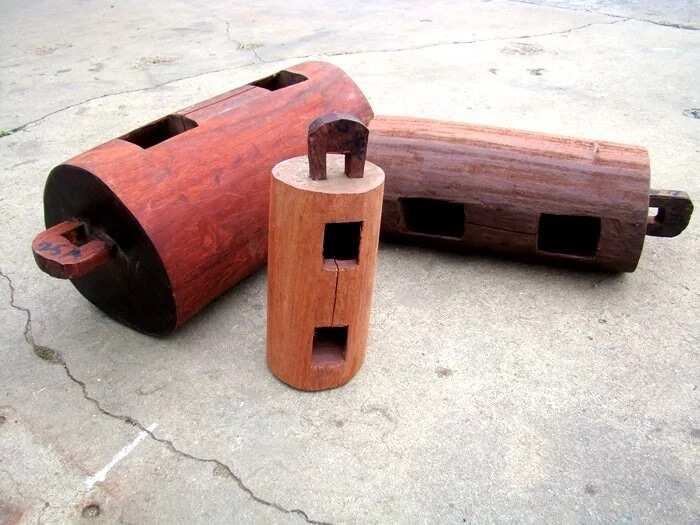 Igbo is a culture that heavily relies on drum for music. Therefore, you will find lots of drums variations here. Let`s start the list of Igbo musical instruments from the most popular instrument in Igbo culture – Ekwe. It's a simple tree trunk that is hollowed inside. The size of drums depends on the event. These drums are used during coronations, rituals and other cultural events. You can still hear the drums on the town squares in small Igbo towns!
9. Ogene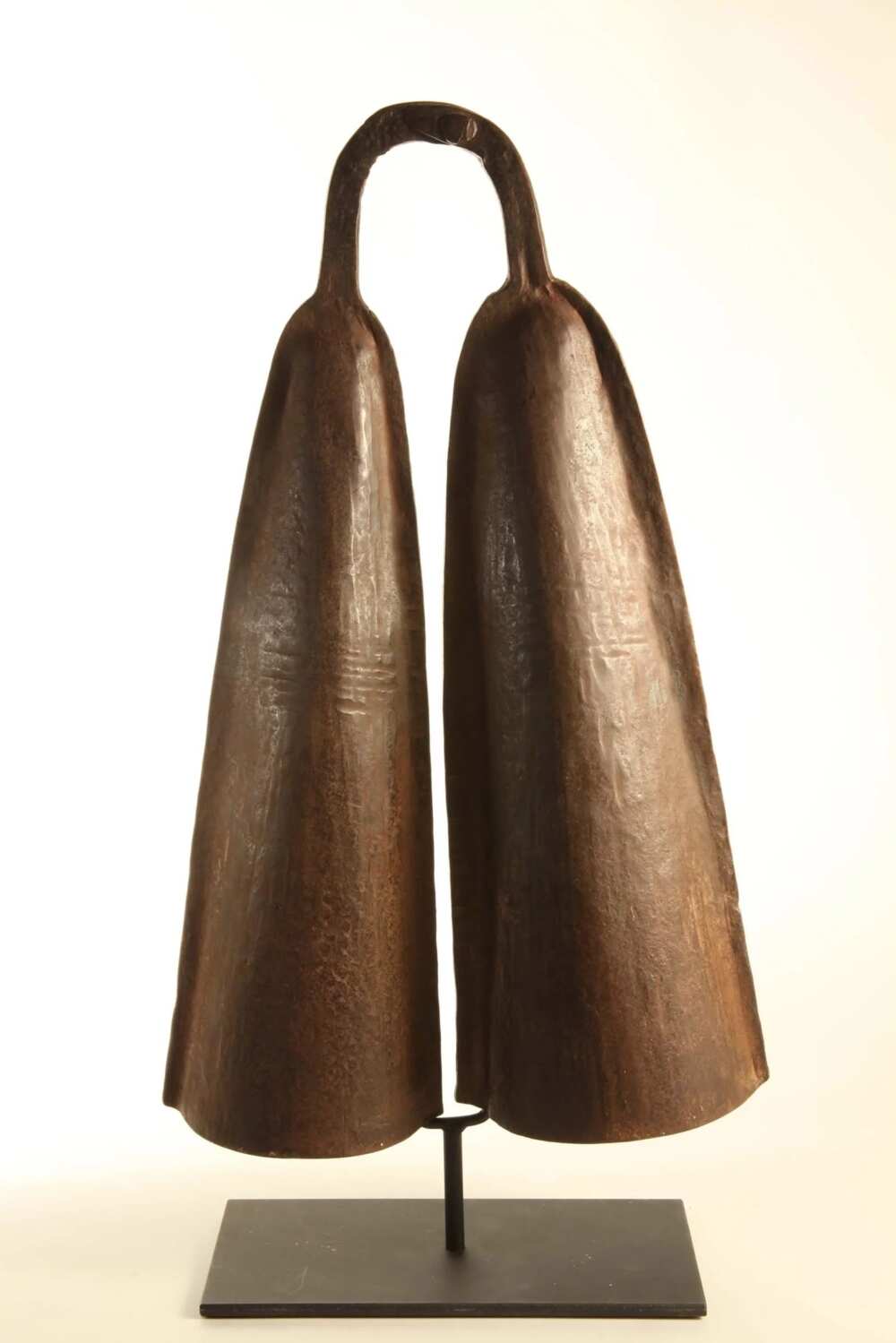 It's totally another type of Igbo culture musical instruments. It's also believed to be the most important metal instruments amongst Igbo people. In the ancient times, it was made from bronze, but today you can find variations of Ogene made with other metals. Europeans would name this instrument "gong." While it may sound similar to the sound made by a gong, it does not look like a gong. You can find people playing Ogene at different festivals and ceremonies.
8. Igba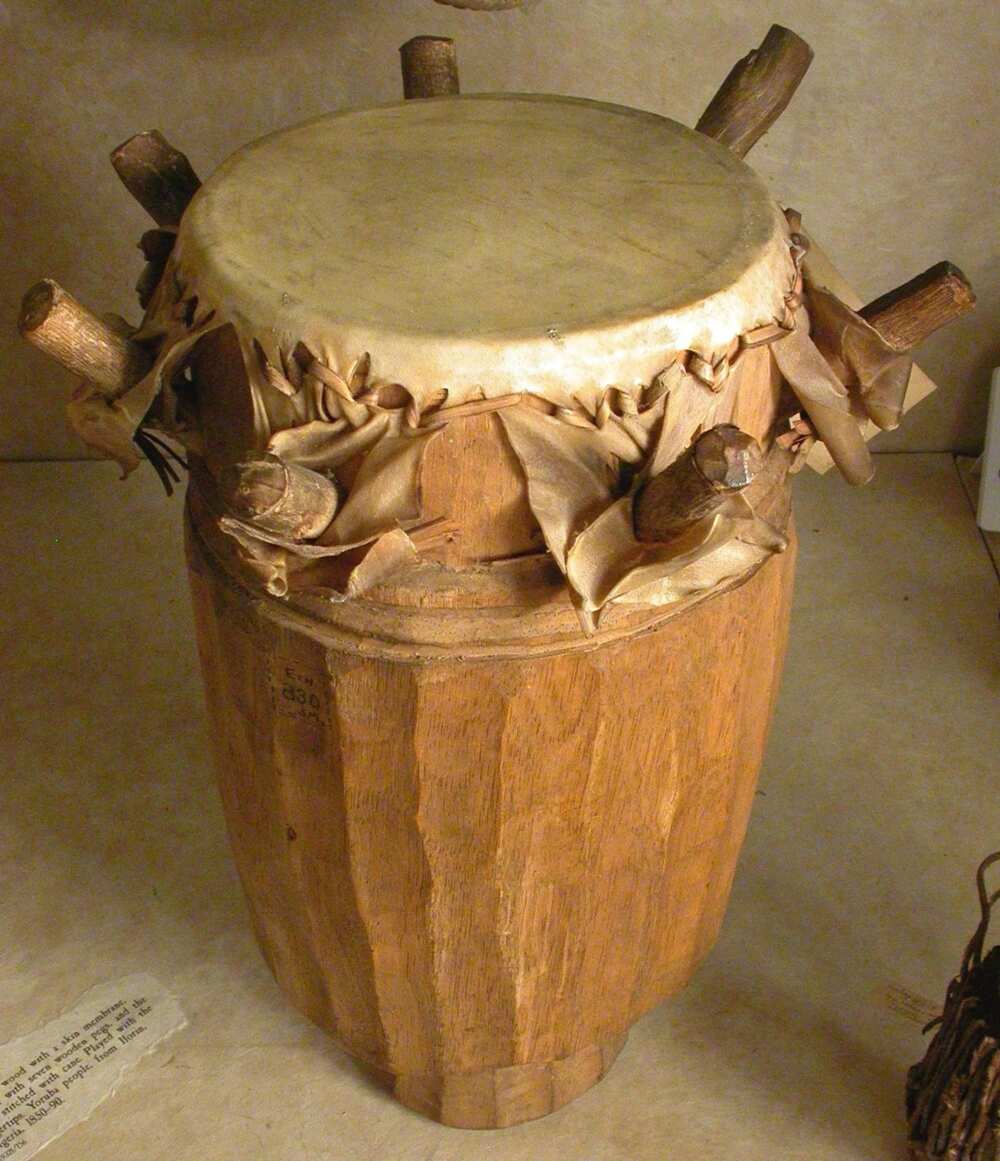 Igba looks like a cylinder drum, but it`s not comparable to other drums. It's a hollow wood covered on one end with animal skin. The artists play the drum by beating the animal hide with sticks or their hands. They can also use combinations of stick and fingers. This drum is used for various events and festivals. It was also used to signal good news to the citizens of a village or town. However, bad news was also signalized by drumming Igba.
7. Oja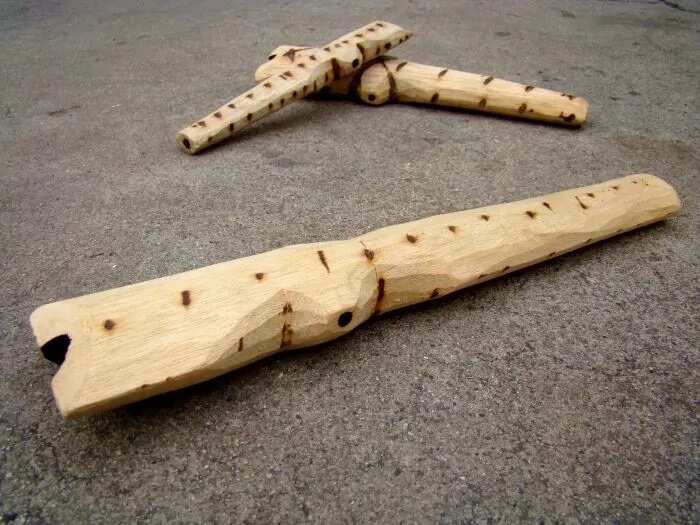 Have you heard about the Igbo flute? The original name of the flute is Oja. It's a carved piece of wood that is designed to play by using fingers and lips. The artist blows air through the carved holes and manipulates the sound of the music. They control the rhythm of the music with the two smallest holes on the top and leave the bottom hole alone to create sounds. This flute usually accompanies traditional songs and dances of Igbo people.
6. Udu
It's one of the names of Igbo musical instruments that you will frequently hear in Africa. It's a traditional pottery drum. It is spherical with a hollow and a small round opening inside. The main job of an Udu is to provide musical bass. The performers can achieve it by tapping the open mouth of the drum. Do not forget that it's a very fragile instrument. Additionally, it`s also used as a container to preserve various products, like palm oil or simply water!
5. Ichaka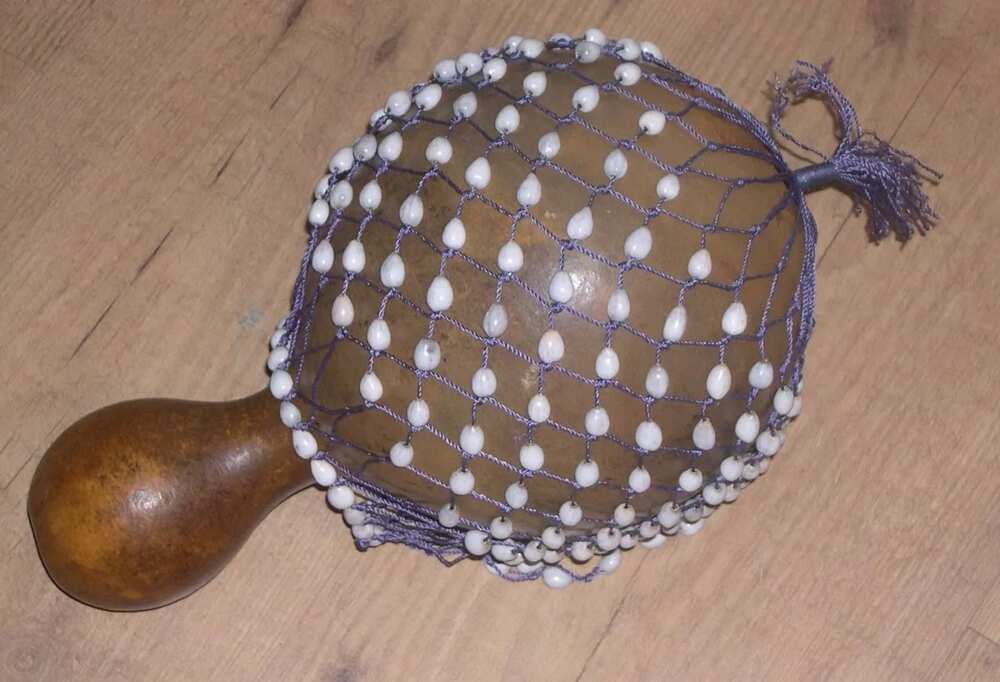 Ichaka is one of the simplest Igbo musical instruments, but you can certainly be surprised by its sound. When you shake or tap the Ichaka, it gives a rattling sound. It's usually used to accompany other musical instruments. Ichaka is a very simple instrument! Even kids can make some music with Ichaka. It usually accompanies other instruments. It's very difficult to sing a song using only a rattle sound.
4. Ikoro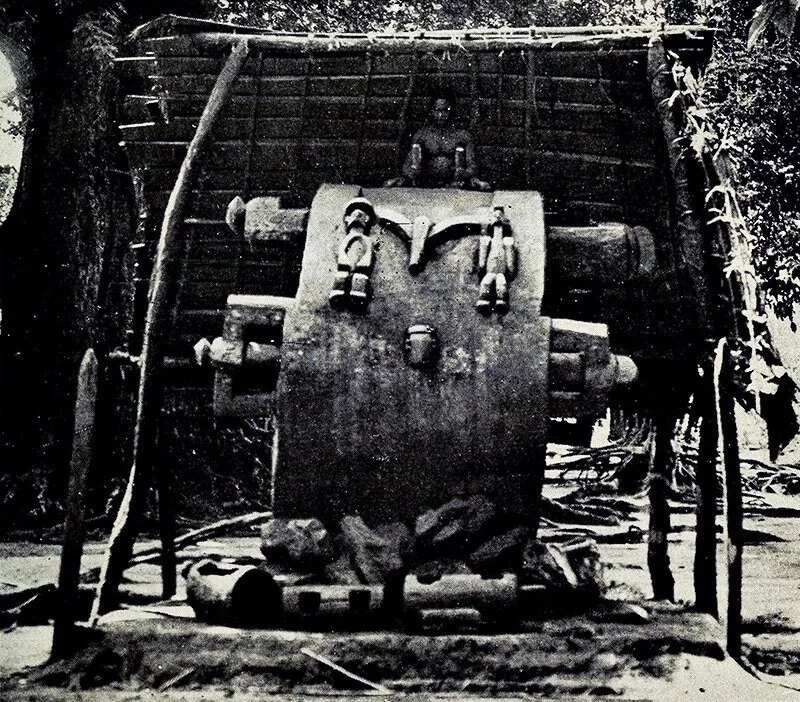 Ikoro may not seem like one of the Igbo culture musical instruments, but it still has its purpose. It's a simple communication drum that is used in Igbo land. It's a very special instrument for Igbo people as they gather at the central square of the town or village every time they hear Ikoro, It may provide good news as well as bad news. Still, nobody taps the Ikoro in vain.
3. Okike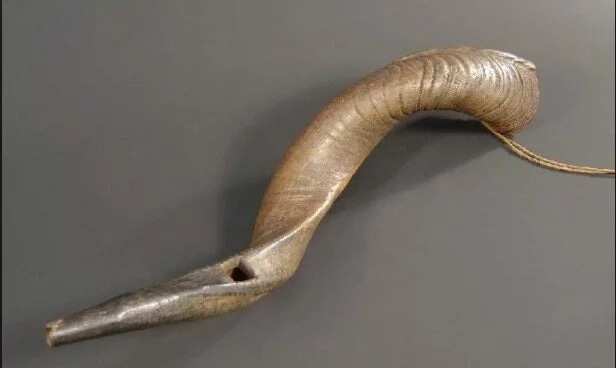 Igbo have a special instrument made from an elephant tusk. Okike also another Igbo native name of musical instruments that you can hear in Nigeria. You can hear about this instrument mostly in communities, like:
Nkwelle-Ezunaka;
Onitsha;
Abagana;
Umoji;
Nawfia;
Agu-Ukwu.
It's one of the rare instruments that you can find in Nigeria. The reason for this rarity is the elephant tusks. Therefore, these musical instruments are usually for the high-class citizens of the society. That's why it`s one of the symbols of high class in Igbo.
2. Odu Mkpalo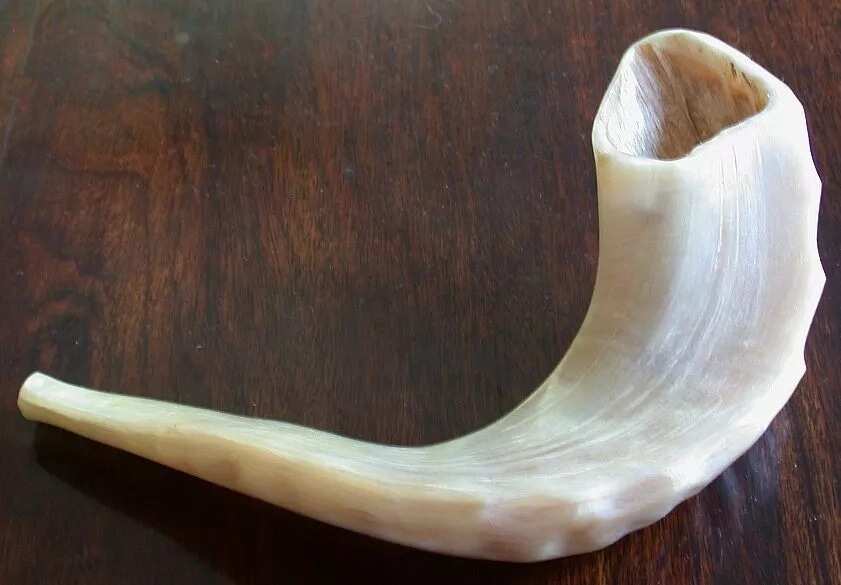 Odu Mkpalo is a miniature form of Okike. Rgeardless, it still usually worn by the most respected people in the society. Still, you can hear the sound of Odu Mkpalo on different occasions in the Igbo community. For instance, this instrument is a welcome guest at weddings and town gatherings. Also, Igbo people may also use it at mourning ceremonies.
1. Ubo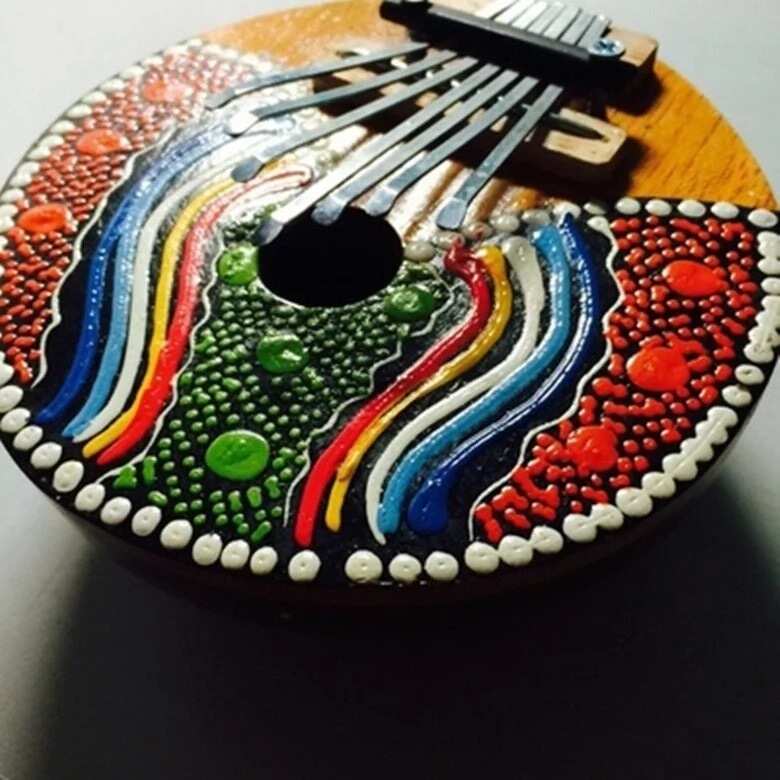 Ubo is one of the most interesting names of Igbo musical instruments! Another name for this instrument is the thumb piano. It's a super popular musical instrument in the South East of Nigeria. Where can you hear this fantastic musical instrument? Igbo people play it at different occasions and cultural events. Therefore, if you are planning to visit the South East of Nigeria, then you should definitely try to find one of these instruments!
Igbo people have a lot of musical instruments! This list of Igbo musical instruments is a small fraction of all musical varieties available for Igbo people. So, if you like Igbo culture, you will find much more information about their musical instruments and music on Legit.ng!
READ ALSO: List of journals without publication fee in Nigeria
Source: Legit.ng