These 6 celebs want to become governors
2019 may be two years away, but politicians have already started strategising on how they could clinch the seats up for election. This is normal, but what is a bit surprising to many is how celebrities have started showing interest in running for elective office.
The Nigerian senate and House of Representatives has even passed the Not Too Young To Run bill giving youths the opportunity to run for political offices. Perhaps this is what has given celebrities the drive to delve into politics.
Legit.ng has curated a list of celebrities who have started making moves to fully enter politics. Check them out below:
1. Yul Edochie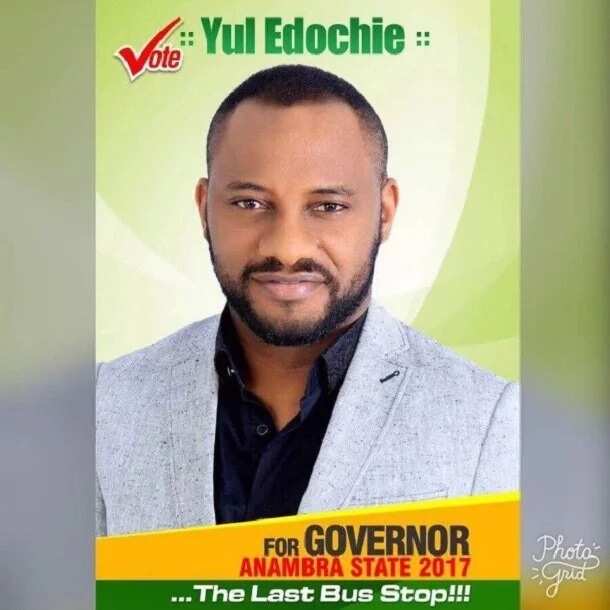 Actor and son of Nollywood veteran Pete Edochie, Yul was the first celebrity to declare his intention to run for Governor in the forthcoming elections in Anambra state. Writing on why he wanted to become the next governor, Yul says "we need young, vibrant, decisive Leaders with good hearts, Leaders who understand the urgent need to fix the problems of the masses. Leaders who will put tribalism and favouritism aside and work for the people." He hasn't announced the party on whose platform he intends to run for the governor of Anambra state in November 2017.
2. Kcee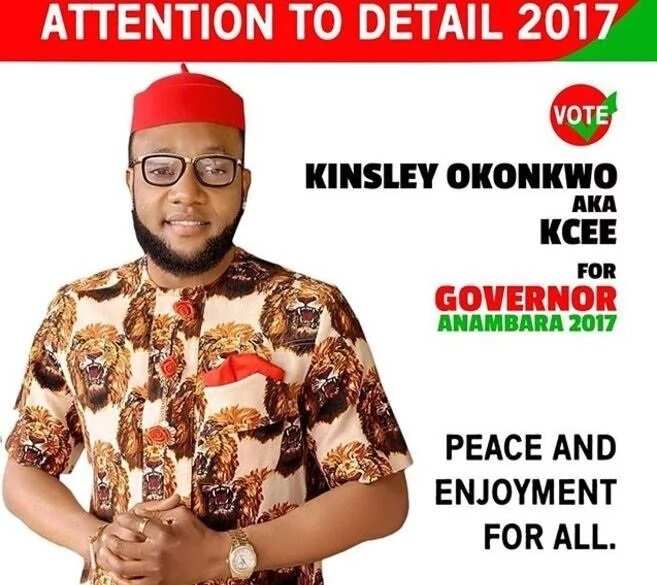 Even though he has been embroiled in a battle with his former label mate Harrysong, Kcee surprised many when he announced his intention to also contest for governor of Anambra state in November 2017. Kcee says he wants to impact on the lives of the masses, that's why he is running for office.
3. Terry G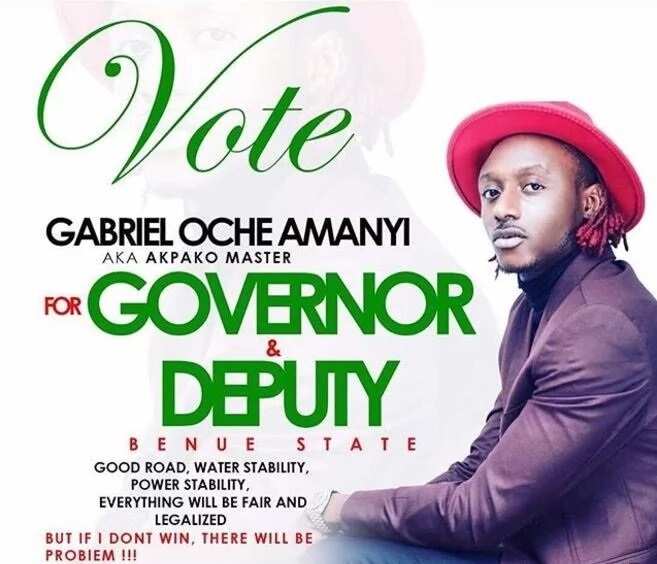 Another celebrity whose announcement to run for office surprised many, Terry G says if he doesn't get elected as the governor of Benue state, there would be problem. He also added that power belongs to the youths. Funny enough, he wants to be deputy governor too!
READ ALSO: Another Gucci loving big boy spotted on social media
4. Vic O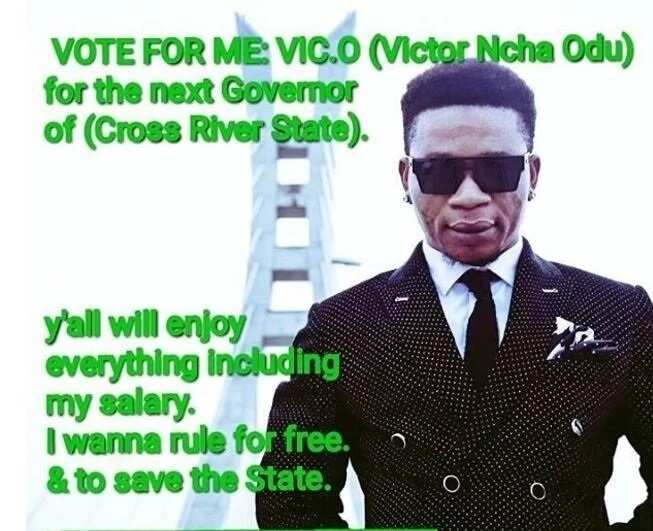 Rapper Vic O says he wants to rule Cross River state for free. Apart from his promise to donate his salary when he gets into office, Vic O has promised that he is going to save the state.
5. Uche Maduagwu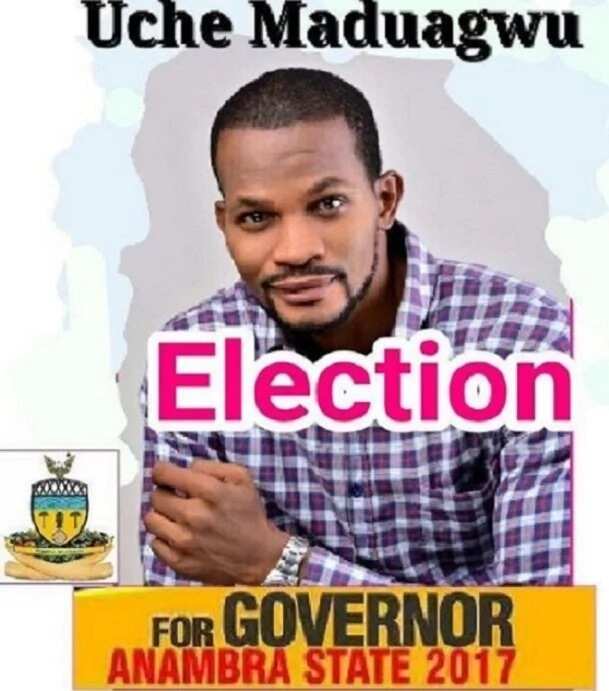 Known more for his outrageous posts on the lives of his colleagues on social media than for his acting roles, Uche Maduagwu has said he is the most popular candidate this means he would win the election easily.
6. Jim Iyke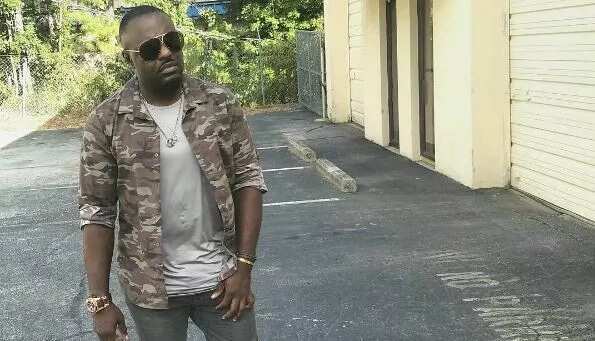 The only celeb who hasn't declared his intention to run for office in any capacity or released a campaign poster, actor Jim Iyke has been at the fore front of a political moment called the Youth Democratic Party. It's only a matter of time before he tells us what he is running for.
Out of the names mentioned above, who do you think stands a chance of actually getting into office? Let us know.
NAIJ TV recently took to the streets to ask Nigerians what they think President Buhari should do immediately he returns to the country. Watch their responses below:
PAY ATTENTION: Install our latest app for Android and read the best news about Nigeria
Source: Legit.ng