Corruption: Why I don't trust banks - Magu
- Ibrahim Magu has blamed banks for allowing corruption to thrive
- He said there was plan to make a former banker the head of the NFIU
- The acting EFCC chairman said there was strong effort to separate the NFIU from the EFCC
The acting chairman of the Economic and Financial Crimes Commission (EFCC), Ibrahim Magu, has expressed his opinion over plans to separate the Nigeria Financial Intelligence Unit (NFIU) from the parent body.
Magu made this observation when he received a delegation of the International Monetary Fund (IMF) on Thursday, July 27.
READ ALSO: Buhari eager to return to Nigeria - Governor Ortom speaks after London trip
Magu accused banks in the country of creating an enabling atmosphere for looters.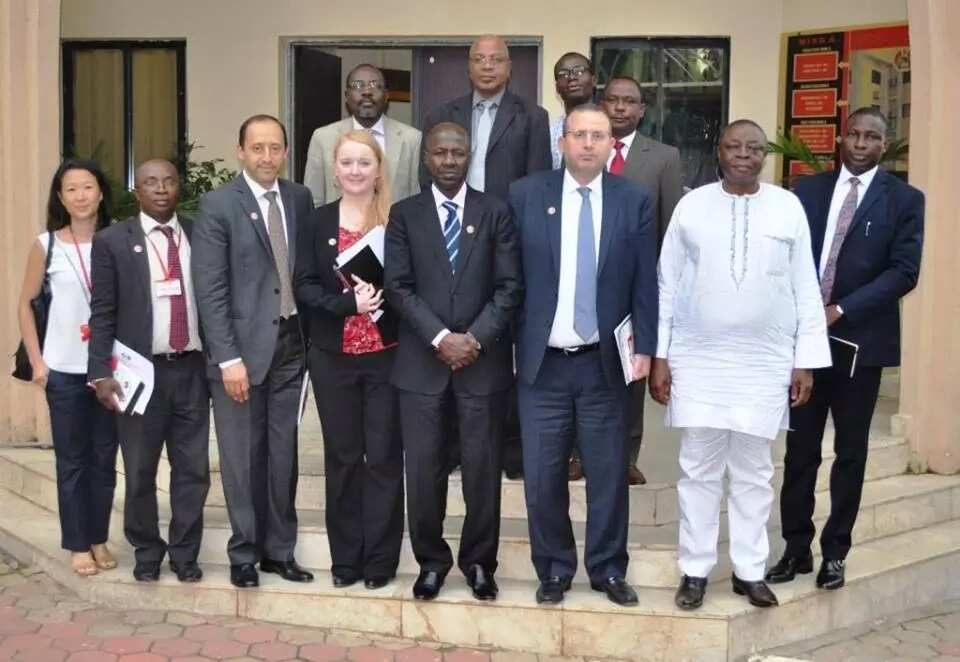 He said they are "doing everything possible to make sure that the Nigeria Financial Intelligence Unit is severed from the agency.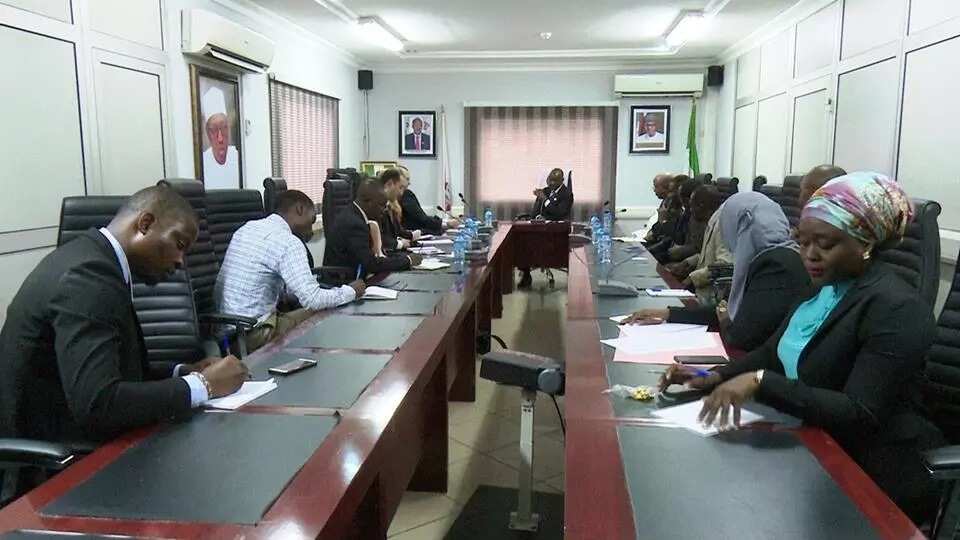 "I don't trust the financial institutions. They create enabling environment for thieves to loot our money that is why they are fighting to remove the NFIU from us. They want to use a former managing Director of a bank to head the NFIU."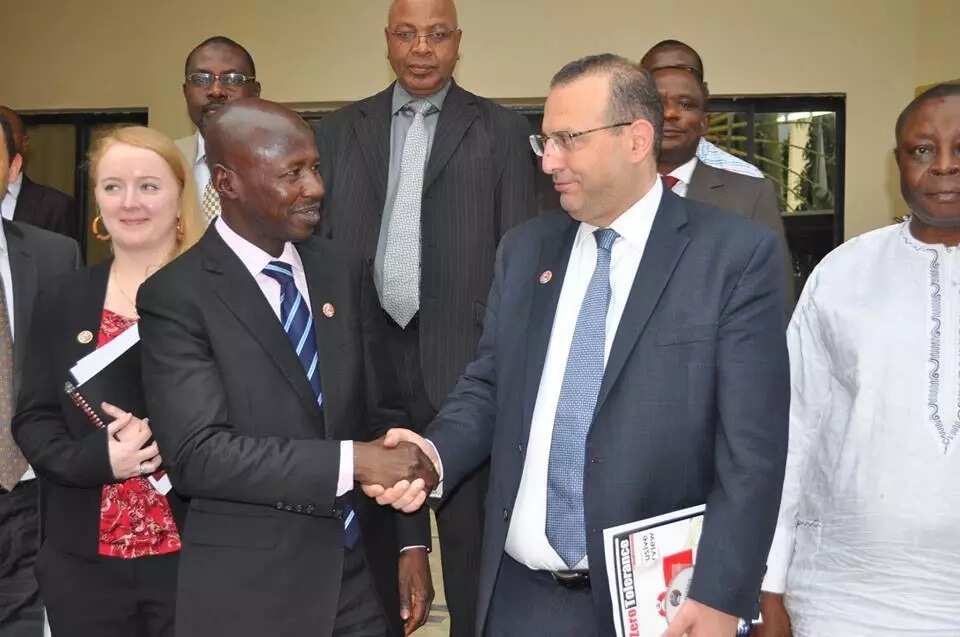 Legit.ng had reported that the Nigerian Senate on Thursday, July 27, passed a bill to strip the EFCC the power to control the NFIU.
The bill sponsored by Chukwuka Utazi, the Senator representing Enugu North Senatorial District, was passed by the Senate after the committee on anti-corruption and financial crimes in its report recommended that the bill be considered.
After the consideration of the bill, the Nigerian Financial Intelligence Agency (Est, etc.) Bill, 2017 (SB. 535), the Senate further dissolved into the committee of the whole for clause by clause consideration of the report.
Watch a Legit.ng TV video below of Nigerians staging a walk in support of the EFCC:
Source: Legit.ng