Netherland-based Nigerian pastor reportedly pushes wife down the stairs
Legit.ng gathered that a Nigerian pastor based in Netherlands, David Steven, allegedly pushed his wife down the stairs, causing her several injuries.
Pastor David Steven of the Champions Victory's Center Ministry aka Holyfire Revival Ministries in Netherlands, is currently facing a backlash from social media users.
According to reports, Steven may have pushed his wife Vicky, down the stairs of their home, causing her some really painful injuries including bruises to the face and a broken arm.
Even as people called him out for 'trying to kill' his wife of 3 years, he however denied laying his hands on her. Replying some people who called him out, he said "the woman na lion"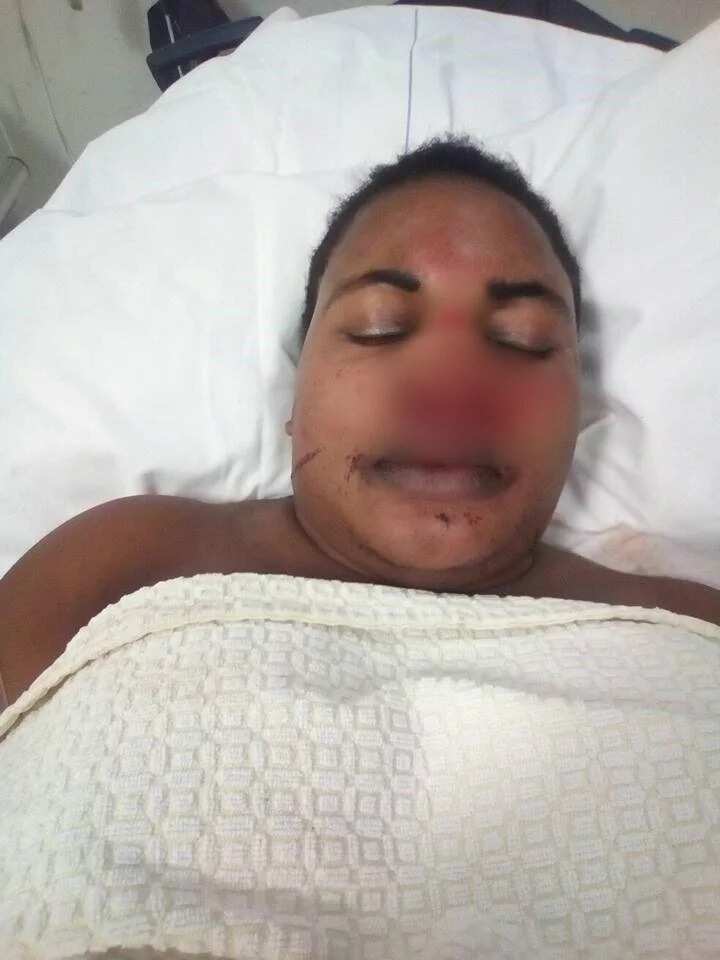 READ ALSO: Man beats up wife because 'pastor said she's a witch'
One of the Facebook users who called him out, Queengirl Nadia Francis, said:
"The pastor in Netherland who pushed his wife from upstairs has something to say. After you nearly kill her you one come talk say na mistake."
See pictures of the pastor's wife sporting her injuries below: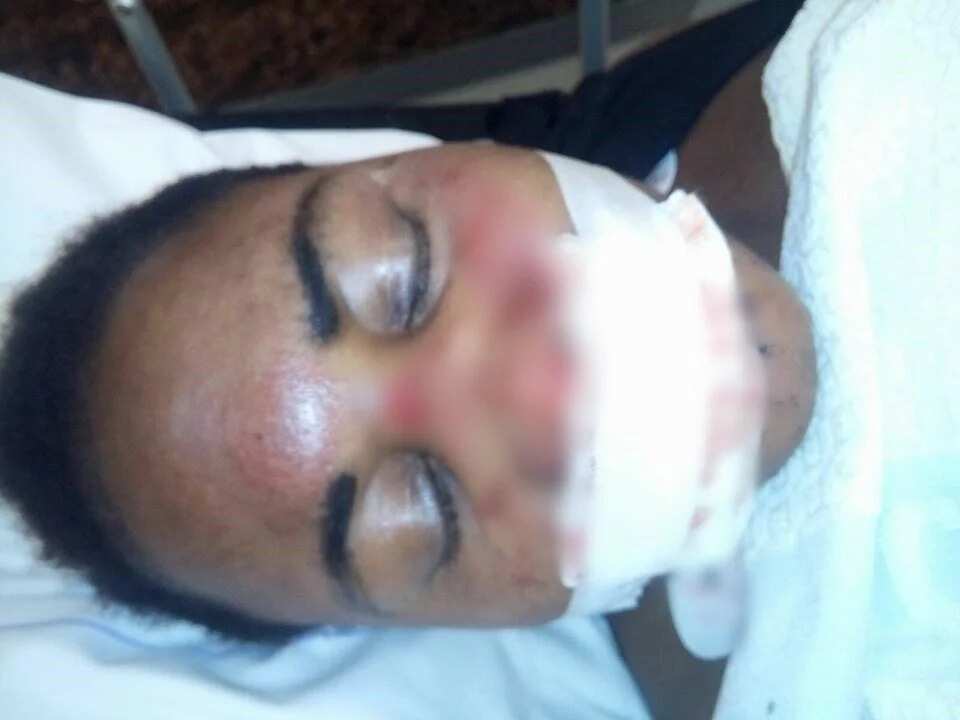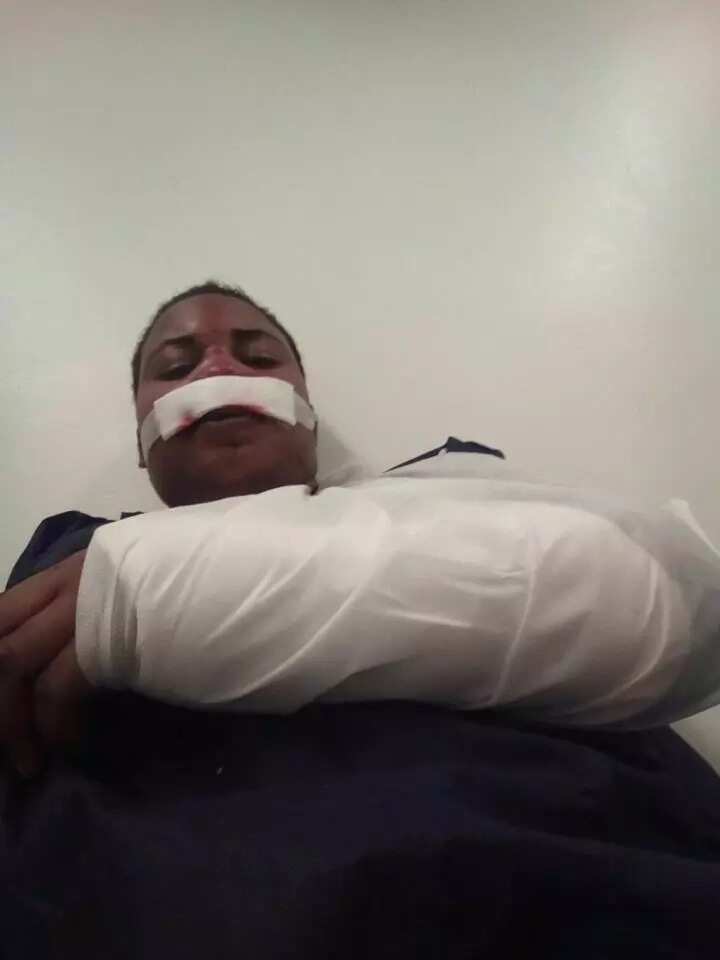 READ ALSO: Nigerian pastor spotted beating his wife in public, while neighbours watch
See pictures of them as a loved up couple below: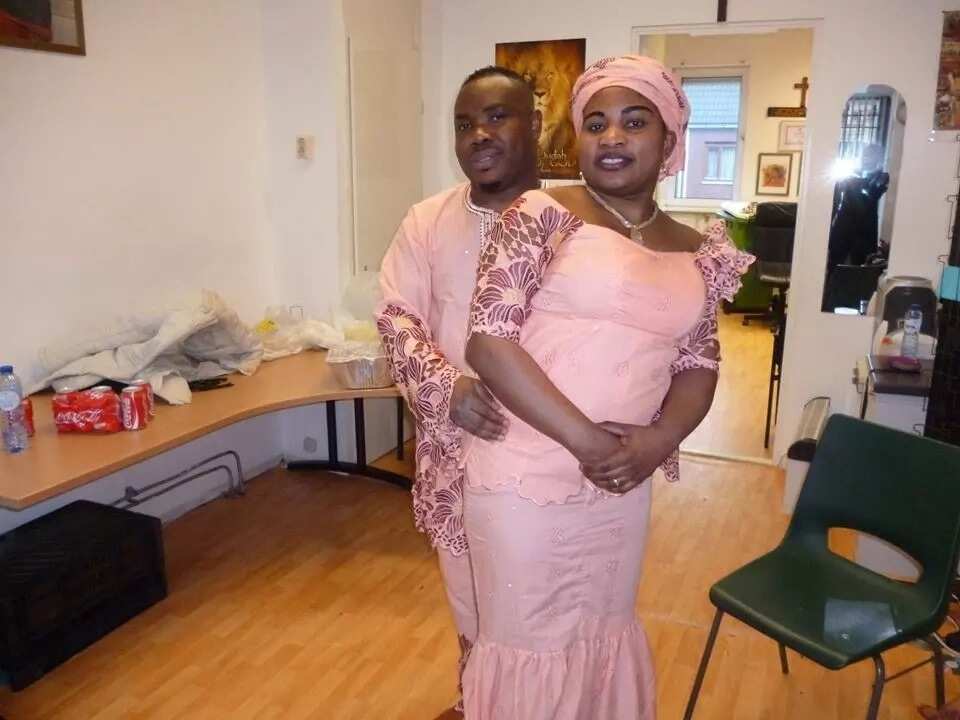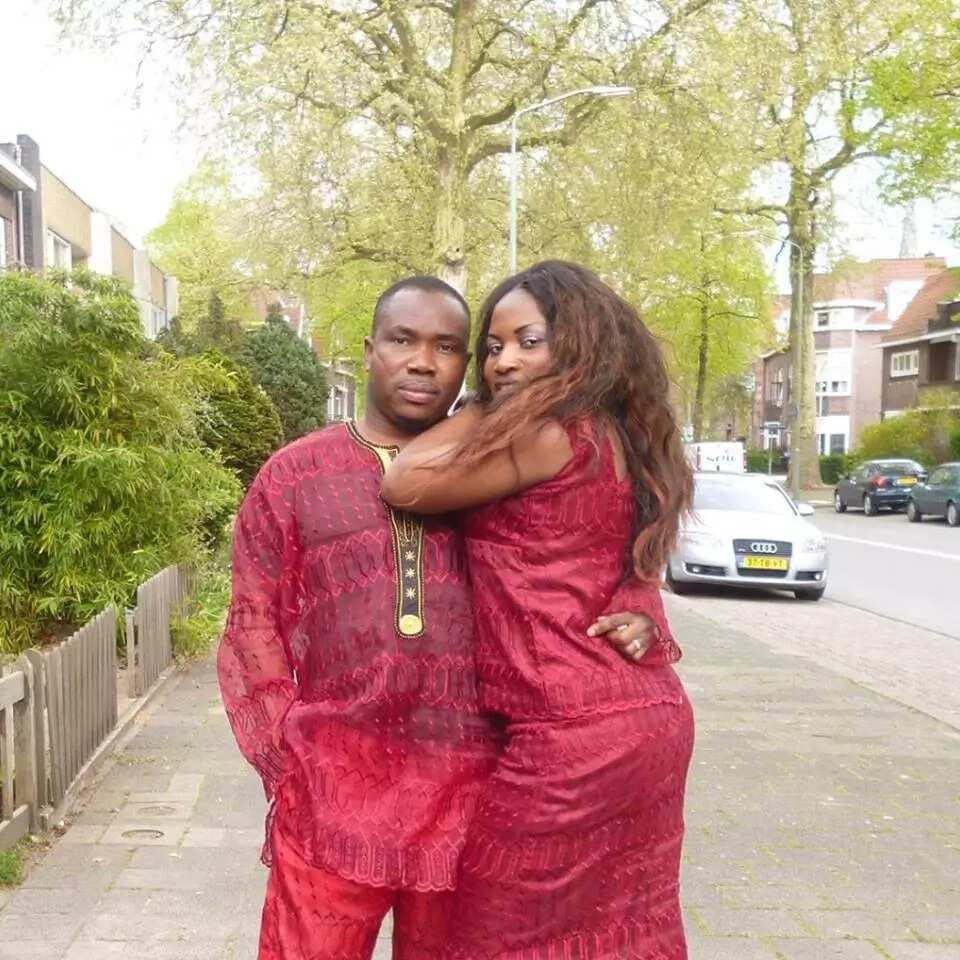 READ ALSO: Husband and pastors beat wife in church
Denying the allegations that he may have pushed his wife, Steven took to Facebook to make several live videos, where he claimed that what she got was vengeance from God. See the videos below:
Na wa o!
Meanwhile, watch this video to see when it's okay to leave an abusive relationship:
Source: Legit.ng