Boko Haram releases video of 10 women abducted from convoy
- Deborah Philipus, one of the women recently abducted by Boko Haram, says the insurgents have been treating them well
- Another abducted women, Amina Adam Gomdia, states that she is a lecturer with the Federal College of Fisheries, Baga
- The women beg the federal government to rescue them like the Chibok girls
Boko Haram insurgents have released a new video of 10 women who were recently abducted by the terrorists following an attack on a police convoy in Borno state.
READ ALSO: Fake army colonel arrested in Niger state Read
Sahara Reporters which published the video stated that the insurgents reportedly sent the 4 minutes 41 seconds footage to its outfit on Monday, July 17.
Though it could not be ascertained if all the women were policewomen or wives of police officers, they were however reportedly abducted after the insurgents attacked a police convoy they were travelling in Maiduguri along Damboa.
The women who said Boko Haram fighters had been treating them well since they were abducted called on the government to stop denying their abduction.
"We are grateful to you (referring to Boko Haram), but the Government of Nigeria should not say we were not abducted, indeed we were abducted," said Deborah Philipus one of the women in who spoke in the video said.
She added that from the minute they were abducted, Boko Haram treated their wounds and that they have never lacked food and water.
Another abducted women, Amina Adam Gomdia, introduced herself as a lecturer with the Federal College of Fisheries, Baga.
Amina said she was widowed by Boko Haram after her husband and two sons were killed before her eyes in the early years of the Boko Haram conflict in Maiduguri.
PAY ATTENTION: Read the news on Nigeria's #1 news app
She said since surviving the attack, she had been looking after the rest of her children as their mother and father.
Both women who spoke on behalf of the 10 abducted women pleaded with the federal government to rescue them like the Chibok girls.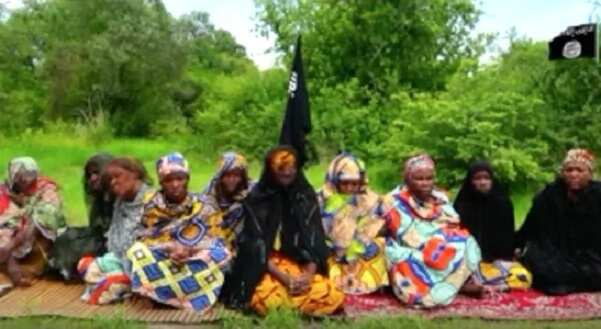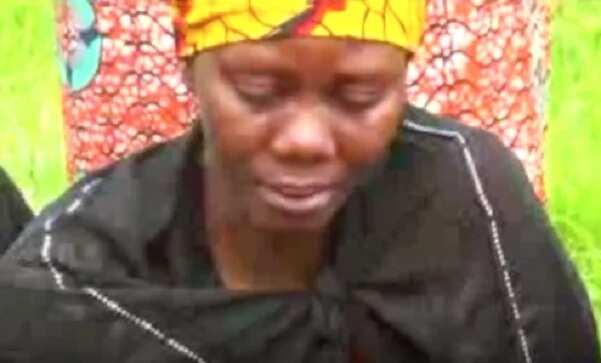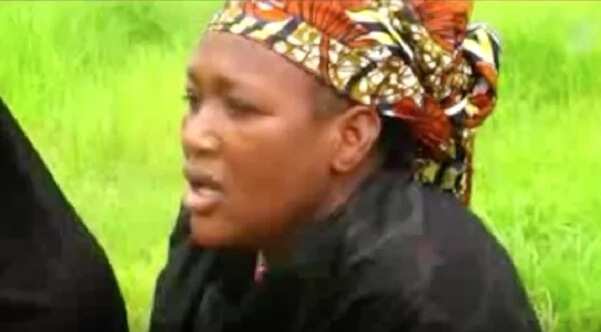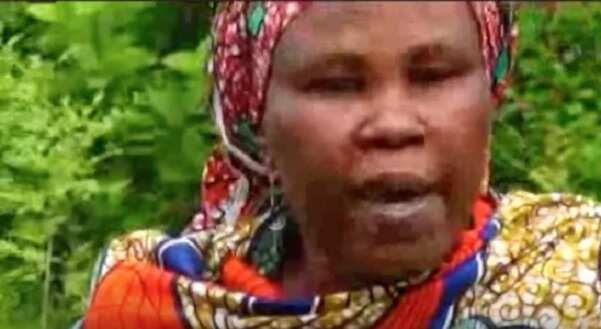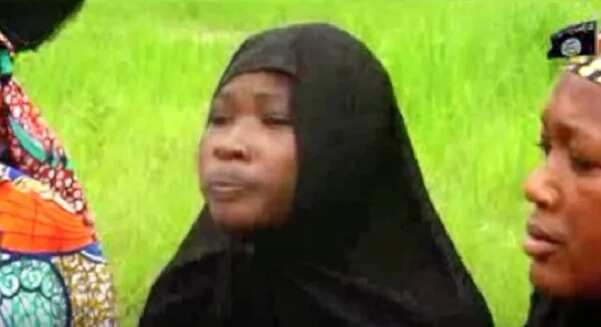 See footage of the abducted women below:
Legit.ng recalls that Boko Haram leader, Abubakar Shekau, had in a recent video claimed responsibility for the abductions of some women in a video.
He said the women were abducted during a Boko Haram attack on a joint police/military convoy near Maiduguri on June 20.
His speech was then followed by scenes of the fierce attack, which took place on the Maiduguri-Damboa road.
In the video below, the Nigerian Air Force gives an update on operations against Boko Haram in 2017.
Source: Legit.ng