Read this article and find out all you can about this famous person named Femi Falana. How old is he and what is his occupation? Read the Femi Falana biography right now!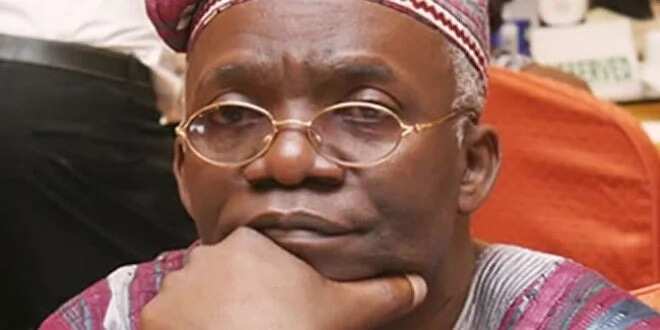 Femi Falana profile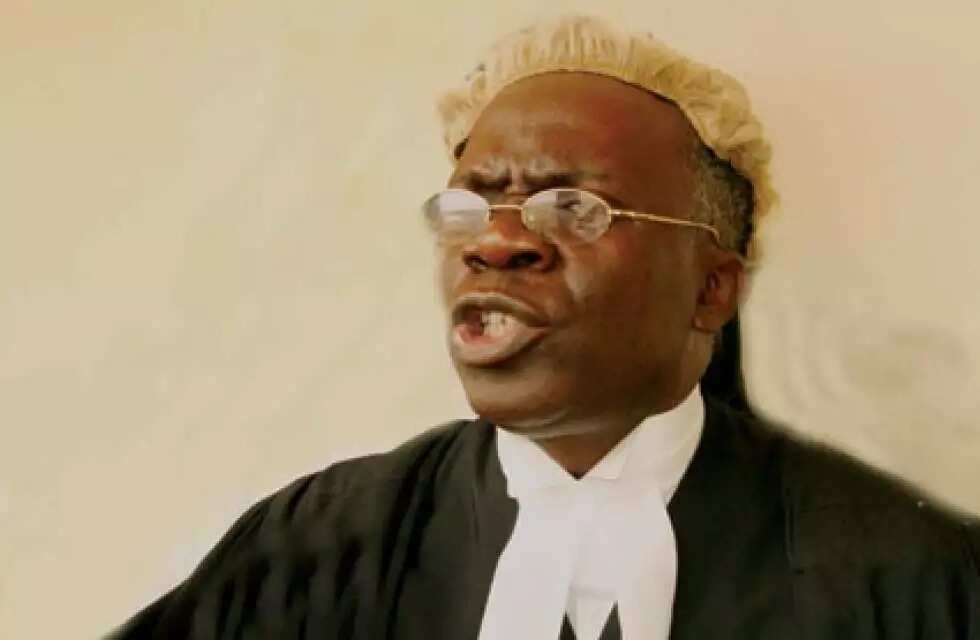 Femi Falana is a Nigerian Lawyer. He also fights for human rights. In 2011 he was a chairperson of the National Conscience Party.
The Nigerian Lawyer was born on May 20, 1958, in Ilawe, Ekiti State in Nigeria. He was a student of St. Michael's School from 1963 to 1968. After finishing from this school, Femi Falana attended Sacred Heart Catholic Seminary from 1971 – 1975.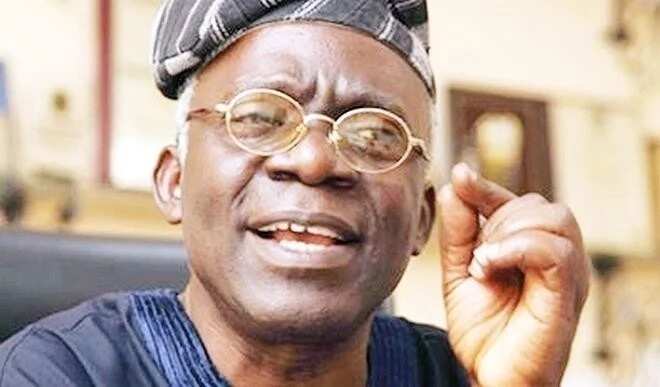 From 1977 till 1981 he studied at the Obafemi Awolowo University. He began his legal practice in 1982. After finishing his law practice in 2012, Femi Falana became a Senior Advocate in Nigeria.
The lawyer's wife is also a human rights activist. Her name is Funmi Falana. The popular Nigerian rap singer Falz is his son. At first, Falana's wife wanted to choose a future occupation for their children. But they stood their ground and did what they had passion for. After a while, Funmi realized that she was not right. She even advised other parents not to put pressure on their children. They must decide for themselves how they want to live.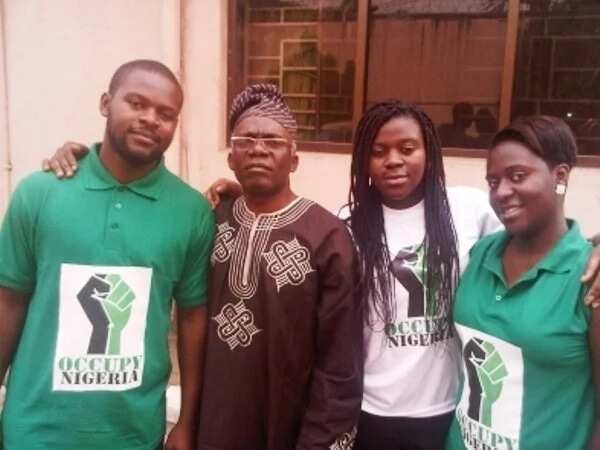 READ ALSO: Femi Falana son in music or Falz biography
In 2014 a misfortune happened in this family. Femi Falana son-in-law died. His name was Juwom Majekodunmi. He was on holiday with his wife in Dubai.
Femi Falana is a well-known activist for human rights. He tries to help people all his life. They appreciate his courage and purposefulness. This man has always opposed oppression from the successive military authorities.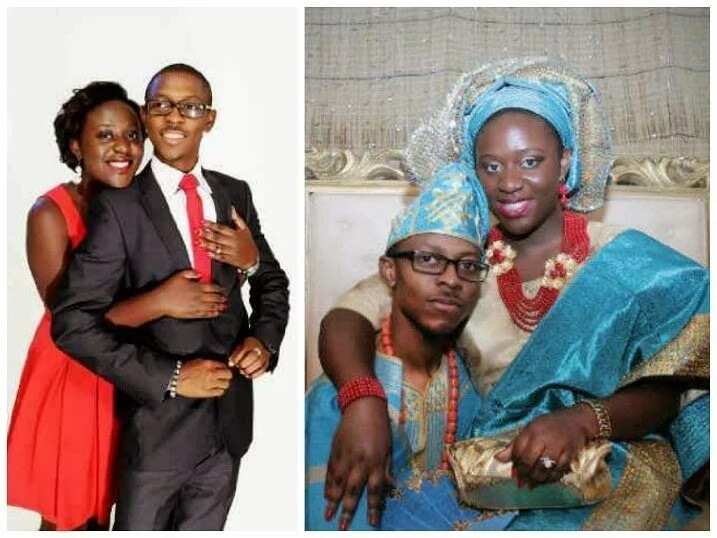 Femi became a human rights defender long before his appointment as a lawyer. It was in 1983. There was a situation where students were illegally detained. The man took bail for them.
There are a lot of good and courageous people in the world. Femi Falana is one of them. He always knew his purpose – to help other people. Now he is confidently following his goal! We need more such people in our country!
READ ALSO: National Assembly wrong to alter budget - Femi Falana
Source: Legit.ng