Story of mad man who picks used pampers and the children die after 14 days (photos)
This mad man says he picks used pampers of children. He said the children die 14 days later. The photos and his confession were posted on facebook by Anambra community resident in Asaba, Delta state.
According to post, the "madman" was discovered with a bag full of used baby pampers. He collects the pampers from people's waste bins in the guise of scavenging for food.
On interrogation, he was said to have confessed that he sells them to a client in Ogun state.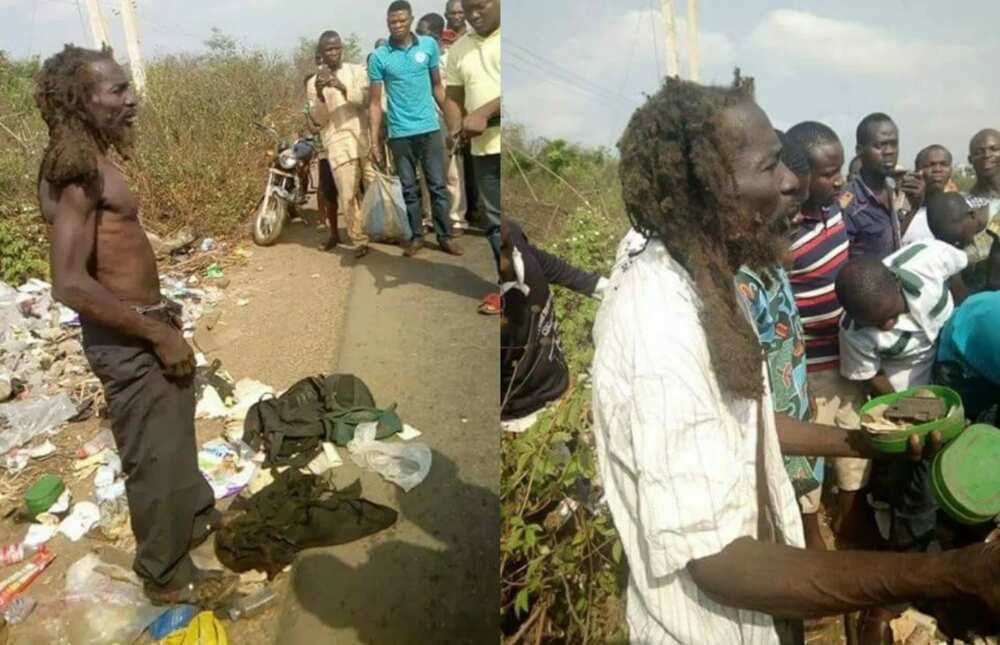 READ ALSO: My Anambra juju failed me - Evans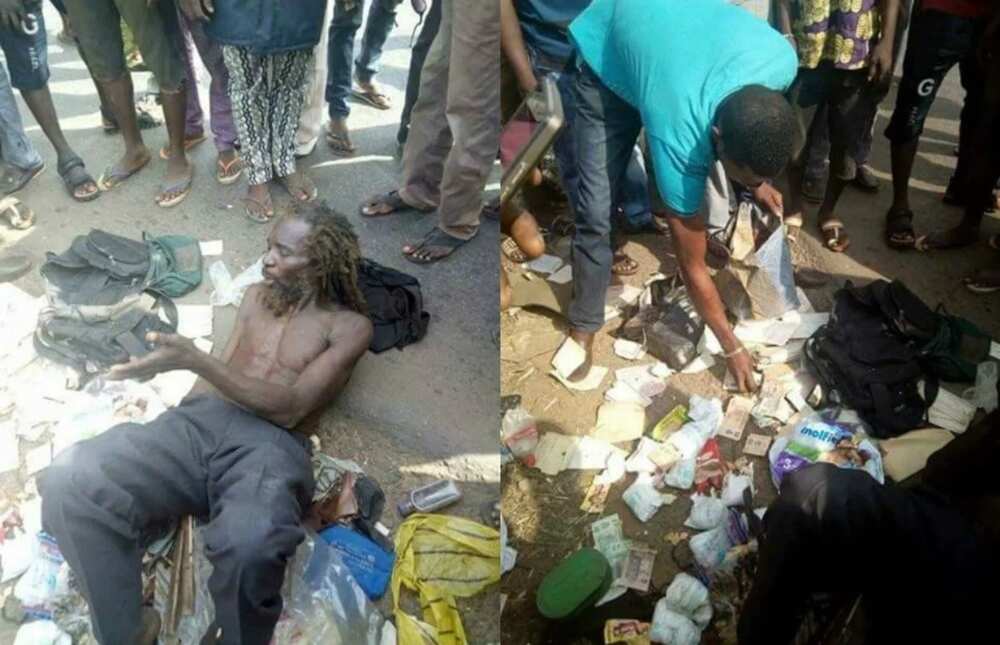 Watch Biafra agitators holding meetings in the Legit.ng video
Source: Legit.ng