See Nigerian arrested India with banned substance worth N161 million
- Authotities in India have reported the arrest of a Nigerian
- The Nigerian named Chinedu Okafor was arrested for drug smuggling
- The drug in the suspect's possession is worth over N160 million
Law enforcement agents in India, have arrested a Nigerian drug trafficker in Gujarat, he was arrested with narcotics worth over $525,000 (Over N160 million).
Chinedu Okafor, the 27-year-old Nigerian, was travelling from Delhi to Goa when he was nabbed on the Madgoan Rajdhani Express train.
He had frequented the route and triggered suspicions before his arrest by operatives of the Narcotics Control Bureau.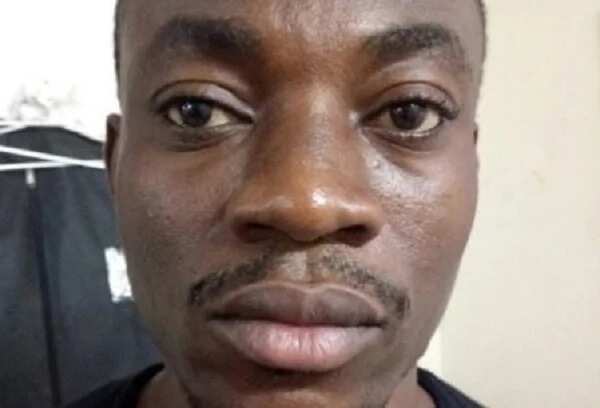 Both the Times of India and Deshgujarat.com said upon searching the Nigerian an assortment of dr*gs was found on him, hidden in his bag and shoes.
Found was 843gm of methamphetamine, 255gm of cocaine and 65 gm of ecstasy tablets.
The street value of the drugs, was estimated at 3.5Crores, about $525,000.
Indian law enforcement agents have repeatedly arrested Nigerians in connection with drug trafficking and fraud in the country, bringing huge shame to Nigerians in that country and at home.
READ ALSO: Referendum: 4 very strong signs Biafra is gaining grounds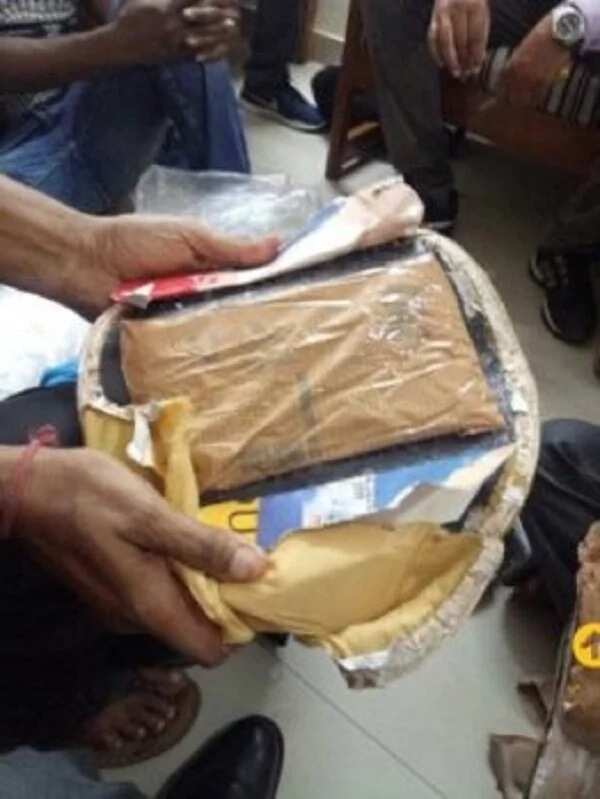 In a similar vein, as Bengaluru police begin crackdown on Nigerian drug runners, they have gotten a K-9 squad.
Outmuscled by (mostly) thickset Nigerian drug runners, Bengaluru police are all set to unleash their most potent weapon: three German Shepherds and a Doberman Pinscher.
In recent weeks, the Bengaluru police started cracking down on the drug mafia operating in the city after educational institutions complained to the government that dr*gs had reached their doorstep. However, on many occasions, officials are pushed around, attacked and even bitten by the suspects.
But not anymore.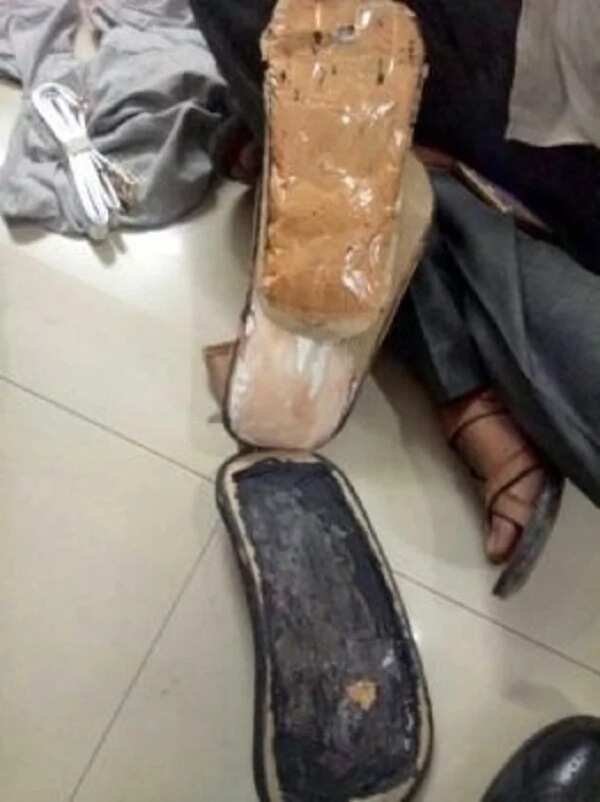 This K-9 unit can sniff out dr*gs no matter where they are hidden, and are ferocious enough to pin down the suspects till the police put them in handcuffs.
A handler told Bangalore Mirror that "escaping from the clutches of these 'officers' is next to impossible".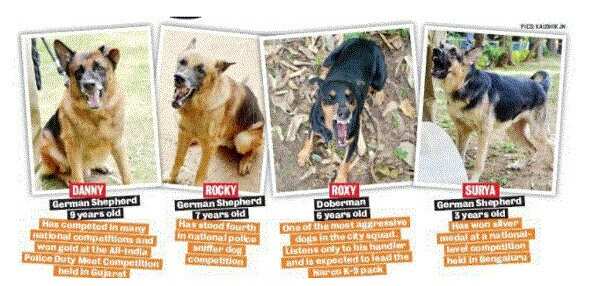 The city police have booked 135 narco cases under the NDPS Act and have arrested 187 Indians and 55 foreign nationals, including 31 Nigerians, this year (till May 31).
Thus far, these three canines were assisting the police in regular crime-fighting (like picking up the scent after a break-in) even though they were trained to sniff out dr*gs.
READ ALSO: See how IRT officers celebrated the arrest of notorious kidnapper in Lagos (Photos, Video)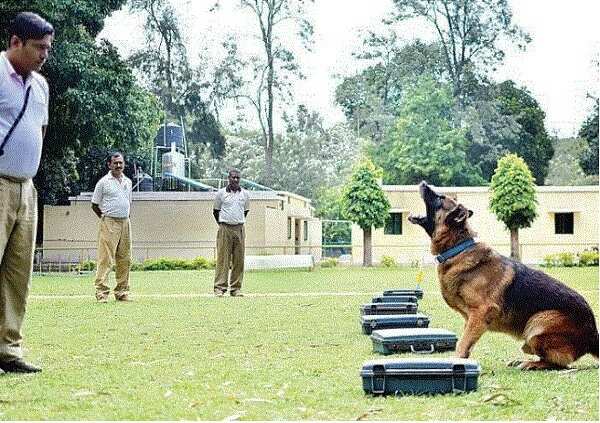 Addl CP (crime) S Ravi said that henceforth these dogs will be used to tame drug peddlers. "Their training is going on and they will shortly join our Women and Narcotics squad," he said.
PAY ATTENTION: Read the news on Nigeria's #1 new app
The dogs have been trained by a team of handlers, who in turn have been trained by BT Surendra (who has been in this business for about 20 years). The handlers report to inspector Ningareddy Patel.
In fact, so thorough is the training of the canines that Danny won a gold medal at an All-India level competition in Gujarat and Surya won a silver medal at a similar event held in Bengaluru.
Below is a Legit.ng video in which Nigerians react to their relationship with the police, answering questions regarding their trust in the force's capabilities.
Source: Legit.ng