Today we have prepared a biography of another talented and beloved Nigerian artist. In this article, you will find out more about the life of the singer and songwriter Korede Bello. Here is everything you are curious to know about Korede Bello biography: his childhood, the start of his music career, his songs and other key moments of his life. Keep reading this article!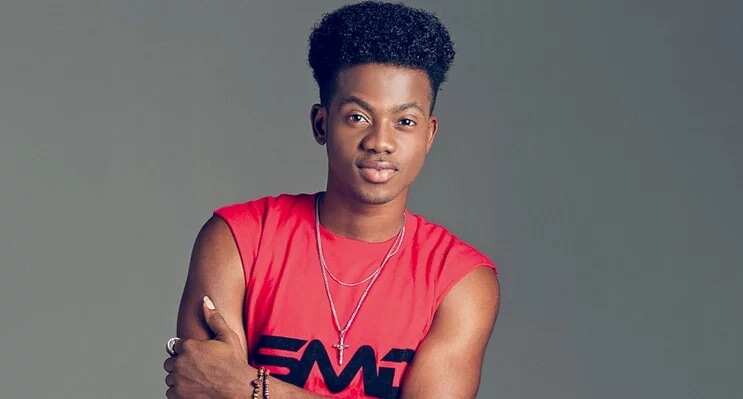 Childhood
He was born on the 29th of February in 1996 in Lagos. This was also where he had his primary ans secondary education. His first performance was when he was 7 years old. At the time, he was performing under the name African Prince. He once said that his parents were the ones who inspired him to make music. He used to listen to the songs which they were playing. His father liked traditional music, while Korede's mother preferred foreign tunes.
While in primary school, Korede Bello decided to form a group with one of his friends. He was very active at school. He used to dance, take part in various singing competitions and represented his school in music-related contests.
The early start of the career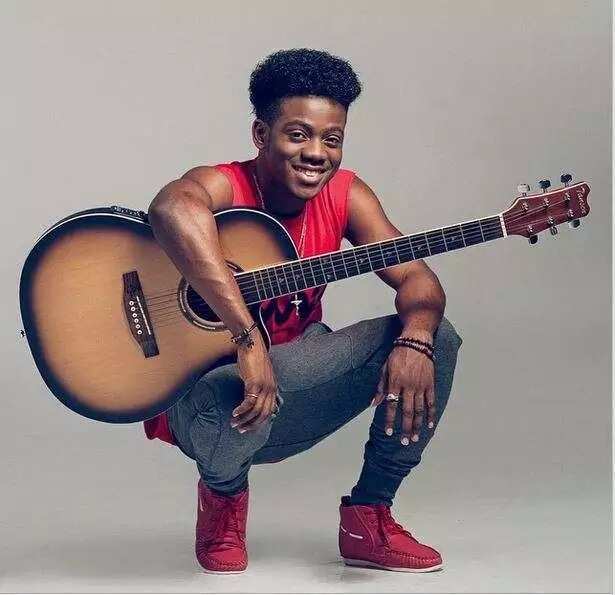 His professional music career has started quite early. When he was in secondary school, he started recording songs. Later he managed to release his first song "Forever". Korede Bello's father helped him a lot. He gave him money to pay for his first recording studio session and bought him his first guitar. Korede Bello's parents showed much support and love to their son and his music.
READ ALSO: 5 most famous music producers in Nigeria
His active music career didn't interfere with his education. He spent nights in the studio, recording new music, and by day he was preparing for school examinations. He went on to study Mass Communications in university.
After he released his first song "Forever", he got acquainted with Don Jazzy. Casmir Uwaegbute, who was his manager, introduced young Korede to him. Don Jazzy was very impressed by Korede Bello's talent. Korede was invited to his studio where they recorded songs together. In one of his interviews, Korede admitted that Don Jazzy is one of the greatest musicians. He said he really enjoyed the experience he had.
New level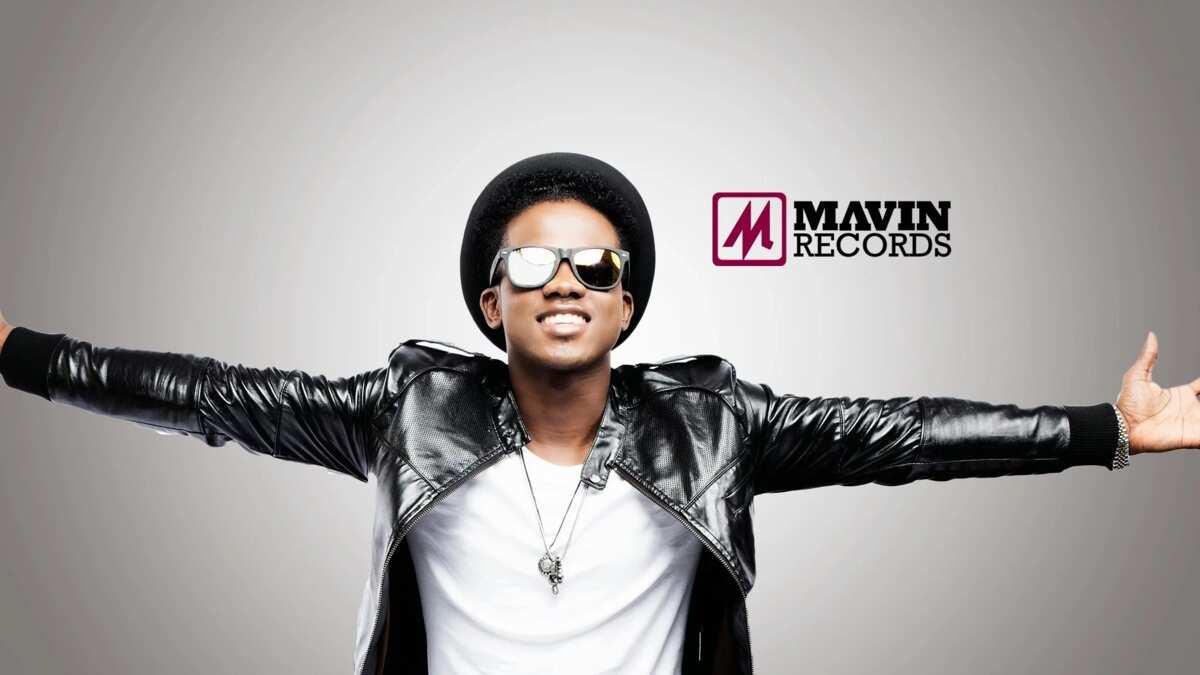 In 2014, on the 28 of February, he signed a contract with Mavins Records. With this label he recorded two of his most popular songs - "African Princess" featuring Don Jazzy and "Godwin". His popularity got even bigger when he was featured in the Mavins song "Dorobucci" together with Don Jazzy, Dr SID, Tiwa Savage, Di'Ja, Reekado Banks and D'Prince. This video has more than 24 million views and everyone is buzzing about his wink in this video clip which has made him even more famous.
In 2015 Korede released a new song called "Godwin" which is a mix of gospel and pop genres. This song immediately hit the top positions of the music charts in Nigeria.
Korede Bello signed a contract with the telecom company GLO in 2015 and has become their official ambassador.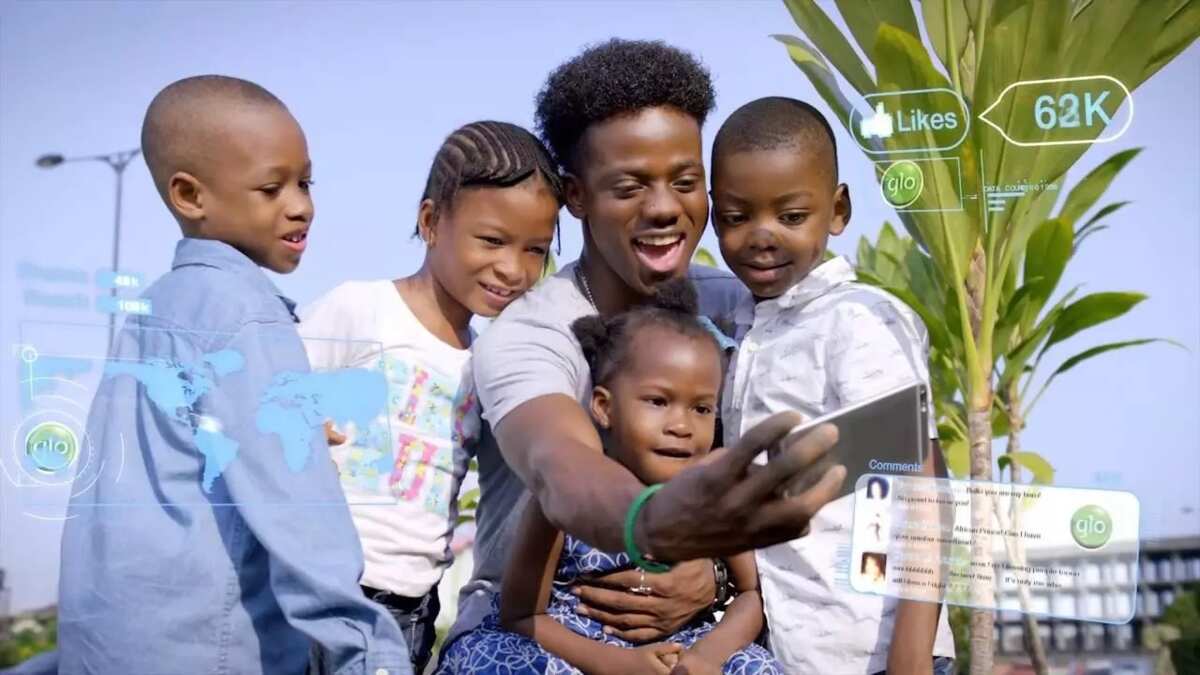 He then went on to record his first studio album called "Belloved" and has recorded many singles, among which are such songs as "Cold Outside", "Romantic", and "Do Like That."
He won 5 awards out of 10 nominations. Here is a list of all the nominations and his wins:
• in 2014 he was nominated for Most Promising Music Act To Watch at Nigeria Teen Choice Awards 2014 and he won
• in 2015 he was nominated for three awards: two nominations at Nigeria Entertainment Awards in 2015 for Hottest Single of The Year and Best New Act and one nomination for Best Song of the Year, which he won at the 4th Annual Golden Icons Academy Movie Awards
• was nominated for three nominations (Best Pop Single, Song of The Year and Next Rated) at The Headies in 2015 and won Best Pop Single nomination
• in 2016 Korede Bello was nominated for Pop Artiste of the Year at City People Entertainment Awards, Best Collaboration at Nigeria Entertainment Awards and Best Contemporary Afro Video at 9th Nigeria Music Video Awards. He won Pop Artiste of the Year and Best Contemporary Afro Video nominations.
Korede Bello is a good example of a young and hardworking person. He strives to make this world better and to teach people to love and be happy. He is a role model for millions of young people who love his music. We hope to hear more beautiful songs from him. Enjoy Korede Bello music and be blessed!
READ ALSO: Top 10 richest musicians in Nigeria 2017