Manchester United named the most valuable club in the world
- Real Madrid have been overtaken as the most valuable football club in the world
- A report by KPMG states Manchester United is more valuable than Madrid and Barca
- Madrid and United were formerly worth €2.9bn at the end of the 2015-16 season
A report by the KPMG auditors has placed Manchester United as the most valuable football club in Europe ahead of Real Madrid and Barcelona
The Red Devils are valued at €3.004 billion (£2.61bn), ahead of both Real (€2.895bn) and Barcelona (€2.688bn).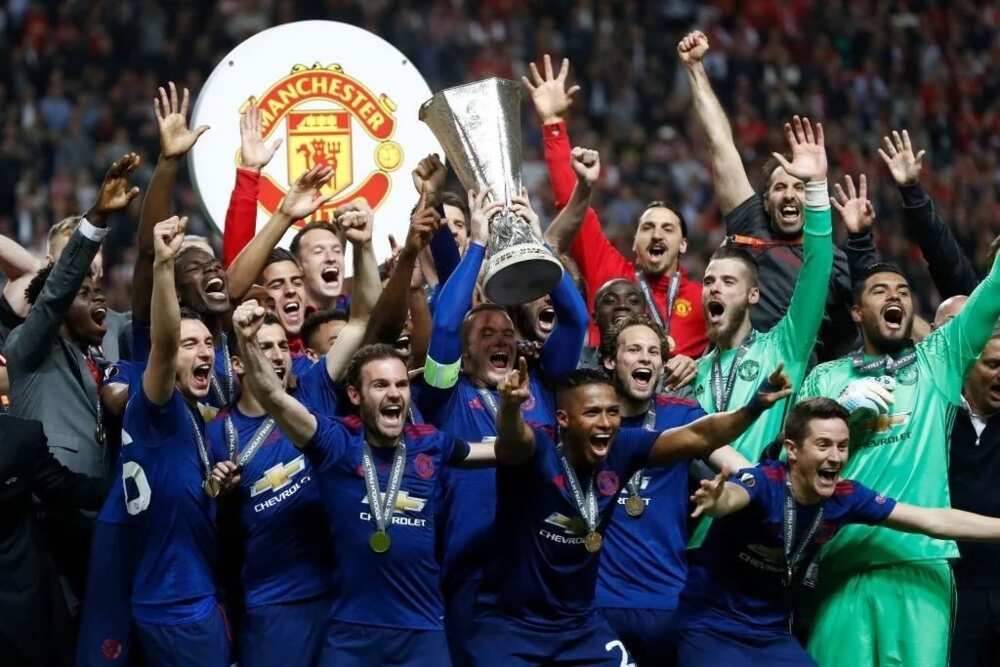 The auditors estimated that Madrid and United were worth €2.9bn at the end of the 2015-16 season.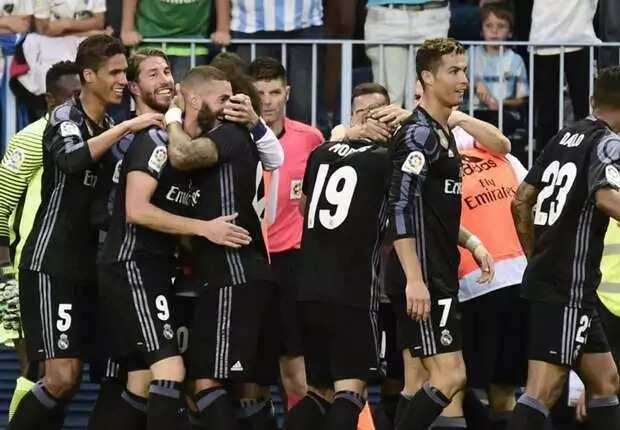 PAY ATTENTION: Get the latest sport news on Legit.ng sport app
Bayern Munich worth €2.367bn are fourth on the list and Manchester City coming in at fifth at €1.909bn.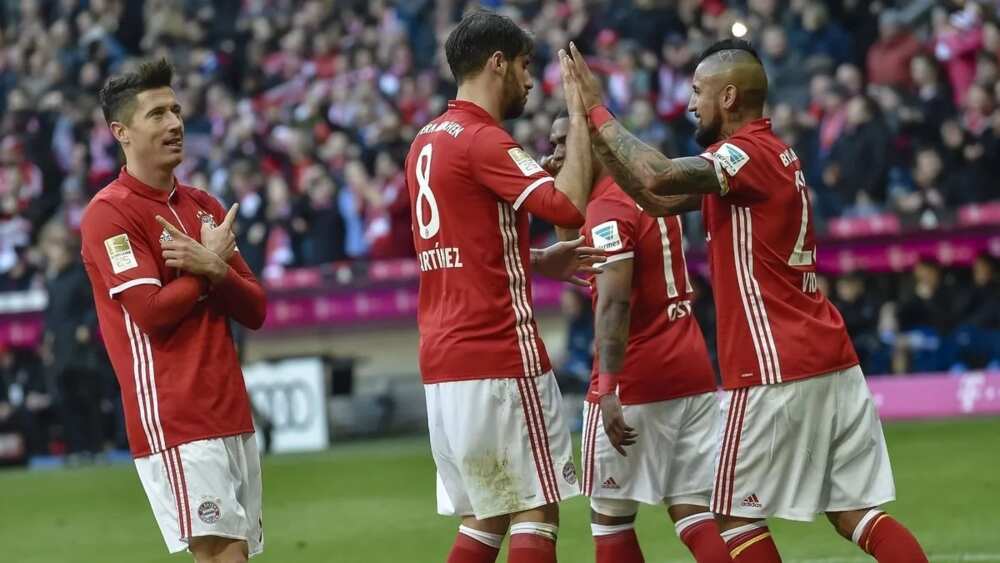 Arsenal, Chelsea, Liverpool, Juventus and Tottenham Hotspur complete the top 10.
The world's 15 most valuable football clubs:
1. Manchester United (€3.004bn)
2. Real Madrid (€2.895bn)
3. Barcelona (€2.688bn)
4. Bayern Munich (€2.367bn)
5. Manchester City (€1.909bn)
6. Arsenal (€1.882bn)
7. Chelsea (€1.524bn)
8. Liverpool (€1.260bn)
9. Juventus (€1.158bn)
10. Tottenham Hotspur (€978m)
11. Paris Saint-Germain (€948m)
12. Borussia Dortmund (€917m)
13. Atletico Madrid (€771m)
14. Schalke (€663m)
15. AC Milan (€504m)
On the other hand, Legit.ng recently visited the family house of boxing king Anthony Joshua in Sagamu, Ogun state Nigeria;
Source: Legit.ng