Who are the best managers in the world currently?
As the 2016/2017 season comes to a close, Legit.ng takes a look at those coaches who have proven to be the best in their positions currently as decided by out team of sport editors.
Not everyone on this list won a trophy this season but their managerial skills and man management abilities stood out from their counter parts.
Here are the ten best coaches in the world currently;
1. Antonio Conte (Chelsea)
Premier league champions with champion and already a world renowned coach for his work at Juventus. Has the FA Cup to play against Arsenal this weekend. Chelsea fans will hope he can perform in the Europa League next season.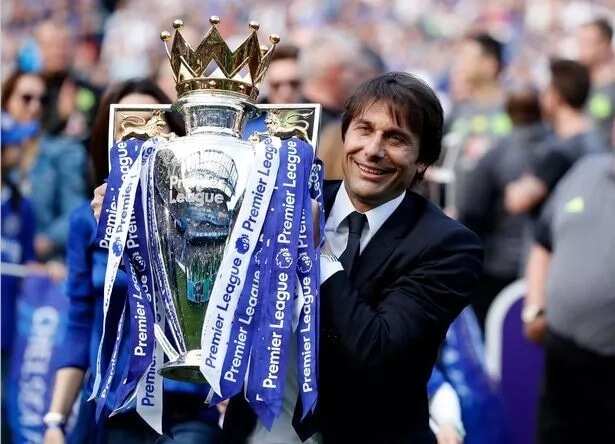 2. Massimo Allegri (Juventus)
Allegri has overtaken the achievements of Conte in his three years in Charge of Juventus. He has qualified the team for two Champions League finals and won two Serie A and Coppa Italia's.
Many fans, players and coaches think he is the best at changing tactics during a match.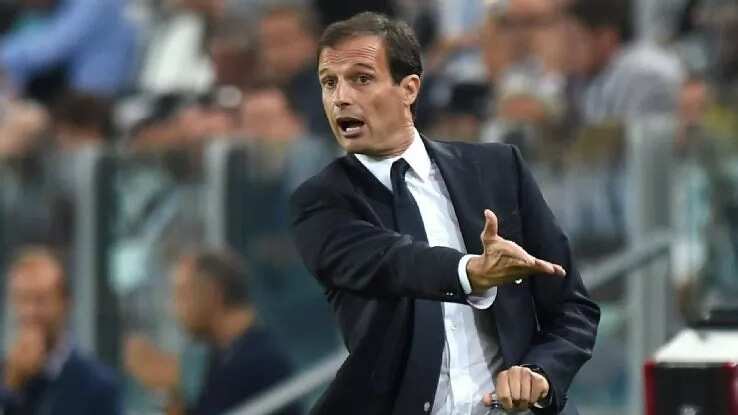 PAY ATTENTION: GET the latest football LIVE updates on football.legit.ng
3. Zinedane Zidane (Real Madrid)
Yes, Real Madrid have the best squad in the world but Zidane has been able to expertly manage egos like Ronaldo, Benzema and Marcelo. Recently won La Liga and is in the Champions League final.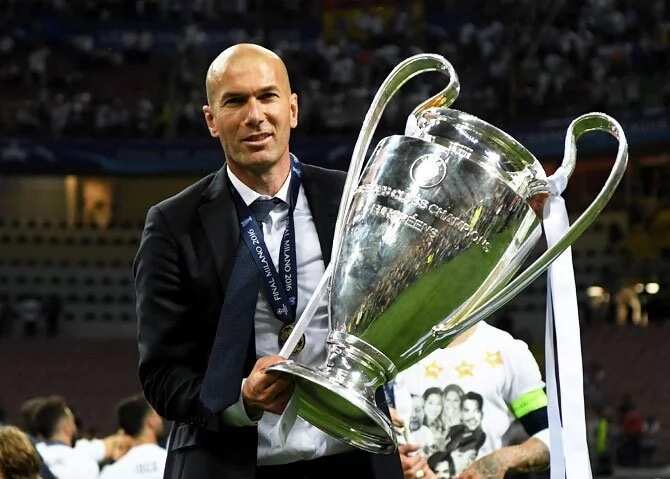 4. Leonardo Jardim (AS Monaco)
Winning the French Ligue 1 despite the presence of PSG is a huge achievement. To make the Champions League semi-final is another and getting to a domestic cup final is great.
Jardim has managed Monaco so well and with few players leaving, its left to be seen if he can do better next season.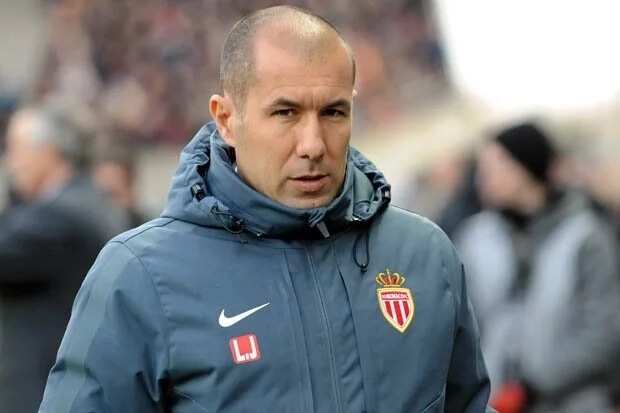 5. Diego Simeone (Atletico Madrid)
Third in La Liga and a Champions League semi-final spot is an over-achievement by Atletico standards. For the past six years, Simeone has been one of the best coaches in the world. With Lacazzette joining his side next season, the club can achieve more.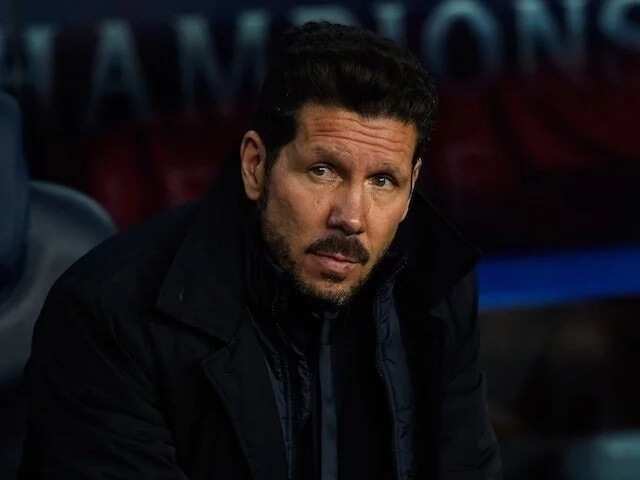 6. Jose Mourinho (Manchester United)
He might have fumbled in the league but that was only because he focused on other competitions. Has already won the EFL cup and is set to led Manchester United in the Europa League final. Also got to the quarter-final of the FA Cup.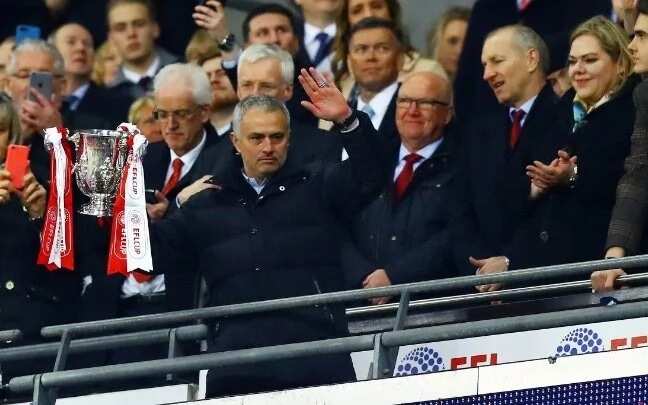 7. Jorge Sampaoli (Sevilla/Argentina)
Before joining Sevilla last summer, Sampaoli was already one of the most coveted coaches in the world for his achievements with Chile. Did well in the Champions League and had a title challenge until his side suffered a loss of form in March.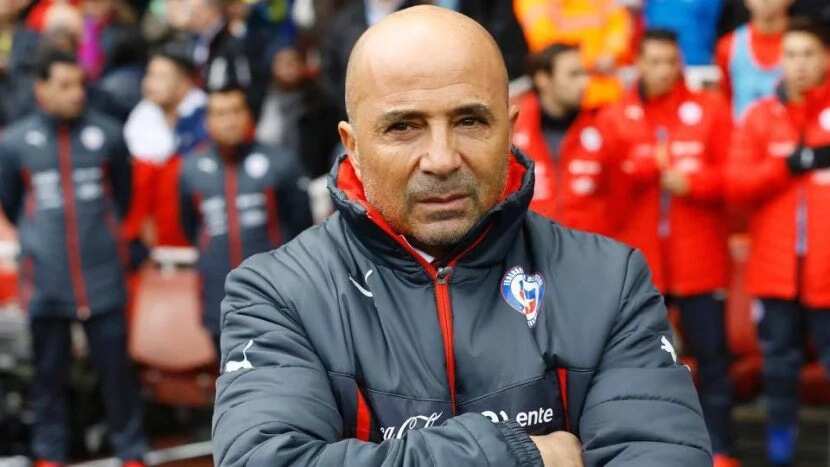 GET FOR FREE: Get the latest sport news on Legit.ng sport app
8. Luciano Spaletti (AS Roma)
The man known for popularizing the false nine system is Spaletti who joined AS Roma in January with the club languishing in fifth place. Roma are now second on the table and play the best counter-attacking football in Europe.
Led his team to the Europa League quarter-final and Coppa Italia semi-final. He is set to join Inter Milan.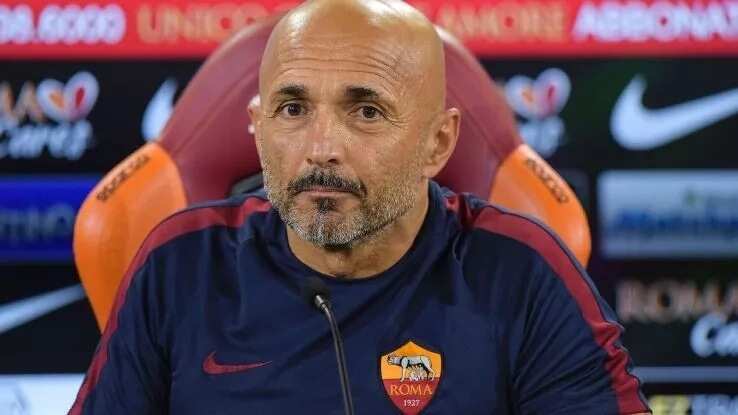 9. Mauricio Pochettino (Tottenham Hotspurs)
While Arsene Wenger has taken Arsenal backward, Pochettino is taking Tottenham forward with the best brand of football in England. The likes of Harry Kane and Dele Alli are proving to be the best in their positions. Next season can only get better.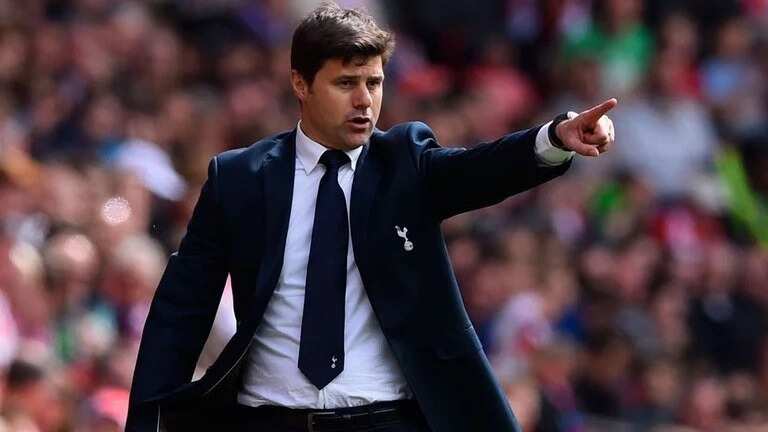 10. Giovanni Van Bronckhorst (Feyernood)
Few know Feyernood have won the Dutch League but even fewer know Barcelona, Arsenal legend Van Bronckhorst led them to their first title in more than 10 years.
In his first full season, he guided Feyenoord to winning the KNVB Cup of 2016, as they defeated FC Utrecht 2 goals to 1 in the final. He is only getting better.
Notable absences: Arsene Wenger, Jurgen Klopp, Pep Guardiola, Philip Cocu, Unai Emery, Claudio Ranieri, Luis Enrique, Rafa Benitez, Peter Bosz and Mircea Lucescu.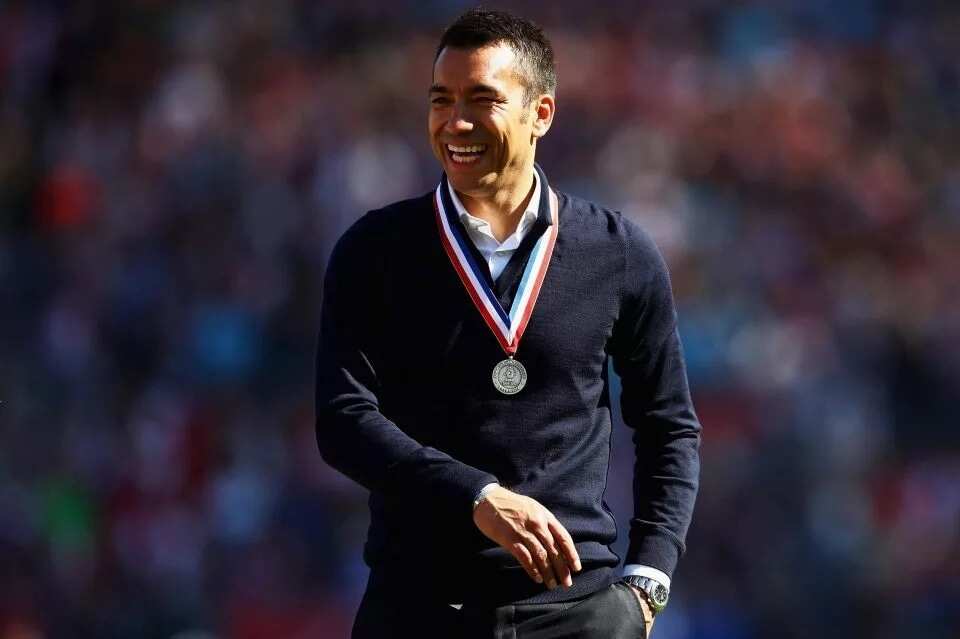 Meanwhile, you can see Legit.ng's video of the Super Eagles training ahead of the World Cup qualifiers;
Source: Legit.ng