Be warned! Senate sends strong message to Kachikwu over PIB
- The Senate said it had planned to pass the 2017 budget and immediately proceed to working in the PIB
- The upper legislative chamber warned Dr Ibe Kachikwu to henceforth abstain from giving the impression of a problem between the Senate and executive
The Senate has warned minister of State for Petroleum Resources, Dr Ibe Kachikwu, to stop making false claims on the on-going process of passing into law the Petroleum Industry Bill (PIB).
Legit.ng reports that this bill is one of the oldest handed down from the seventh National Assembly under the Goodluck Jonathan administration.
In a statement by its spokesperson, Aliyu Sabi Abdullahi, the Senate said the PIB which has got to the final stage and is scheduled to be passed before its second is a private member bill and did not emanate from the executive.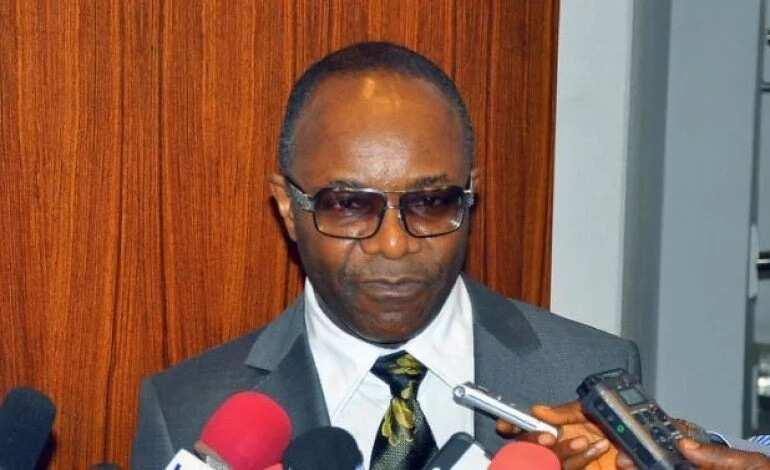 "It is funny to read a report that the minister went to far-away Houston to say that there was a disagreement between the Senate and House of Representatives over the PIB which has delayed its passage and that he has been speaking with the House to take the version of the bill being worked on by the Senate.
"The statement was unfortunate because the minister was only demonstrating lack of knowledge of how a bicameral legislature functions.
"First, one would have expected that such a critical bill aimed at reforming the oil sector which is the mainstay of the national economy would be a priority of the minister when he combined the post with that of being managing director of the NNPC.
READ ALSO: Osinbajo in closed-door meeting with security chiefs inside Aso Villa
"The current National Assembly started work on the bill when it waited for so many months without anything coming from the executive branch.
"Again, it is not unusual for there to be differences in the contents of a bill on the same issue being worked on by the two chambers of the National Assembly.
"There is already an inbuilt legislative process for reconciling the two versions of a bill through what is called harmonisation process by the conference committee of both chambers.
"So, there is no need for a minister to dabble into the process," the statement said.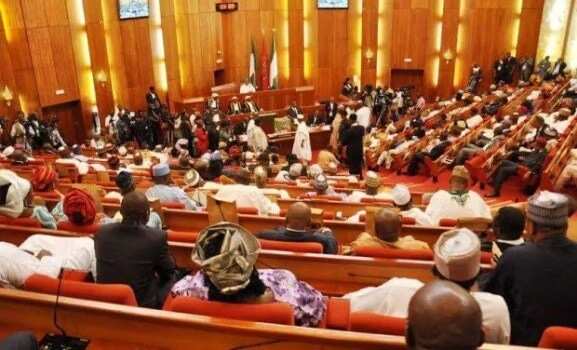 The statement obtained by Legit.ng added: "Kachikwu is just jumping into the issue at this point because he knew we will in the next few weeks pass the PIB and we think the remarks he made on the issue was an unnecessary diversion aimed at creating needless controversy.
READ ALSO: 3 killed as Agatu community in Benue boils again
"As part of our own legislative agenda, we had decided long time ago that after the passage of budget 2017, our next major assignment is to pass the Petroleum Industry Governance Bill and immediately fast-track the process of passage of the Host Community Bill and the Fiscal Regime Bills which are also related to the reforms of the petroleum sector."
The Senate spokesperson further advised the Kachikwu to refrain from making statements which may give wrong impression of a cold relationship between the legislature and the executive arm.
Watch what Nigerians think about the current Senate:
Source: Legit.ng