Court orders EFCC to seize Tompolo's assets (Full list)
- The EFCC has gotten order to seize some of the assets belonging to Tompolo
- The court also said all other assets that may be found out should also be confiscated
- The former militant was given three months to show up or forfeit his assets
Justice Ibrahim Buba of the Federal High Court in Abuja has ordered the Economic and Financial Crimes Commission (EFCC) to seize the assets belonging to Government Ekpemupolo, alias Tompolo.
According to Sahara Reporters, the judge gave this order on Thursday, May 12 asking the EFCC to take charge of the assets if Tompolo fails to make an appearance in three months.
READ ALSO: 16 Boko Haram terrorists killed during surprise attack on soldiers
Tompolo is facing charges of N45.9 billion fraud preferred against him and nine others by the anti-graft agency and has been in hiding since then.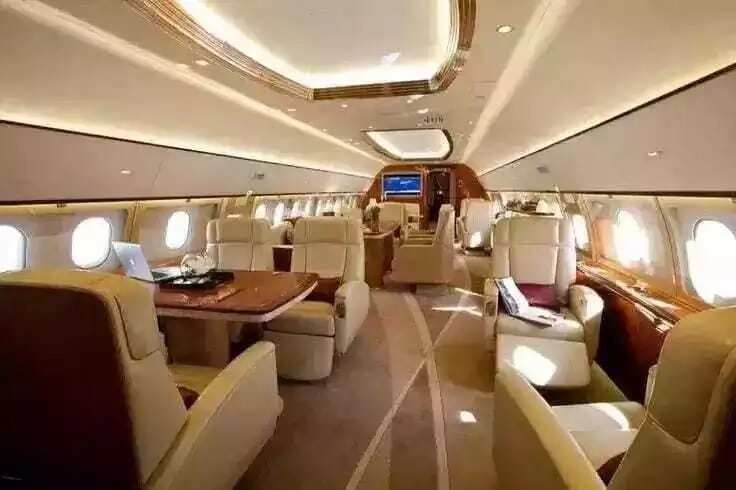 The assets are:
1. His house located at No. 1, Chief Agbamu Close DDPA Extension Warri (Effurun), Delta state
2. A River Crew Change Boat named MUHA -15; "Tompolo Dockyard," "Tompolo Yard"
3. The Diving School at Kurutie, at Escravos River
4. "Tompolo House" at Oporaza Town, opposite the Palace
The judge also gave the EFCC the authority to seize any other asset that they might discover belongs to Tompolo.
The judge however declined to authorize the EFCC to seize four companies which had been listed as Tompolo's assets as third parties appeared to oppose the seizure.
They are Mieka Dive Ltd.; Mieka Dive Training Institute Ltd.; Global West Vessel Specialist Ltd.; and Muhaabix Global Services Ltd.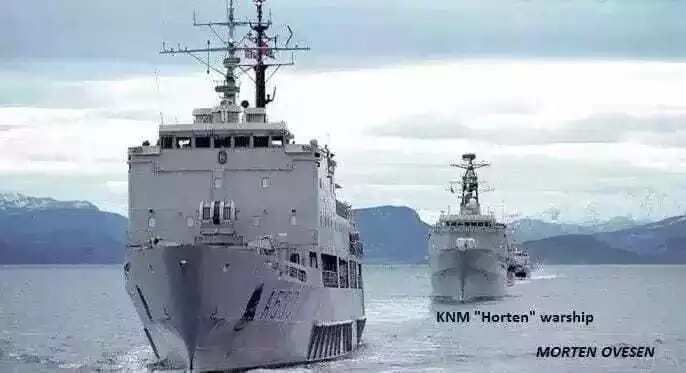 READ ALSO: EFCC closes in on governor who used $3m Paris Club refund cash to build a hotel
The judge ruled: "Sections 80 and 81(ACJA) provide that a judge or a magistrate can at any time, after action has been taken under Section 41 of this Act, for an application made in that regard after summons or warrant has been issued but disobeyed, order the attachment of any property, movable or immovable, or both belonging to a suspect, the subject of public summons or warrant, while Section 81 provides an order under Section 80 of this Act to authorise a public officer to attach any property belonging to the suspect within the area of jurisdiction of the judge…
"This court has no doubt that the application has merit."
Legit.ng did a detailed analysis of how much Tompolo's assets are worth and his biography. The report disclosed that the 46-year-old ex-militant, on Monday 26th August 2013 received a LearJet 60SE created by Canadian aerospace company Bombardier. According to aviation sources, the Jet cost a whopping sum of $13.3 million (N2.12 billion).
Legit.ng asked our readers what they think Nigeria having a young president and they provided their reactions in the video below:
Source: Legit.ng