Prophet allegedly dupes church member of N500k over fake NNPC job
- A pastor, Tochukwu, has been accused of defrauding job seekers
- He allegedly gave out fake NNPC employment letter to them
- He allegedly received a payment of N500,000 for the fake letter
Tochukwu Nwuko who is a pastor has been accused of defrauding people by giving them fake employment letters and extorting them.
According to one of his victim who sent the exclusive report to Legit.ng, he claimed Tochukwu who is based in Onitsha at the Throne of God Prophetic Ministry gives out employment letter of companies like Shell, NNPC, Total and collects N500,000 for this letter.
READ ALSO: Buhari will definitely turn the economy around - APC
He said he was told that he would be going for an NNPC training in April but nothing his come forth.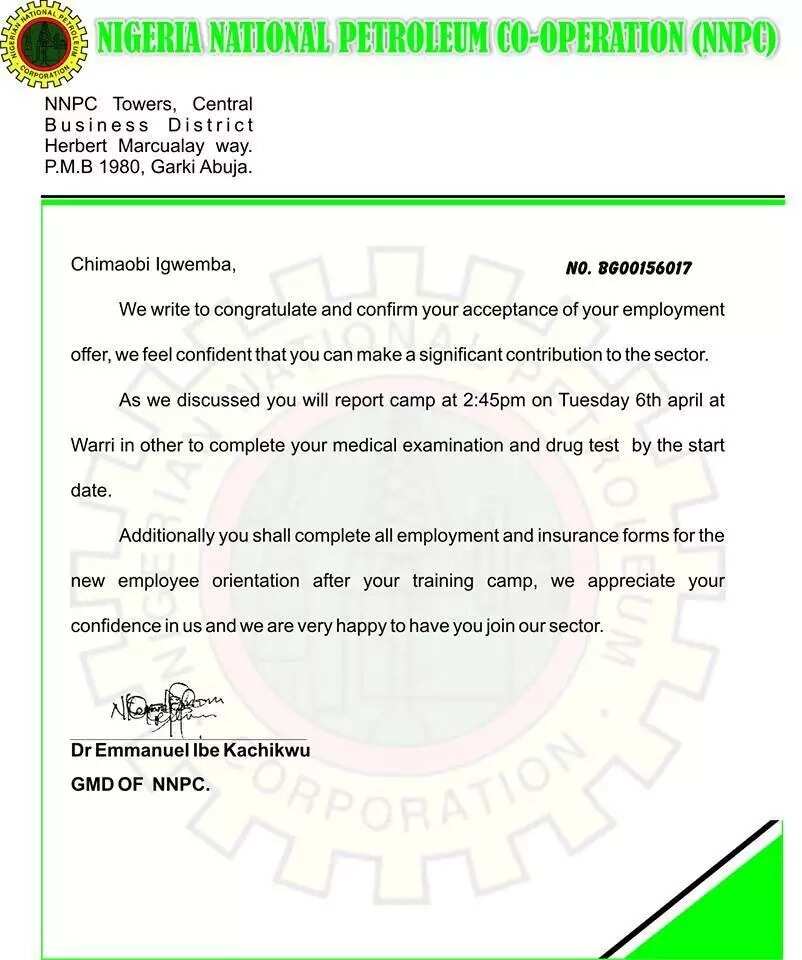 Read his account below.
This man here claiming to be a man of God (prophet) is a thief that carries bible just to extort money from people claiming he has jobs to give out in different companies like NNPC, Shell, Total, and he charge over five hundred thousand for it and give fake employment letter.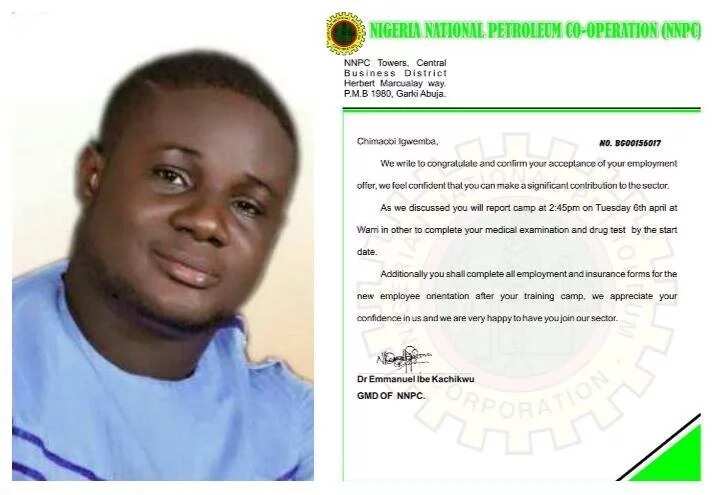 His name is Tochukwu Nwuko based in Onitsha; Throne of God Prophetic Ministry.
He gave me a fake employment letter, promising me that I will go for training in NNPC on the 27 of April but up till now he has been telling us stories.
Source: Legit.ng