There are few people blessed with the kind of beauty on the face and from the heart of veteran actress, Elizabeth Benson. It's more than having the right facial features, it's maintaining that youthful look after years of hardwork and survival.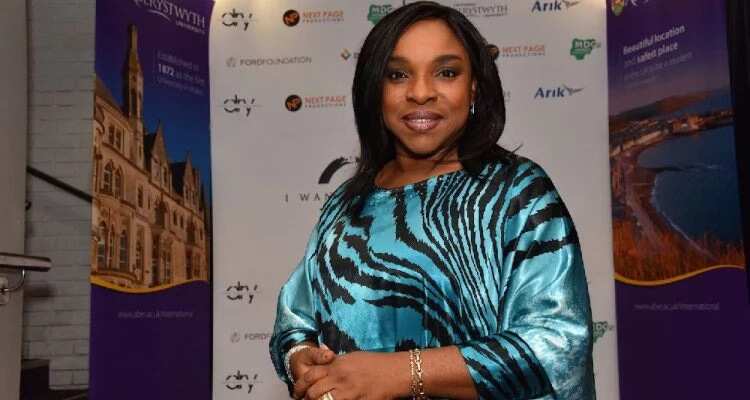 For a woman born in 1966, one would expect life to reflect some of its scars on her appearance but not Liz Benson. Liz is a Nigerian actress who began her acting career as a kid. After making her way to the hearts of millions of Nigerians, she quit to do the work of the Lord.
READ ALSO: 10 States In Nigeria With The Most Beautiful Girls
Legit.ng brings you major times the actress who rose to fame off the soap Fortunes showed the world the true meaning of timeless beauty through the lens of a camera.
1. Having known pain after losing her first husband in her twenties, Liz learned to smile from a deeper part of her soul.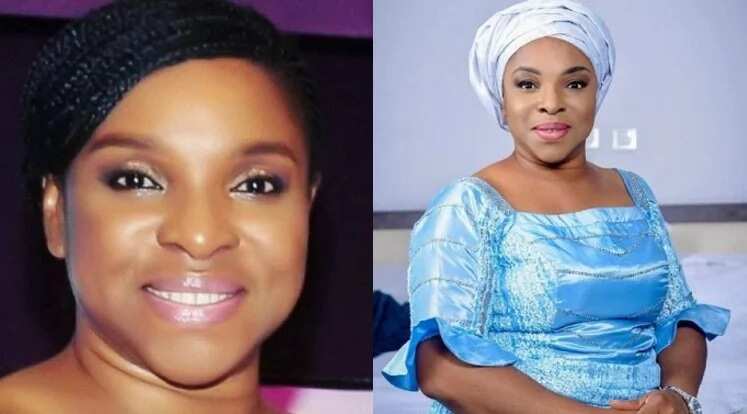 2. Benson grew in age but remained stunning. True beauty knows no end.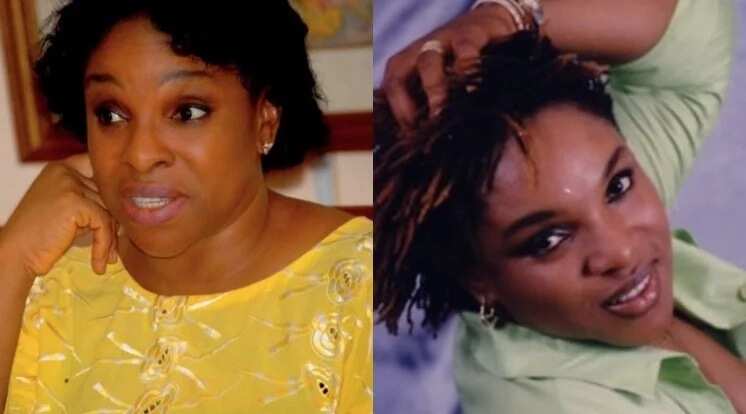 READ ALSO: 11 pictures of Nigerian girls exposing themselves
3. In 2009, Liz married her current husband, Bishop Great Emeya and remained the gorgeous lady we remember from the movie Glamour Girls.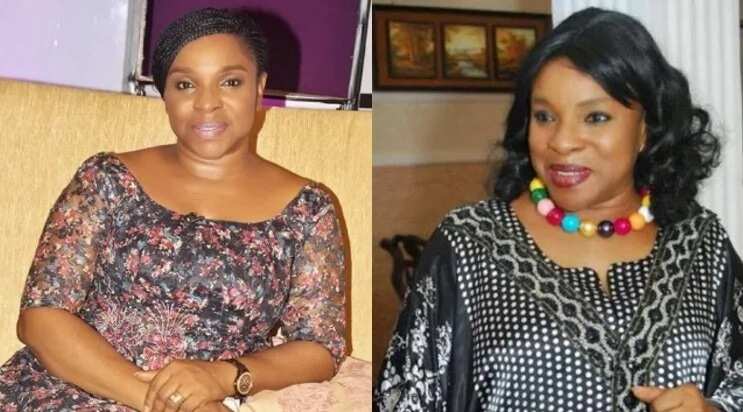 4. They say "black don't crack" and we have evidence from every line and carving of Liz's face.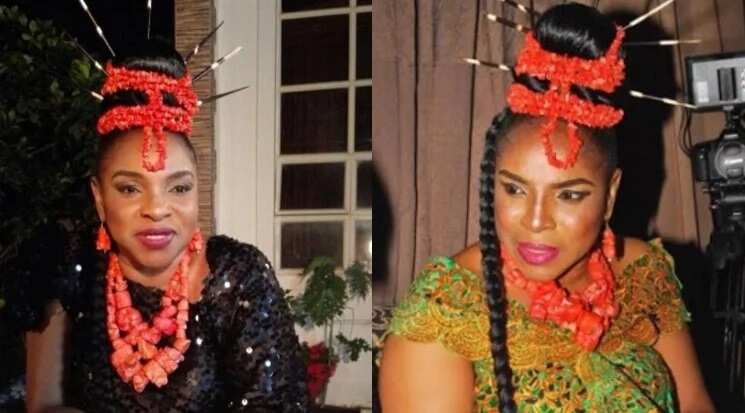 The queen is missed by most of her fans who upon seeing her gorgeous photos had nothing but love to pour on the legendary actress.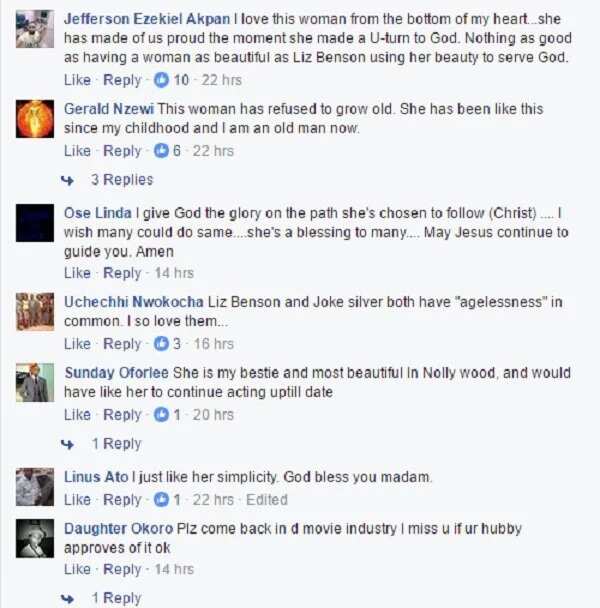 READ ALSO: Ten Nigerian Actors Who Are The Richest In Nollywood
Liz has evolved into a devout Christian. Legit.ng brings you talented musician, Cobhams describing the difference between gospel and christian music. Watch below: