Kemi Olunloyo jailed in Port Harcourt prison, refused bail
Kemi Olunloyo's location has finally been known after over 48 hours. She is being jailed in a Port Harcourt prison on the order of the Inspector General of Police over her story of actress Iyabo Ojo and Pastor David Ibiyeomie in adultery mess.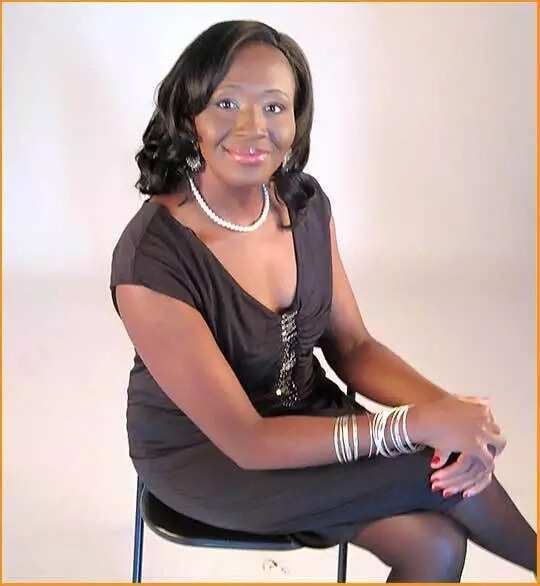 Controversial journalist Kemi Olunloyo was picked up by men of the Nigeria Police on Tuesday, March 14 to an unknown location
For days many were concerned about her where about until she got the opportunity to have access to her phone on Thursday, March 16 through which she connected to her instagram page and disclosed that she was taken driven to Port Harcourt on the order of the Inspector General (IG).
She claimed the IG ordered from her arrest after Port Harcourt based pastor of Salvation Ministries Pastor David Ibiyeomie. Kemi had earlier put up a post alleging the pastor was involved in corruption and adultery mess with actress Iyabo Ojo.
READ ALSO: Nollywood actress Georgina Onuoha ready to arrest noisy journalist Kemi Olunloyo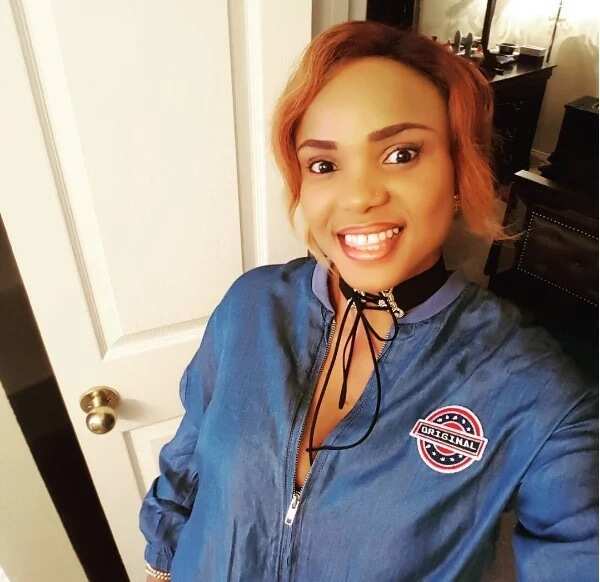 In her first post she wrote:
"Dear Media, friends, fans. I was driven by the NPF to Port Harcourt on orders of the IG. Pastor David Ibiyeomie says I criminally defamed him because I posted a letter his church member sent to me alleging corruption and adultery. Both newsmakers refused to answer the allegations but Ibiyeomie called me several times to threaten me with lawsuits, death from above and misfortune. Church spokesman did the same with Danielle Ogbeche of Daily Post too. I have been charged with a cybercrime along with a Rivers state journalist who simply syndicated my story. 500 blogs did. Cybercrime? in the Nigerian constitution and remanded in prison. Next week 23rd I appear in court again for a second bail attempt. I will be in this Port Harcourt prison till then. THE PEN IS MIGHTIER THAN THE SWORD. #Journalism is not a crime. I love you all. Pls trend #FreeKOO #FreeMadamHNN. @ludovicca_iacinno pls tell the world. Tweet it to the Toronto Sun's @Joe_warmington. Pls every one let Joe know. I'm in high spirits. The NPF recommended NO bail. Police is never your friend in Nigeria. I will always be a proud international investigative journalist. I will not see my phone again for a week. Off to a Nigerian prison. Mass Comm students never give up. I don't need my powerful connections. I want the law to run its course. GOD BLESS #FREETHESHEEPLE #KEMIOLUNLOYO"
READ ALSO: Kemi Olunloyo calls Seyi Law's daughter fat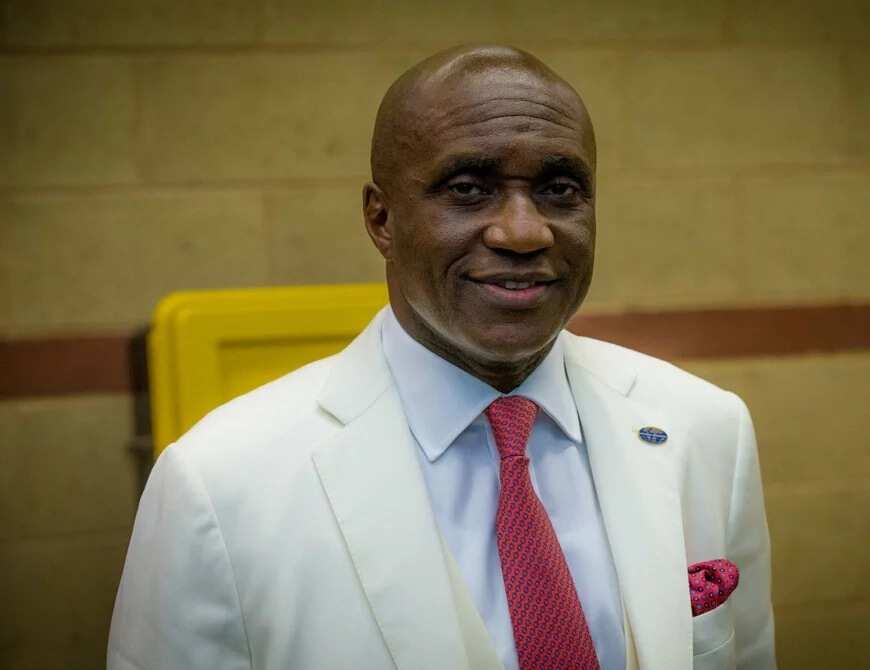 PAY ATTENTION! Never miss a single gist! Download Legit.ng news app for android
In another post, Kemi fondly called Madam HNNAfrica reveals Femi Fani-Kayode is her spokesman in this saga. She wrote:
"FFK is my spokesman. All media to contact him. I am in Port Harcourt prison. Driven here Tuesday on orders of the IG. David Ibiyeomie of Salvation ministries says I defamed him cos I posted a letter a church member sent me alleging corruption and adultery with Iyabo Ojo. Both newsmakers will not confirm or deny the allegations. The pen is mightier than the sword. #Journalismisnotacrime. I will continue to be the best investigative journalist. #Freekoo"
Kemi has been denied bail by the police and she will be arraigned in court on March 23 for a second bail attempt.
The embattled journalist has been in the habit of unveiling those she felt her corrupt and also jumps on trending topics. She also boasts of being an investigative journalist.
Can you marry somebody who is older or younger?
Source: Legit