8 things that only members of White Garment Churches would understand (Photos)
There are some things that seem more peculiar to Nigeria than they are to the rest of the world.
One very peculiar thing to Nigeria, is the way and manner religion is handled. Issues regarding God, tends to take a very different dimension here in Nigeria and the people tend to love it just that way.
Christianity is a big deal in Nigeria, and as such there are many churches in Nigeria, it is often said that there is virtually no street where a church building is not erected.
Of the many churches in Nigeria, one every special church is the White Garment church, seen to many others as weird or strange.
So much has been said about the white garment churches, but here are 8 things that only members of this denomination, can easily relate to.
1. The Moses encounter : According to the scriptures, the Prophet Moses was asked to take off his shoes for he was standing on holy grounds.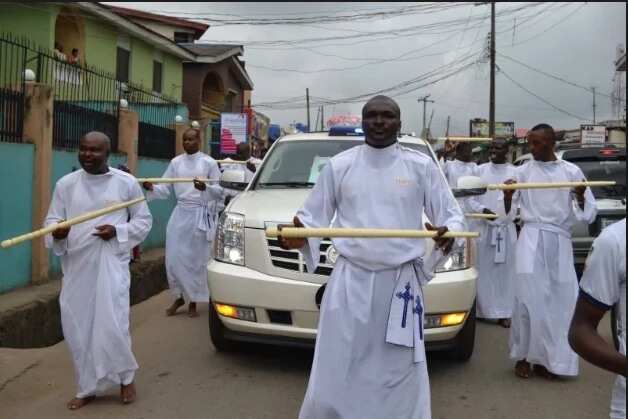 2. White a great symbol
White is a symbol of purity and that is the official garment.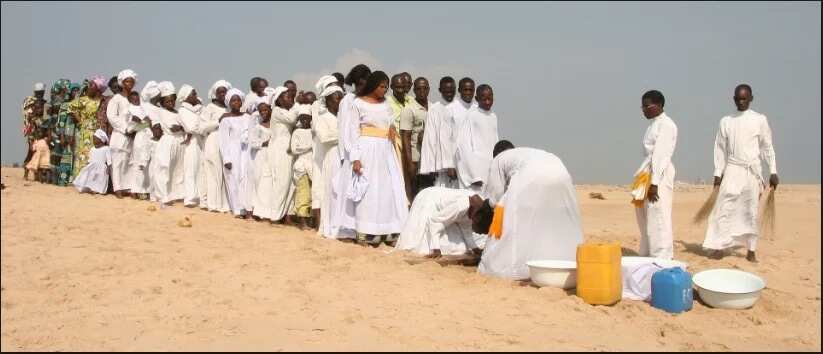 3. Come bearing fruits
In the presence of the Lord everyone must bear good fruits, especially when God has given you the fruit of the spirit.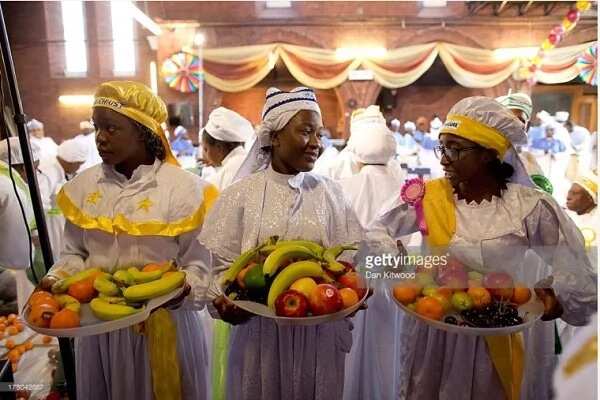 4. Asides your tithes and offerings, bring any dance step to God's glory
Do no forget that even King David lost his clothes while he was dancing.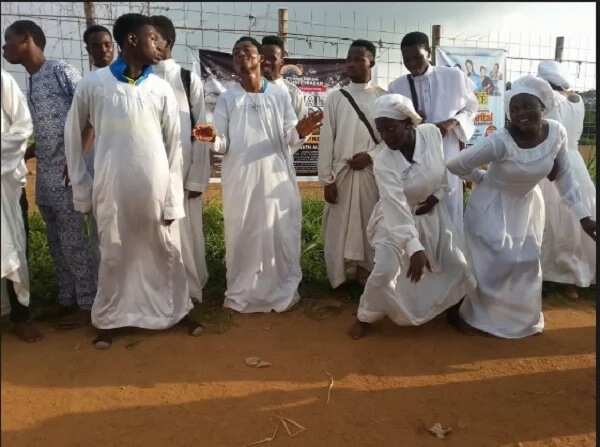 5. The candle gives more than just light
You are the light of the world says the bible, and a candle cannot be hidden under a bushel, it must be made to give its light.
To the white garment churches, candles mean more.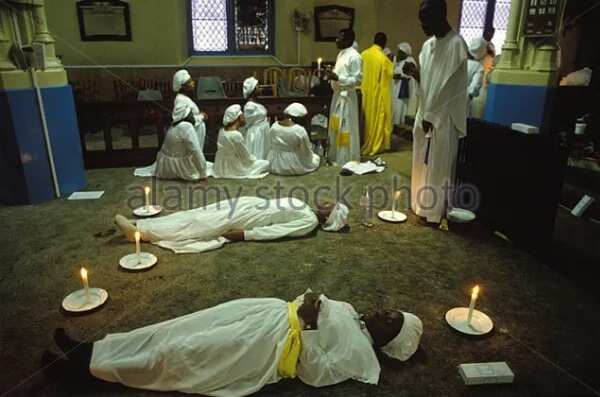 6. Beyond white garments, every colour has its unique meaning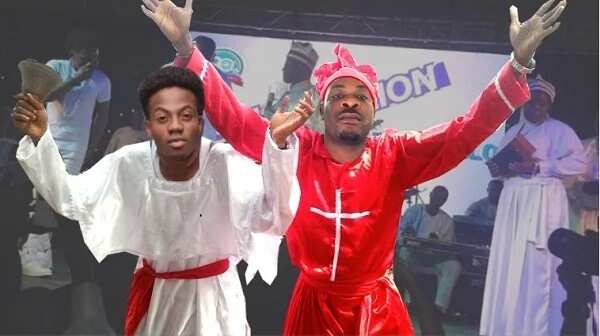 7. The hymns will bring down the angels and the "Holy Spirit"
The Lord enjoys only the praises of the Saints.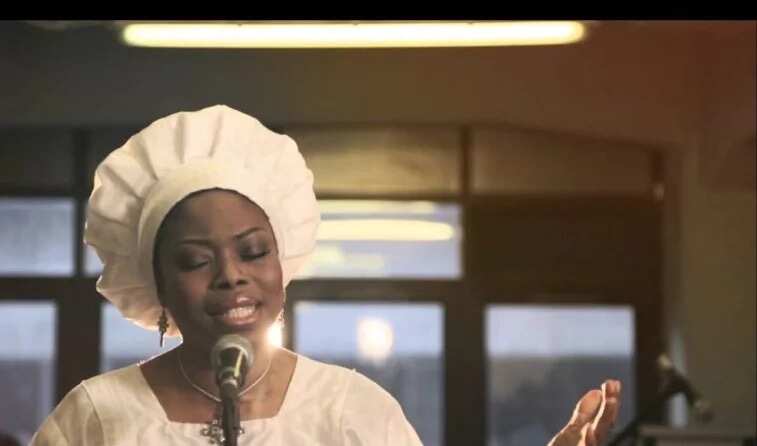 8. Most of the sisters are extra beautiful
After God created everything, he looked at his creatures and pronounced them beautiful.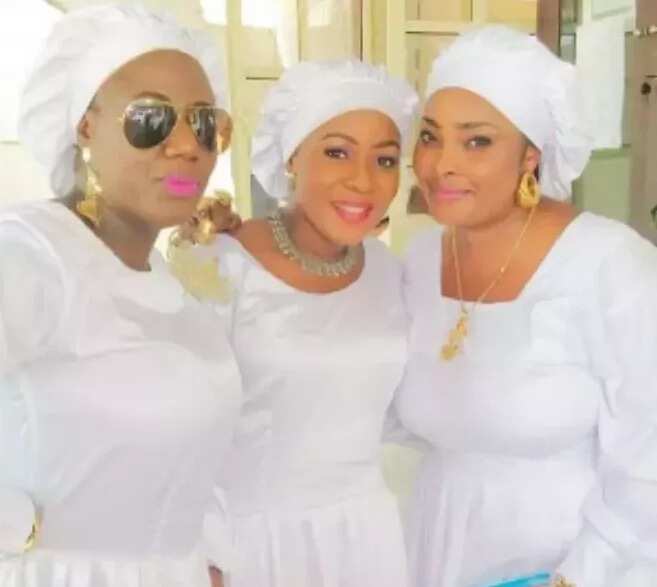 Source: Legit.ng