What are the best names one can choose for his Igbo children? What are the trendy Igbo names and their meanings? Learn more about them from this article.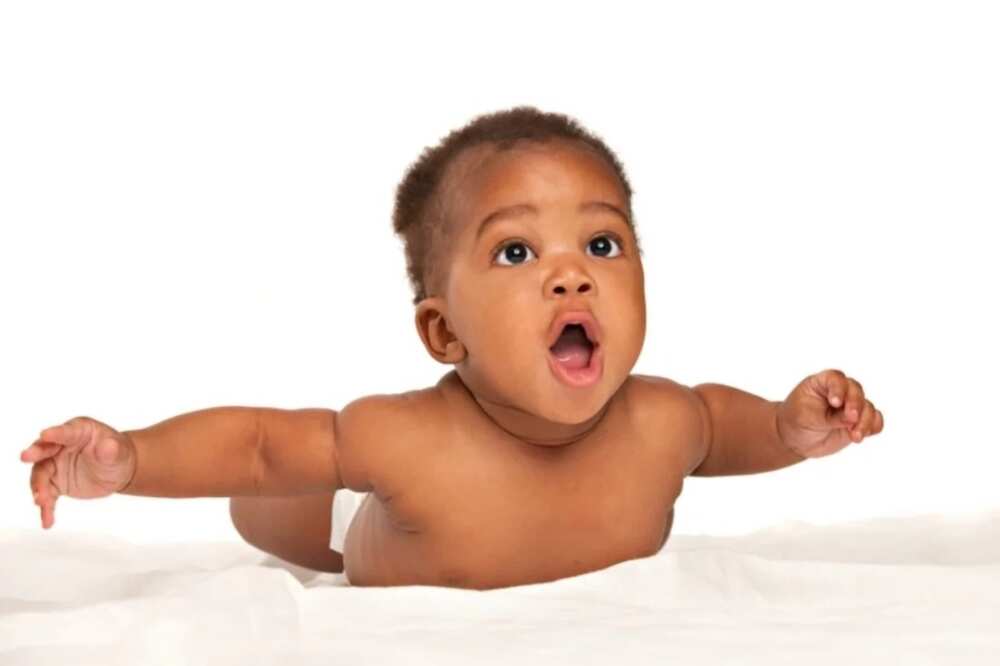 Picking a name is a serious challenge every parent has to go through. It is not just that they want their baby name to be unique and outstanding, they also want it to be beautiful and have a great meaning. It is commonly believed that a name can define the destiny of a child. Thus, instead of randomly picking a well-sounding name, parents search for their meanings and only agree on those they want their kids to be associated with.
READ ALSO: How and why I stopped mispronouncing my Igbo name
That is why it usually takes time, and most parents search for good names everywhere. We have decided to save you some time and help with finding the best and most famous Igbo names for baby girls, unique Igbo names for boys as well as their meaning. So, if you are waiting for a baby soon, or maybe even for twins and need a name (or maybe you are just curious about the popular trends these days), then this article has all the answers you want to hear.
We have divided our article into several sections, and we'll start with the Igbo names for twins.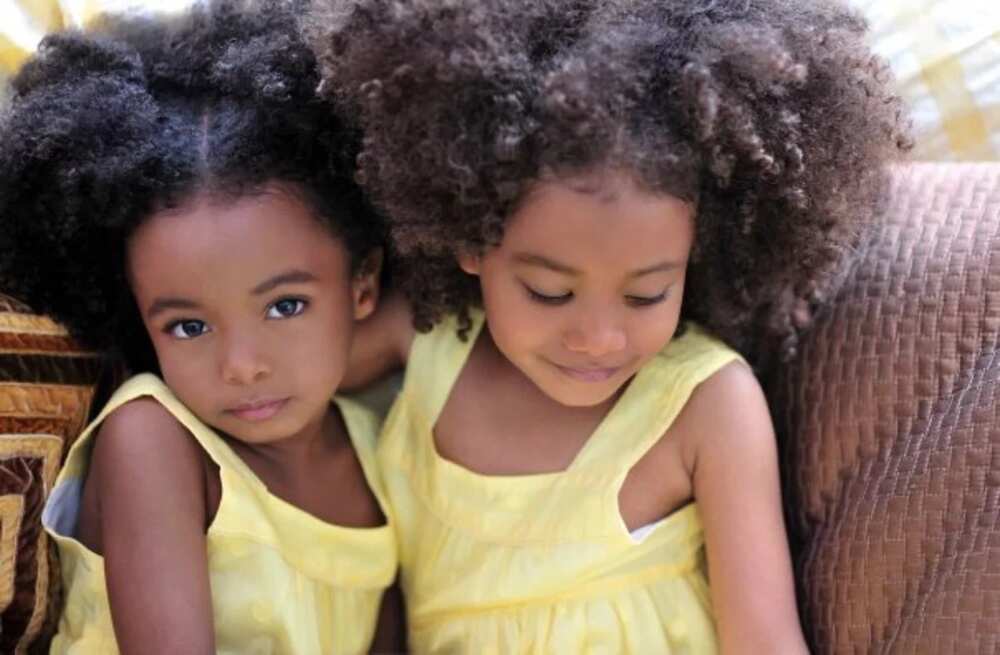 Igbo names for twins
The first one means "to protect" while the second one is "a brave man." This can be a great set of names for your kids.
Nebolisa and Kanayochukwu.
Among other names and their meanings, you can also check out these two which basically mean "look up to God," and "Let's keep begging God." If you are religious, this might be your best choice.
Gbolibe and Okwudilichukwu.
These two are great names for believers as well given that the first name means "rejoice" while the second stands for "let the word be to God alone." Pretty amazing, don't you think?
These two have a great meaning as well: the first name can be translated as "things are from God," while the other one stands for "running life's race."
Chikaima and Kamtochukwu.
These ones mean "It's God alone we know" and "Let me praise the Lord."
These ones literally translate to 'praise God' and 'God bless'.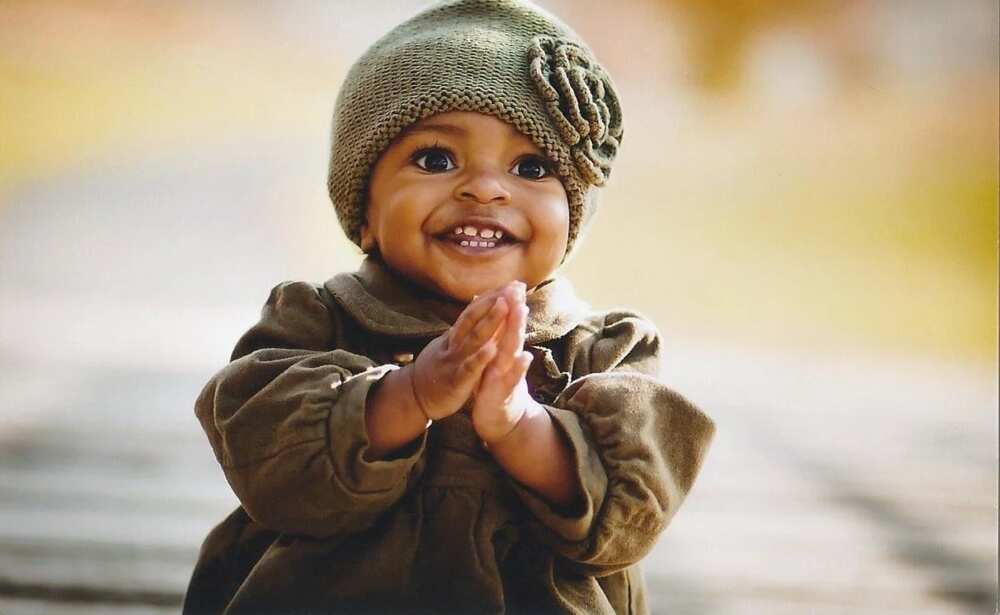 Igbo names for baby girls
Next on our list of names and their meanings are Igbo female names. We have selected only the best ones as well as those we could define the meaning of. So, meet our list and pick the names you like the most.
This name is among our favorite ones, as it means "peace." We all need it at times!
This name is a religious one, as well as all the other ones which contain "Chi" standing for "God" in it. Thus, this name, in particular, means "God is first"
Again, from one of this word's derivatives, we can guess that it has something to do with God. In fact, it means "the hand of God."
READ ALSO: Kerry Washington Reveals Her Igbo Name
This name can also be a characteristic of a kind-hearted girl with a big heart and good attitude to people. It stands for "kindness" and "mercy."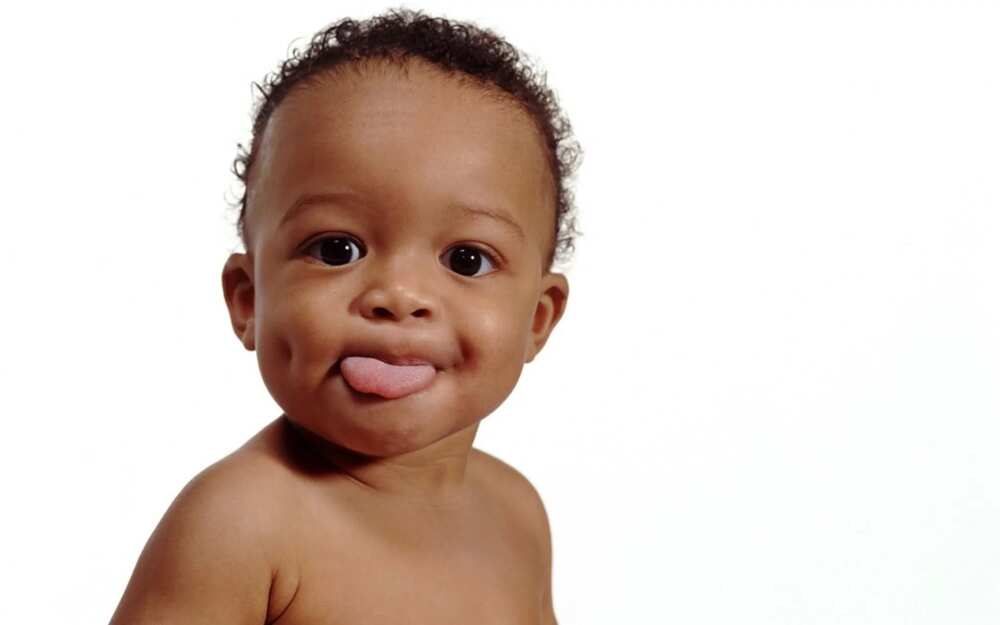 This one is simple – it means joy. Igbo girls get this name quite frequently, as it is both beautiful and meaningful.
This one is for "patience." It has Igbo origin and is still quite popular among this people.
The Lord is good, and this name will help you remember it.
It might look like this name is hard to pronounce. However, you can easily make it shorter (Ogechi) or (Ogechukwu). However, the meaning is entirely worth it. It says that God's timing is always best.
This name is for a real optimist, as it means that "the best is yet ahead of us." or "the best is yet to come".
For those of you who keep forgetting that God is always in control, choose this name for your baby girl and keep this truth in mind at all times. It means "God thinks for me" or "God has me in mind".
It is another fantastic name for a baby girl with Igbo origin. It means that there is no one greater than God Himself. It is usually pronounced like a question "who is greater than God?"
By calling your child this way, you give her a name which means "God's grace."
Finally, this name means "God's work," as He is always at work in your child.
Unique Igbo names for boys
This list can also be very helpful for parents who are looking for ideas on Igbo names for their newborn baby boys. So, let's see what names are among the best ones you can opt for.
This baby boy name stands for "God holds my share." It can also mean "God holds my talents".
This name means that God exists, and also that He is amazing.
This male name means "God's power."
You can also opt for calling your child with this name as it means "blessing."
This name is also quite unique, as it means "God's will" also means "God's thought"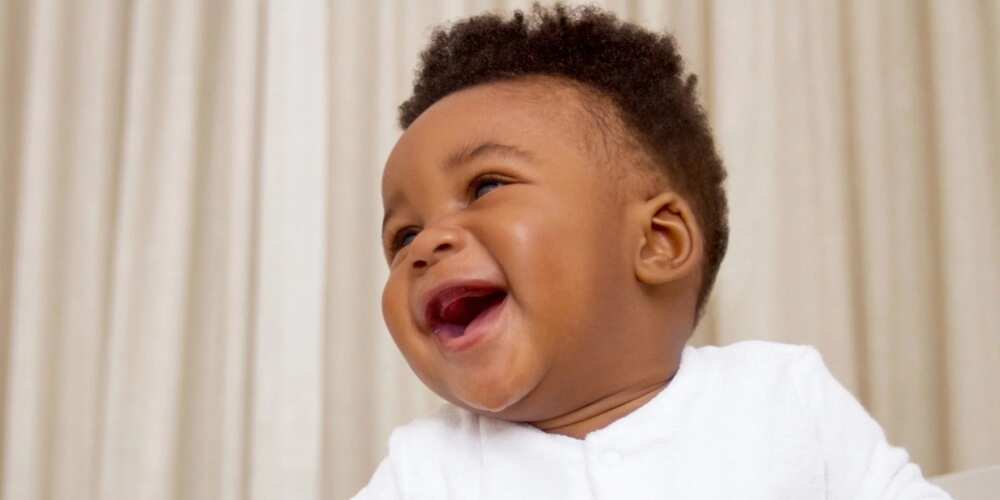 If you call your baby boy with this name, he will constantly remind you that he needs you to "love him," as that's what the name means.
If you love your boy dearly, then you can call him this way, for this name means "heart."
So, if you are looking for good Igbo baby names for boys, girls, or even twins, this article can help you a lot. Save it now and share with your friends. And good luck in picking the perfect name!
Source: Legit.ng