Breaking: Anti-COVID Pill Finally Available As UK Becomes First Country To Approve It
Britain has granted a conditional authorization to Merck's coronavirus antiviral, making it the first country to do so
According to reports, the first pill has shown to successfully treat COVID-19, although it was not immediately clear how quickly the pill would be available
The drug is intended to be taken twice a day for five days by people at home with mild to moderate COVID-19
In what can be described as historic moment, the pill to counter coronavirus is finally out and has been approved by Britain.
With this, Britain becomes the first country to approve the use of Merck's antiviral pill to treat patients suffering from mild to moderate coronavirus infections.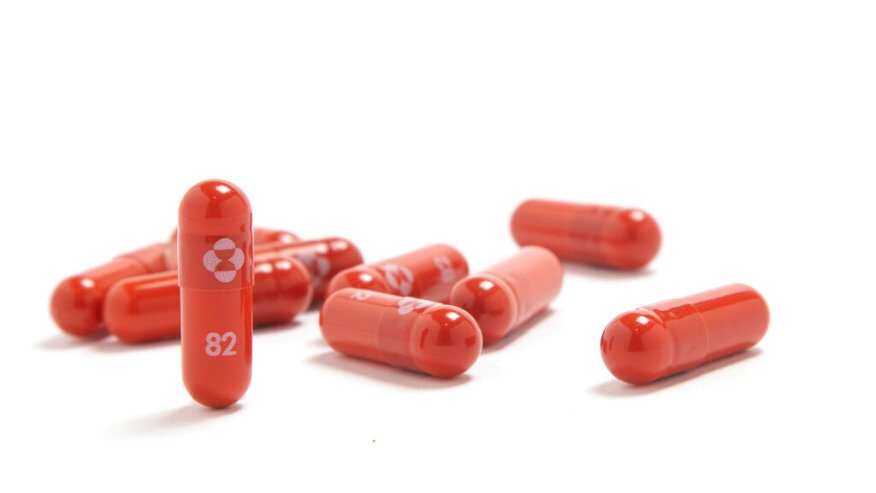 This was announced by the Medicines and Healthcare products Regulatory Agency (MHRA).
Health minister, Sajid Javid, was quoted to have said:
"Today is a historic day for our country, as the UK is now the first country in the world to approve an antiviral that can be taken at home for Covid-19."
According to wnct.com, the pill was licensed for adults 18 and older who have tested positive for COVID-19 and have at least one risk factor for developing severe disease.
The drug which is known as molnupiravir, is intended to be taken twice a day for five days by people at home with mild to moderate COVID-19.
Molnupiravir is also pending review at regulators in the U.S., Europe and elsewhere. The U.S. Food and Drug Administration announced last month it would convene a panel of independent experts to scrutinize the pill's safety and effectiveness in late November.
COVID-19: How I was prevented from entering Nigeria from France, Prof. Soyinka narrates ordeal
In another report, renowned writer and Nobel laureate, Wole Soyinka on Thursday, October 28, narrated his ordeal at the Charles de Gaulle Airport in Paris, France for failing to obtain a permit to travel to Nigeria.
The writer who spoke in Lagos on, COVID, technology and citizen banishment, said he was prevented from boarding the aircraft in France by airline staff.
Noting that he understands that there are situations where a passenger cannot do anything due to the circumstances on the ground but being prevented from entering your own country due to lapses created by others is unfair.
Source: Legit.ng