Why Aviator is One of the Most Popular Games on 1xBet Website
1xBet is a world-famous company and one of the most popular bookmakers of our time. The brand's popularity was brought not only by sports betting but also by online games. Every day, millions of players from dozens of countries visit the corresponding section on the website and the 1xBet mobile application.
Today we will tell you about Aviator - one of the most favoured games on our platform.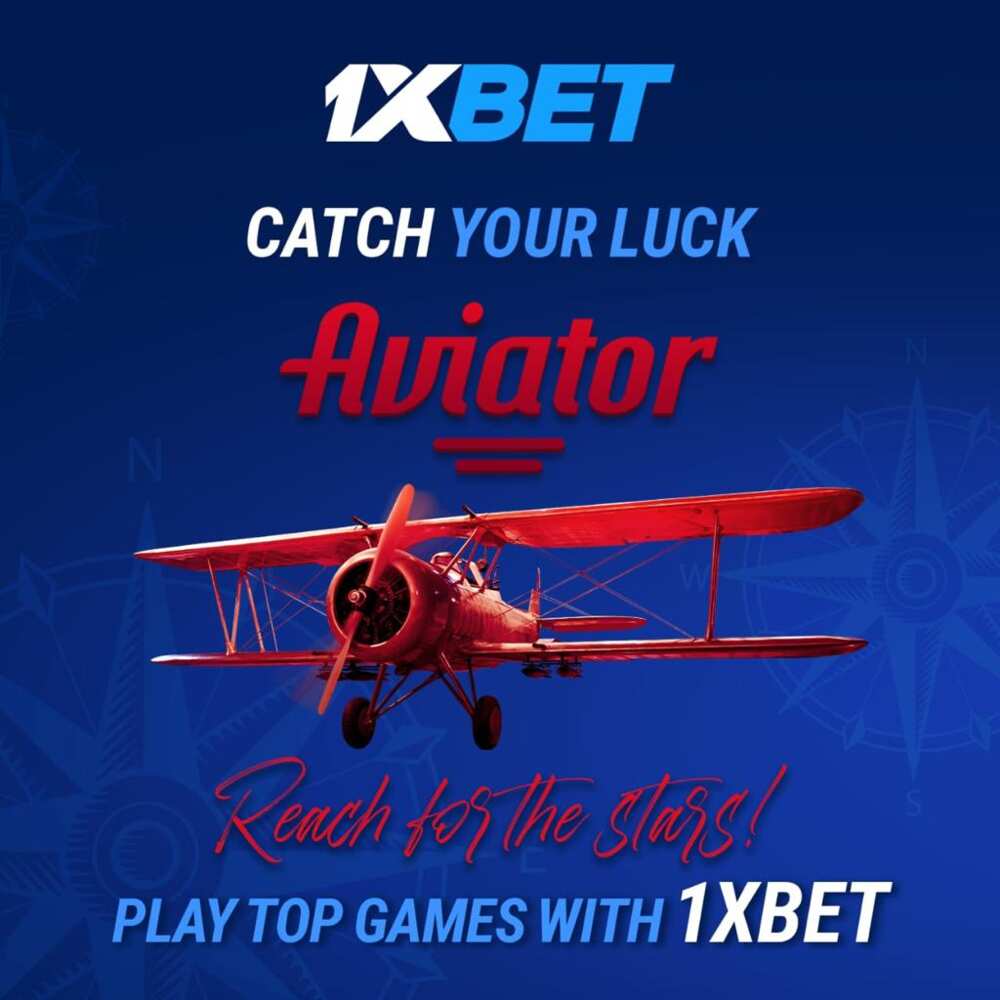 5 reasons for the Aviator's success
1. Simple mechanics
A player chooses a bet amount, presses the button and immediately after that, the animated plane goes on a journey. With every second of the flight, the odds of possible winnings increase, and the player can click on the withdrawal button anytime. The task is to collect the money before the plane crashes.
2. Huge quick win possibility
The game is based on a provably fair system, and the time of the plane crash is random. The plane crash can occur at the very beginning of the flight or when the odds have already reached two-digit and even three-digit numbers. The odds grow quickly, and the player chooses when to terminate the game. Therefore, winning depends both on luck and the ability to stop in time.
3. Stylish design
The Aviator aesthetic is reminiscent of 1980s PC games. The most concise decorations evoke nostalgia even for those born in the new millennium. Another design simplicity consequence is the minimum requirements for the player's Internet quality - Aviator does not require a lot of traffic.
4. Communication with other players
Aviator shows other players' online statistics. There is also a special chat for communication. It allows you to share experiences with other players and discuss winning strategies.
5. Winnings auto-withdrawal and data verification possibility
The game allows you to set the amount at which the winnings are withdrawn automatically. In addition, players can study their bet history and check the server data on the random flight times generation.
Thus, simple mechanics, an accessible interface, an instant benefit for a player and minimal internet speed requirements made Aviator the most popular game in African countries. Try playing and skyrocket to success with 1xBet!
[Sponsored]
Source: Legit.ng