The Lagos Leather Fair is almost here and it'll be more than you can imagine
Lagos Leather Fair (LLF) is just a few weeks away and will be all shades of awesome. There's so much to look forward to in this year's edition, titled 'LLF5', but before we delve into what to expect, let's tell you a little tale about LLF, shall we?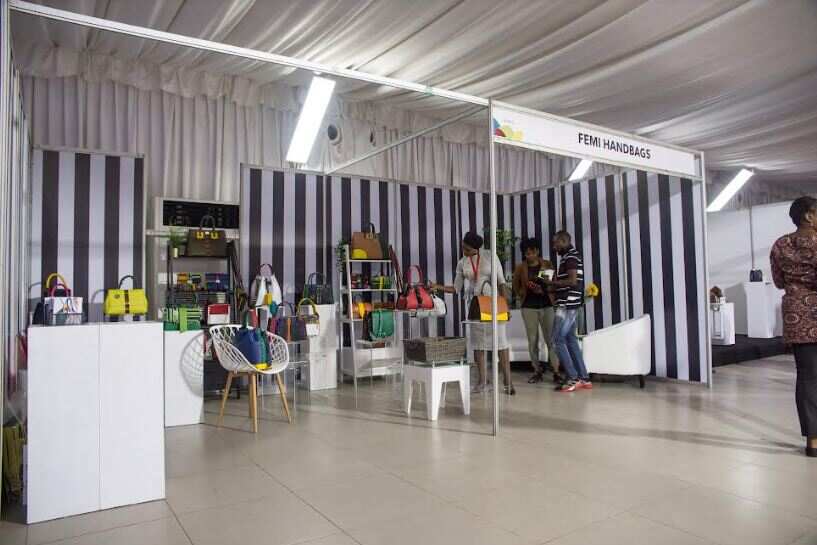 The leather industry is sure to become the next cash cow in Nigeria, and much of this is thanks to LLF. Lagos Leather Fair is a platform designed to help brands showcase their products to the world, and in so doing, unlock the untapped yet massive potential of the Nigerian leather industry. The Fair also calls on the necessary bodies, thought leaders, and policymakers to build and advance the industry. This has gone on for four solid years and has had a tremendous impact on the industry and its brands alike. Think about it: now, most of us can all name at least one homegrown leather brand! That's what we call impact.
Now, for the fifth time, the Lagos Leather Fair will hold yet another grand event in Lagos on the 11th & 12th of June, attracting leather enthusiasts and lifestyle lovers across Sub Saharan Africa. It will be huge!!! So, back to what to expect at LLF5.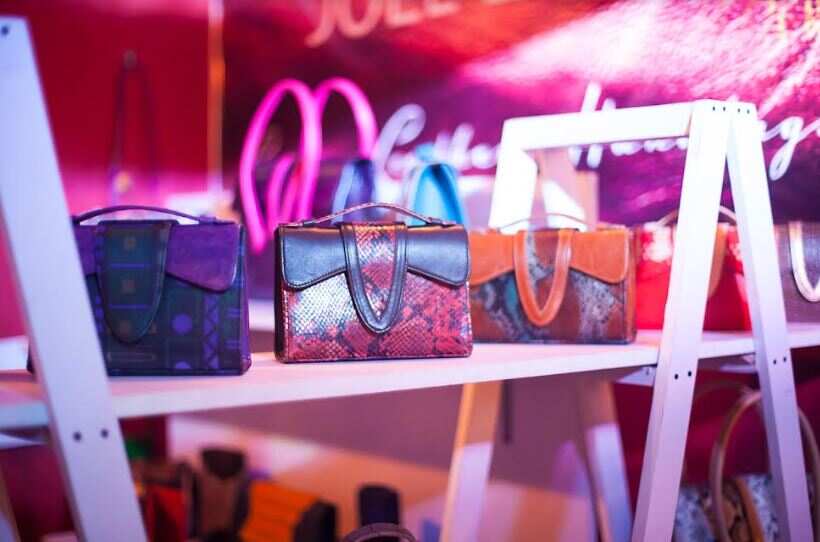 First, you will experience the made-in-Nigeria vibe. The brands exhibiting at the Lagos Leather Fair will be projecting Nigerian originality at its peak — that means that many of the items to be showcased are 100% made in Nigeria. And of course, there will be many amazing products from the rest of Sub-Saharan Africa, specially designed and curated for the African in you! Oh, did we mention that these brands have gained traction across the globe over the past couple of years? This is truly Nigeria and Africa to the world! What's more? There will be a plethora of interesting leather products to buy — varying from lovely sleek bags to high-quality sandals and shoes, wallets, wristwatch straps, purses, and many more from the best brands across Nigeria and Africa at large.
Beyond satisfying your fashion needs and thrilling your eyes with the most exquisite display of products, important conversations for creatives, fashion entrepreneurs, and aspiring and established leather designers will be held. There will be runway shows, interactive workshops and a host of other activities for people to immerse themselves in a truly dynamic experience. LLF5 is not to be missed! Click here to register to secure slots for yourself, your friend, and another friend. Follow Lagos Leather Fair @lagosleatherfair on Instagram and never miss out on an update.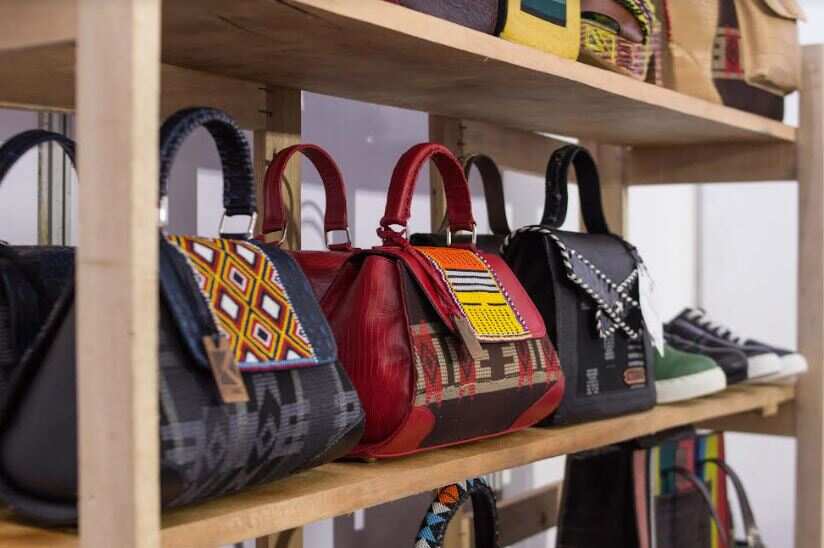 See you there!
[Sponsored]
Source: Legit.ng