Taeillo Unveils New Furniture Collection: Launches the Taeillo Mattress Line
Nigeria's fastest growing and favourite furniture brand, Taeillo, has announced the launch of its line of mattresses, as well as a new collection of stylish furniture for home and office. A worthy addition to its range of products, the Taeillo Mattress line has been designed to meet the needs of consumers who demand extra comfort and quality at an excellent value for money. Consisting of 2 firmness levels – Standard and Orthopedic, the Taeillo Mattresses come in various bed sizes and thickness, allowing for an array of options for users to choose from.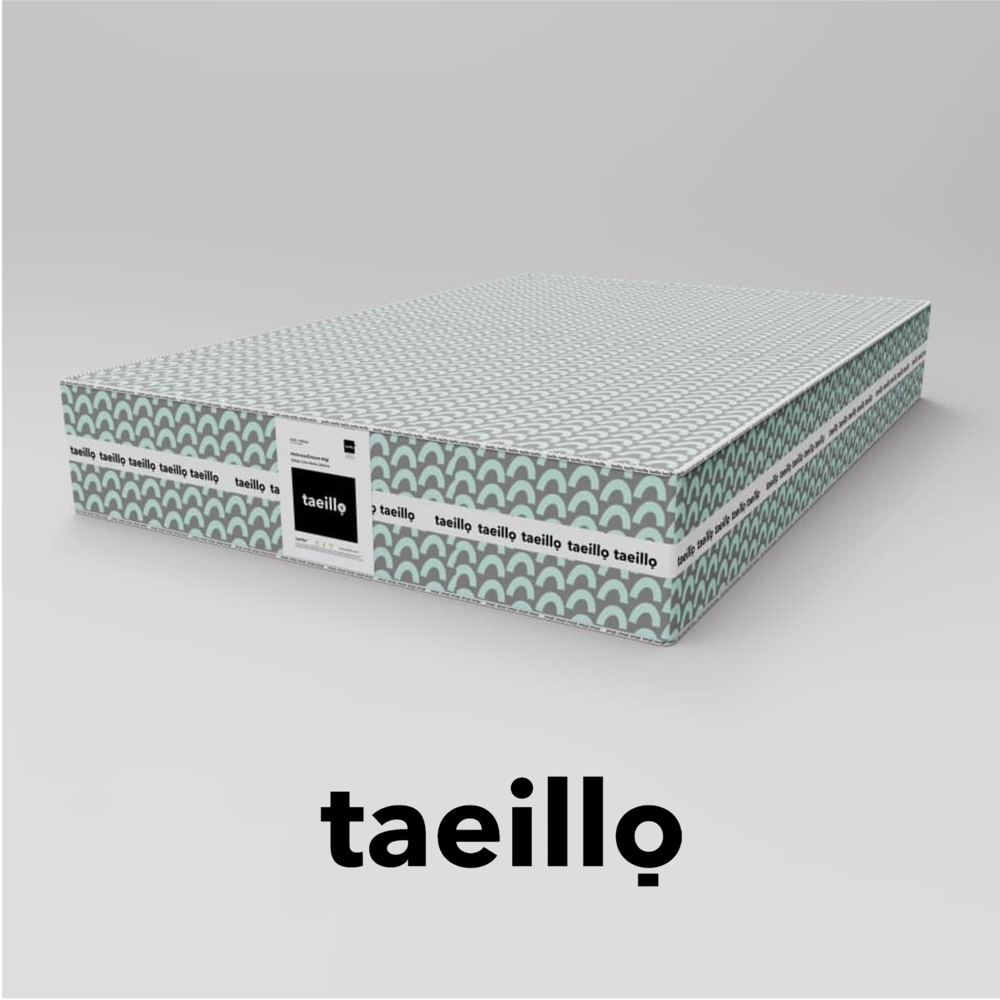 Also added to the furniture brand's portfolio of affordable luxury home and office comfort products include newly designed furniture pieces that so beautifully blends modern style and colorful prints that have become a signature touch for the Taeillo Brand and for which many consumers have come to love the brand. Among the newly launched collection include the Zigi Table and chair, the Waffle and Susu Beds, the dual-purpose Dike bedside/side-table and Caro storage boxes, the 'Osiso' sofa, amongst many others.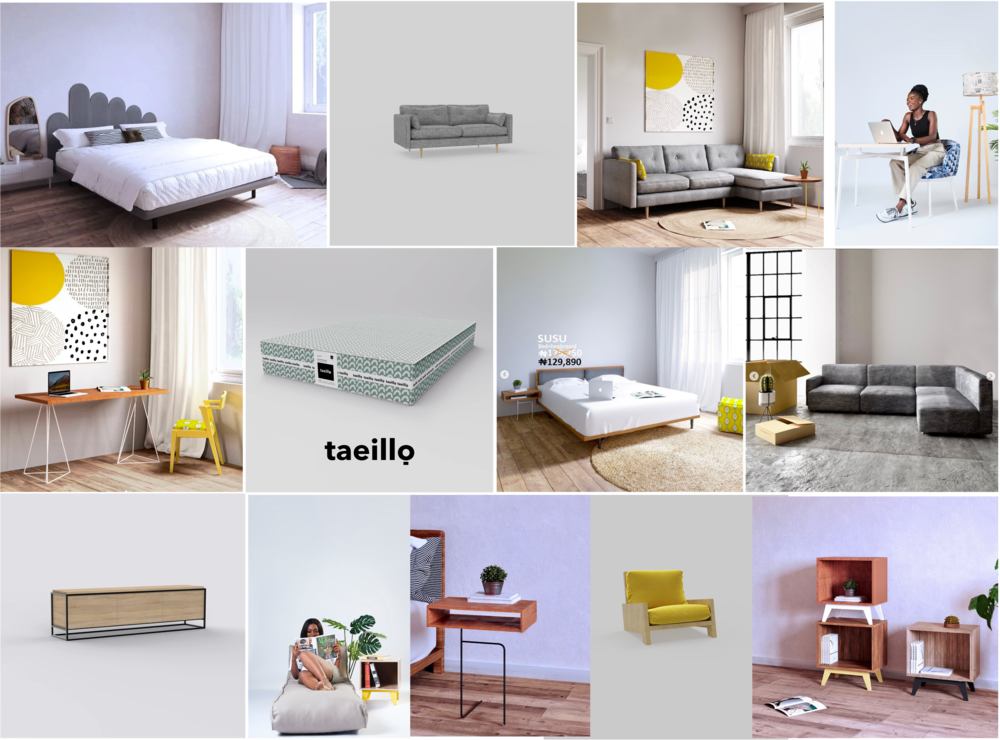 "I am super excited about the latest additions to our products, especially our new mattress line, because we believe that a good night's rest is essential for a productive day and achieving one's dreams. That is why we have made our new mattresses from high-quality materials designed to provide maximum comfort and support. Our mattresses guarantee a comfortable and refreshing sleep." said Jumoke Dada, Founder and CEO of Taeillo.
"As a brand, we have captured a vast majority of the market due to our minimalistic products, and we hope to convert more customers and become a household name across Africa. Taeillo promises to continue to reinvent itself by delivering new, innovative, and modern styled furniture for consumers to live a comfortable life whether at home or at work." Jumoke added.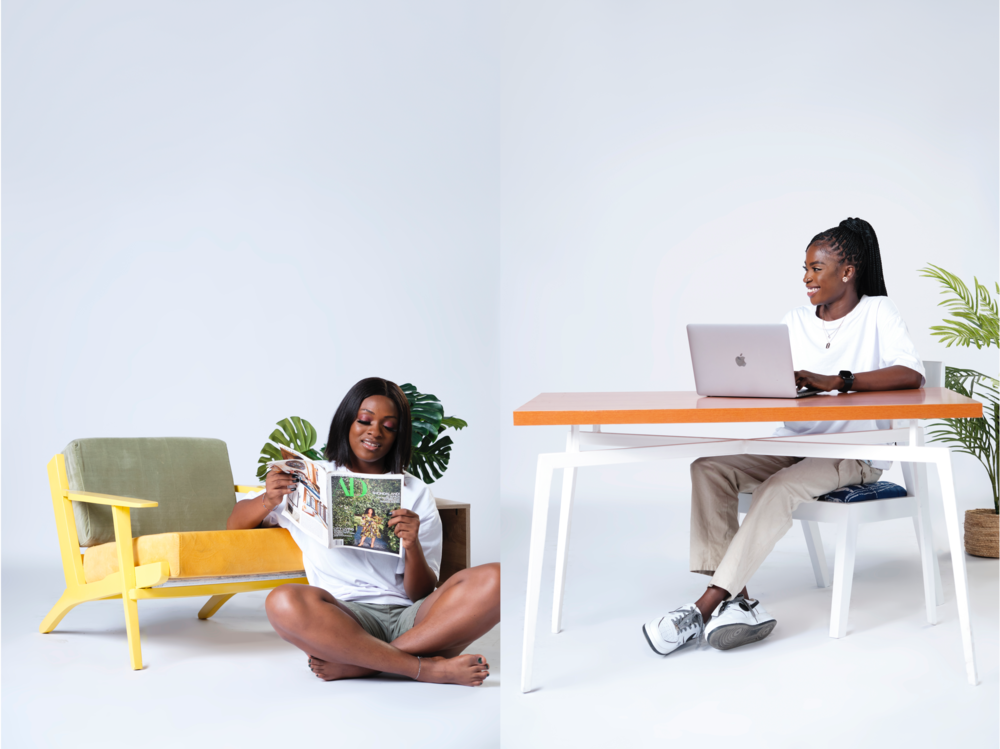 David Nwosu, Head of Sales and Growth at Taeillo said "Our mattresses are of top quality and come at very affordable prices; definitely the best value for money mattresses users can find in the market now. The mattresses are available in all sizes with different firmness levels that ensure users find the perfect mattress that suits their body needs, and they are available for immediate purchase nationwide and via the Taeillo website.
He further added that "we will continue to expand our presence as we journey to dominate the furniture space in Nigeria, and Africa as a whole."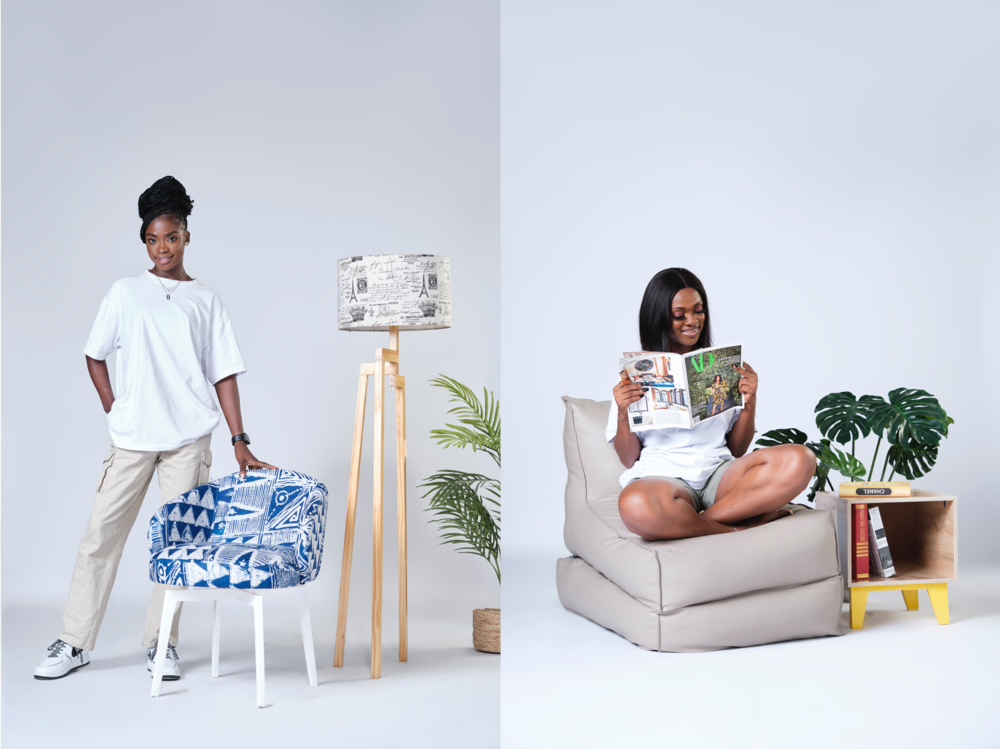 Founded in 2018, Taeillo is fast becoming a household name in Africa's thriving furniture market, gaining popularity especially among the vast majority of Nigeria's digital natives. Taeillo's products span across home and office furniture as well as home décor, with the brand investing significantly in the use VR and AR technology to allow online users visualize the products they want to buy. With presence in Nigeria, Ghana and Kenya, Taeillo plans to further expand into more African countries in the near future and position itself as the Number One furniture maker in the continent.
[Sponsored]
Source: Legit.ng