Unwind, Learn and Stand a Chance to Win at the 4XC Lagos Financial Conference!
Trading is often associated with stress and high-pressure environments, but what if we told you it doesn't have to be that way? At the 4XC Lagos Financial Conference, we're breaking the stereotype and showcasing how trading can be fun, relaxing, and rewarding.
Join us on the 17th of June at Radisson Blue Lagos for an unforgettable event that will introduce you to the exciting world of Forex trading, entertain you with an engaging MC and standup show, and give you a chance to win incredible prizes. Read on to find out why this seminar is a must-attend for all Forex enthusiasts.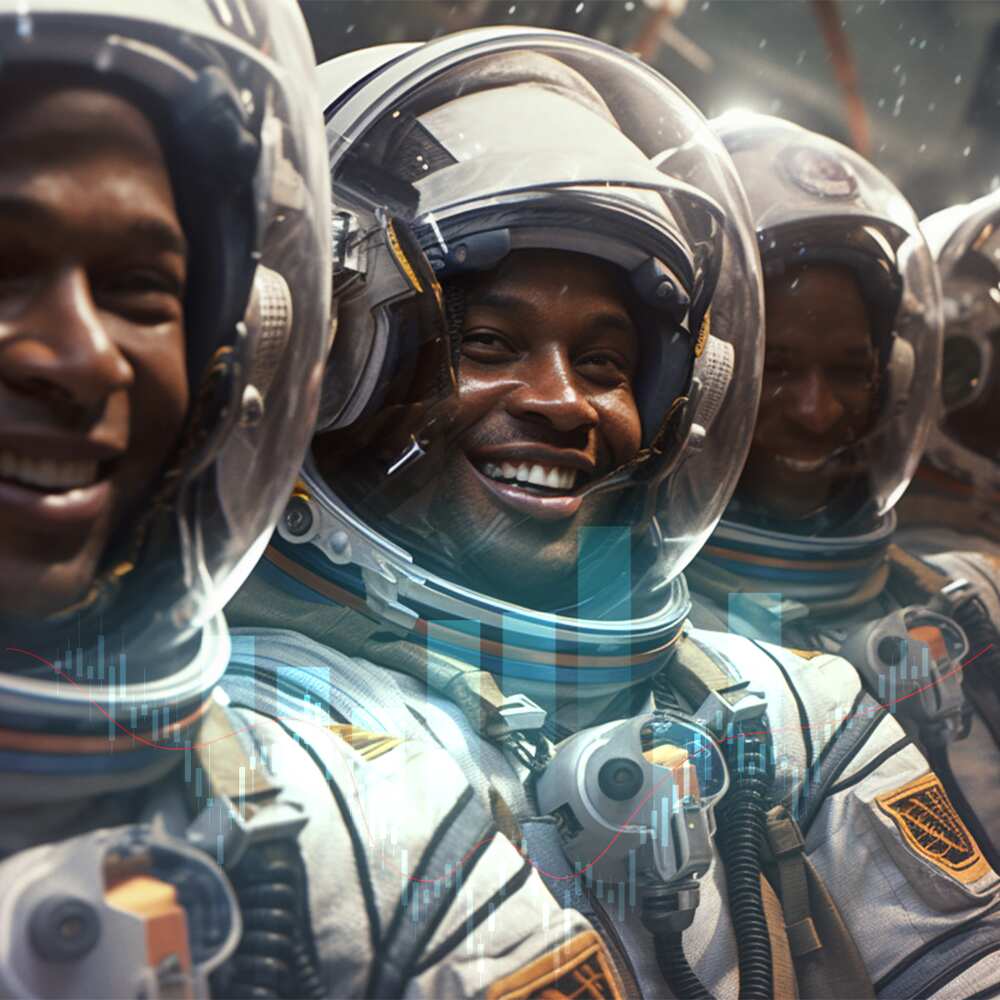 Discover the World of Forex Trading Simplified:
Have you ever been intrigued by Forex trading but felt overwhelmed by the complex jargon and technicalities? Our seminar is here to change that. We believe in simplifying the trading process, making it accessible to everyone. Learn from industry experts who will break down the concepts into easy-to-understand terms, allowing you to grasp the basics and get started on your trading journey with confidence.
Entertainment Galore:
We understand that learning doesn't have to be all serious business. That's why we're bringing you an entertaining MC and stand-up show alongside the educational sessions. Sit back, relax, and enjoy some laughter as our talented performers bring the perfect blend of education and entertainment to the stage. We believe that a relaxed mind leads to better decision-making, and we want to ensure you have a good time while exploring the world of Forex trading.
Prize Draw:
As if the knowledge and entertainment weren't enough, we're also offering an exciting prize draw! Get a chance to win incredible prizes that can further enhance your trading experience. Whether it's trading tools, exclusive memberships, or even a funded trading account, our prize draw will add an extra element of excitement to the event. Don't miss out on this opportunity to win valuable rewards and take your trading journey to new heights.
Free Entrance for Registered 4XC Account Holders:
We believe in rewarding our loyal community. If you already have a registered account with 4XC, your entrance to the 4XC Lagos Financial Conference is absolutely free! It's our way of showing appreciation for your support and commitment. Not yet a 4XC account holder? Don't worry, you can easily create an account and join us for this incredible event. Visit our registration page now to secure your seat and be part of this educational and entertaining seminar.
Register now and be prepared to unwind, learn, and have a great time at the seminar! [4xc.com/lagosfinconference23]
Visit our Lagos office to meet our local team and learn more about the event!
Our office is open from 8:30am to 5:30pm, Monday to Friday, dedicated to serving our esteemed customers.
You can find 4XC Lagos Office at the following address:
No 54b Adeniyi Jones, Ikeja.
For any inquiries or assistance, feel free to contact us at: ✆ 08135546022
[Sponsored]
Source: Legit.ng