Bolt Services: The Ultimate Companion to Enjoy Safe Rides
Every year, the world takes a day to celebrate friendship since it was established to foster a culture of peace through friendship. The day is celebrated to promote unity, peace, happiness and community; values which Bolt shares and ensure to riders and drivers. Over the years, Bolt has built a community of companions by introducing features that enhance convenience on the platform.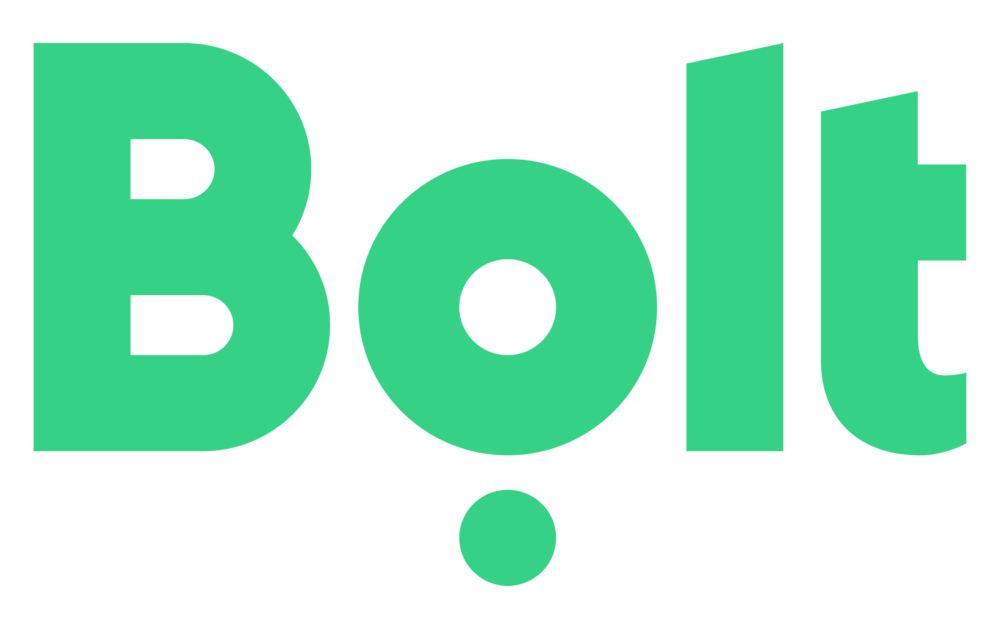 As Nigeria's leading e-hailing platform, Bolt is a companion to everyone on every journey for both riders and drivers. There is something soothing about companionship, and Bolt does its utmost to make every ride feel like home for everyone. From booking a ride to drop-off at the destination, Bolt through its features ensure total customer satisfaction.
The importance of safety cannot be overemphasized which is why Bolt frequently updates its platform to reflect best-in-class practices, policies, and features for safer journeys. This year, Bolt launched a dedicated safety website (safety.bolt.eu/ng) to improve customer experience. The website features key information to ensure all parties have a seamless ride experience.
A 24/7 Support Service
Like a good companion, the Bolt Customer Support is available all the time to all drivers and riders to assist with all compliments, comments, inquiries, feedback, and issues. Bolt's customer support team is always online and available to respond to queries through either the Bolt app or by email (nigeria@bolt.eu).
In cases of emergencies, riders and drivers can locate and be connected to relevant helplines and authorities in their cities via icons displayed on the app. Furthermore, it provides the ability for both riders and drivers to report misconduct by other parties immediately to the platform via the 24/7 support service.
A Safety Toolkit
Your companion would ensure your safety right? This toolkit allows passengers to share their ride details with family and friends to enable tracking via live locations. The shareable link also includes the make, model, and registration number of the car, alongside details and a photo of the driver. This information is secured, tracked, and recorded by Bolt.
Driver Vetting
All Bolt drivers are required to embark on a thorough vetting process and training exercise before they are allowed to drive on the platform. During this process, they are guided through company policies and procedures to ensure satisfactory trips.
As a worthy companion, Bolt's number one priority remains to ensure the safety and wellbeing of its communities. The platform has highlighted three simple steps for riders to stay safe before, during and after every journey.
1. Before: When riders request a trip, they receive the details of the drivers and vehicles. Riders are to ensure the details match before entering the vehicle. If any details do not correlate, riders are advised to cancel the ride and report the issue via the app.
2. During: During every trip, riders should share their live location with trusted family and friends via the safety toolkit to allow for a safer ride with extra peace of mind.
3. After: At the end of every trip, riders are invited to rate the performance of their drivers and provide necessary feedback. Bolt takes each feedback seriously and acts on them. They are used to design innovative solutions to improve the riding experience for both riders and drivers. Drivers who repeatedly receive low ratings lose access to the platform.
Bolt is committed to easing mobility in Nigeria and ensuring all-around safety and security on its platform for all. Just as a companion is there to guide you through the best moments of your life, so also is Bolt ready, willing, and able to stand as a companion with riders and drivers on every journey. Visit safety.bolt.eu/ng to learn more about how Bolt is the ultimate companion for safer rides in Nigeria.
[Sponsored]
Source: Legit.ng