Nancy Isime, Adesua Etomi, Steal the Show at the Grand Premiere of The Set Up 2 Powered By Viva Plus Detergent
Viva Detergent, owned by Nigeria's leading manufacturer of premium household, personal care, and hygiene products, Aspira Nigeria Limited, stole the show with its innovative Blue Carpet engagement at the recently concluded premiere of 'The Set Up 2', a movie in which two of its ambassadors; TV Host and Actress, Nancy Isime, as well as Adesua Etomi, co-starred.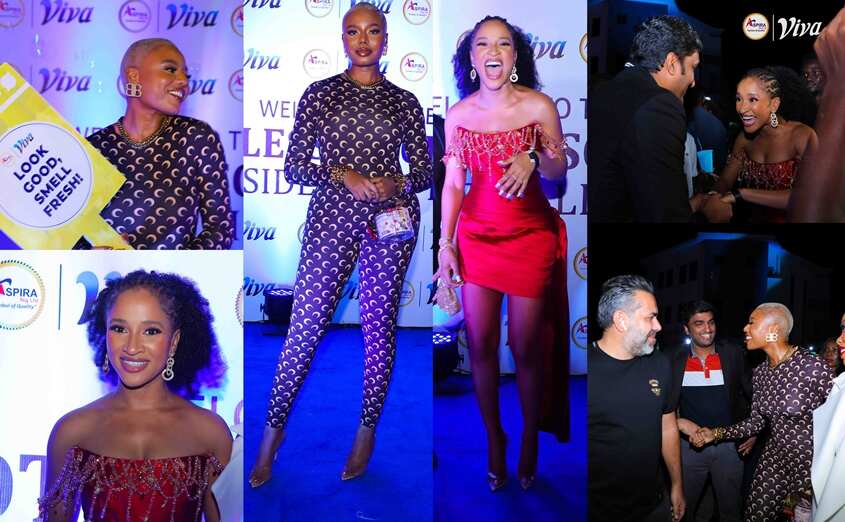 The Popular Nollywood divas donned the Blue Carpet as they dazzled in these stunning photos as they connect with fans. Aspira Nigeria also presented cash prizes worth one million Naira to the winners of The Spy Games; an engaging and fun-filled activity, held during the movie premiere.
By sponsoring this event, Aspira Nigeria demonstrates its desire to engage its customers with superior entertainment and rewarding brand engagement.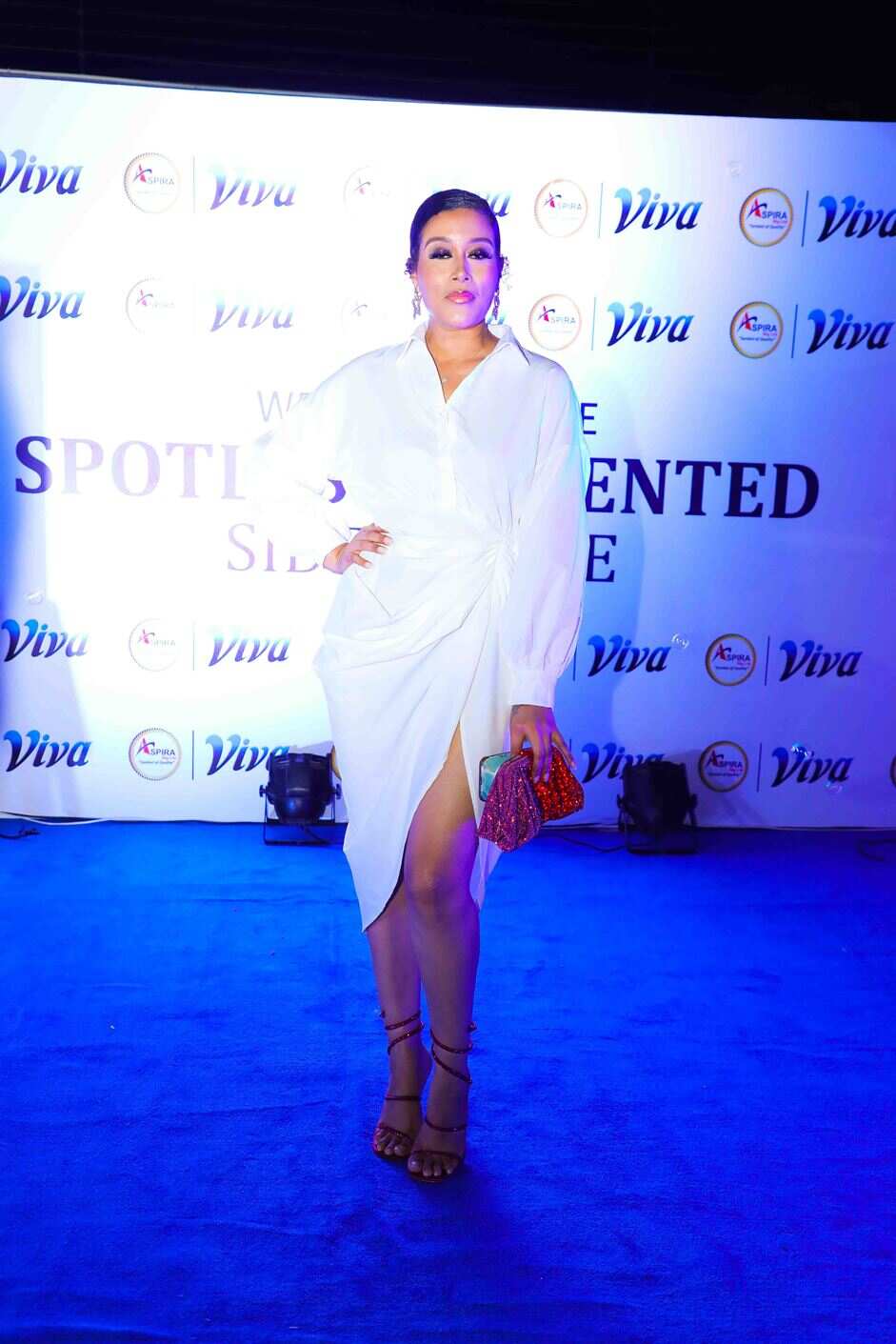 About Aspira Nig. Ltd
With a mission to become one of the most reputable manufacturers of hygiene and personal care, dental care, and laundry care products in Africa and a vision to offer quality products designed with cutting-edge technology based on top-notch research, Aspira Nigeria Limited is headquartered at Km. 8, Hadejia Road, Kano State, Nigeria, where it has its manufacturing plant that employs over 3000 Nigerian youths.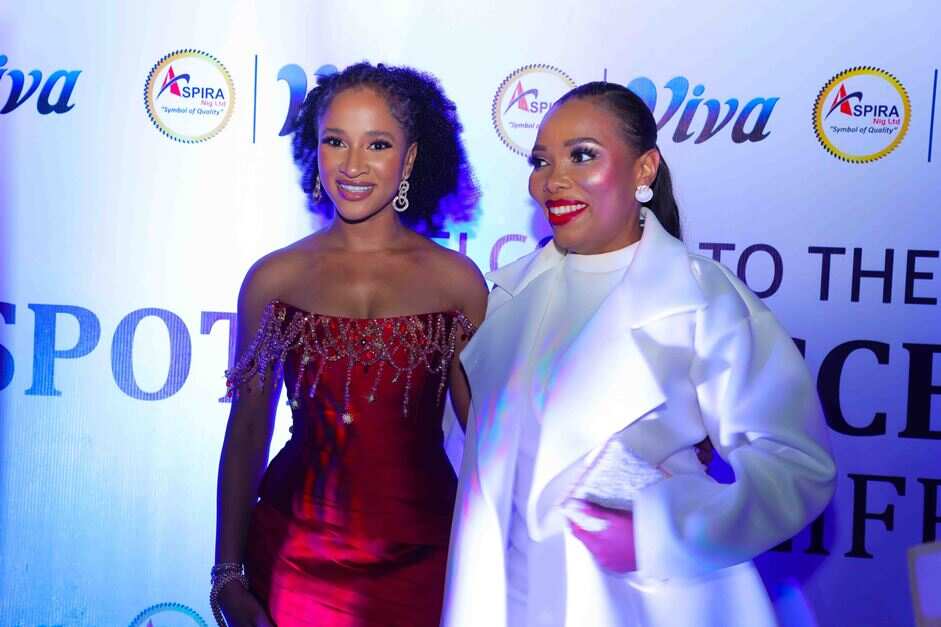 Aspira Nigeria Ltd. is also part of the Lee Group of Companies and is one of the largest manufacturers and distributors of Hygiene Personal care and laundry care products in Nigeria. Its operations span over a decade with an enduring commitment to quality and a determination to impact the daily lives of consumers through its products.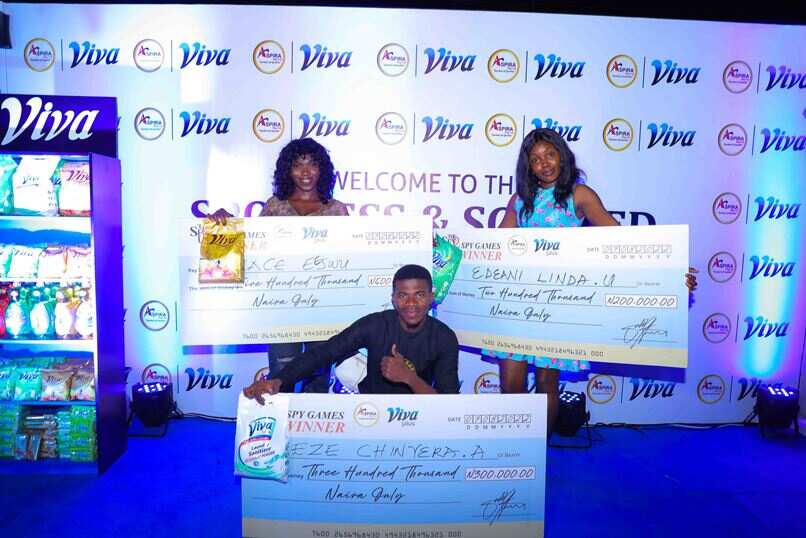 Aspira Nig. Ltd commenced operations in Nigeria in 2009 and it is the brains behind the local production of over eight leading brands of soaps and detergents including Viva Plus, Siri Soap, Oracare, Sabil, Chic, Family Care, Baby & Me, Fizz, Manuka, and MP3. Aspira is also the leading manufacturer of petroleum Jelly in Nigeria. You may find out more on its website at www.aspiranigeria.com.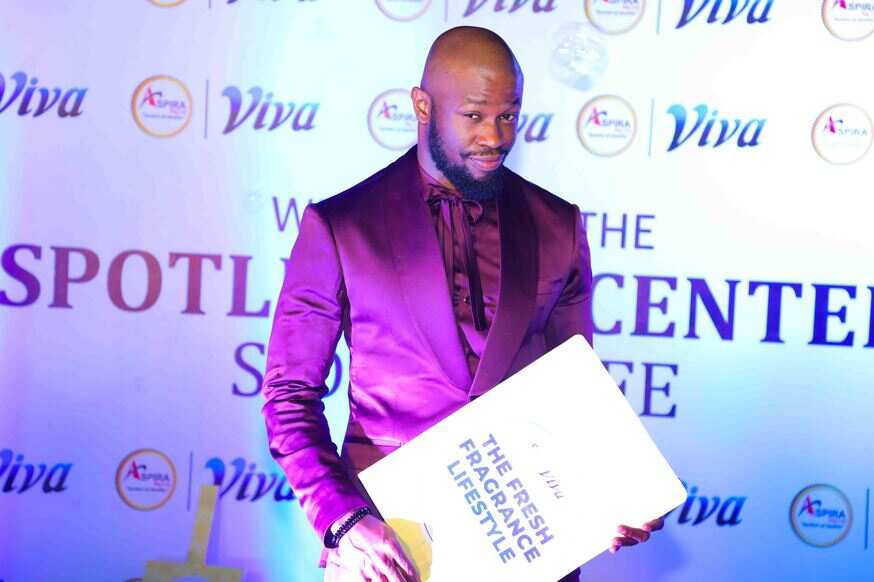 [Sponsored]
Source: Legit.ng