Court Unfreezes two Nigerian Companies Bank Accounts Blocked by CBN for Cryptocurrency, Forex Trading
Three months after the Central Bank of Nigeria (CBN) urged a federal court in Abuja to freeze accounts of some fintech firms in the country
Another federal High Court sitting in Abuja has instructed the accounts of two fintech firms held in Zenith and Guaranty Trust Bank be unfreeze
CBN had approached the court in August 2021 to get an interim order to freeze the accounts which it said is owned by individuals and organizations based in the United States
A Federal High Court in Abuja has rejected an interim decision directing the Central Bank of Nigeria (CBN) to freeze the accounts of two entities tied to cryptocurrency trading in two banks.
Rise Vest Technologies Ltd, one of the firms affected, had dragged CBN to court seeking a reversal of the ban on its account.
CBN in August accused Riseinvest, Chaka, Bamboo and Trove that of illegal foreign exchange transactions which led to the naira's devaluation against the US dollar.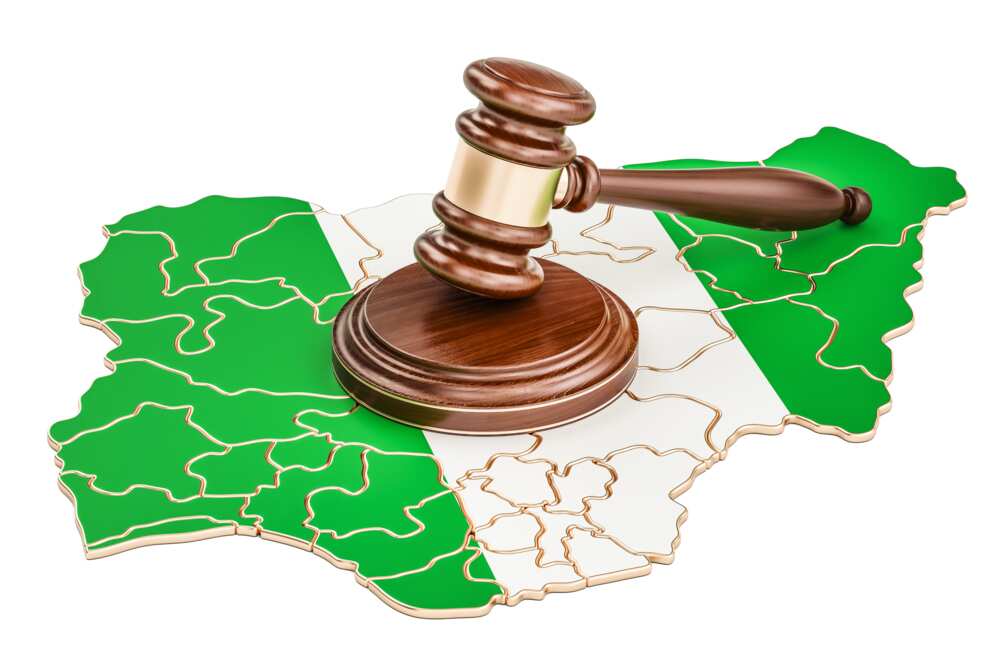 In his decision, Justice Taiwo O. Taiwo concluded that the CBN can not rely on a simple circular to freeze bank accounts.
Do you have a groundbreaking story you would like us to publish? Please reach us through info@corp.legit.ng!
The ruling
According to the Judge, the CBN failed to offer any legislation demonstrating that dealing in cryptocurrency is prohibited in Nigeria, and the CBN circular, identified as BSD/DIR/PUB/LAB/014/001 dated February 5, 2021, is not a law.
The judge also directed Zenith Bank Plc and Guaranty Trust Bank to provide the companies instant access.
Justice Taiwo judgment
"I have read the Respondent's counter-affidavit and notice that the grounds for freezing the applicant's account is based on the purported violation of the CBN circular.
Any activity that must be sanctioned must be specifically mentioned in a written law, according to the law.
"Being unknown to law, circulars cannot generate an offence since it was not demonstrated to have been issued under an order, Act, Law, or Statute." In his opposition to the application, the learned counsel for the respondent also cited the matter of public policy.
"Can this court rule on this application on the basis of public policy, as suggested by the learned counsel for the respondent?" "I don't think so."
Governor Okowo speaks on CBN's Clampdown on Cryptocurrency
Meanwhile, Governor Ifeanyi Okowa of Delta State has reacted to the handling of the tech market by the Central Bank of Nigeria (CBN) amid talks of a clampdown on innovation by President Muhammadu Buhari's administration.
Okowa said the government should also not be bossy towards the people it is leading and open a channel of discussion
According to Okowa, the clampdown on technology businesses in Nigeria by the Central Bank of Nigeria is motivated by fear.
Source: Legit.ng