CBN Postpones Meeting That Determines Rate Access, GTBank, UBA, Others Give Loans to Customers
Once again, the CBN has decided to postpone a meeting of its monetary policy committee
This is the second time since Governor Olayemi Cardoso was nominated to the post in September
The latest decision means that there will be no changes in the various monetary decisions taken under the past leadership of CBN
Dave Ibemere has over a decade of experience covering Business and the Economy
The Central Bank of Nigeria (CBN) has postponed the Monetary Policy Committee (MPC) meeting scheduled for Monday (today, November 20, 2023) and Tuesday, November 22, 2023.
This development indicates that Nigerians and economy watchers will have to wait longer to see the policy direction of the new Governor of the CBN, Olayemi Cardoso.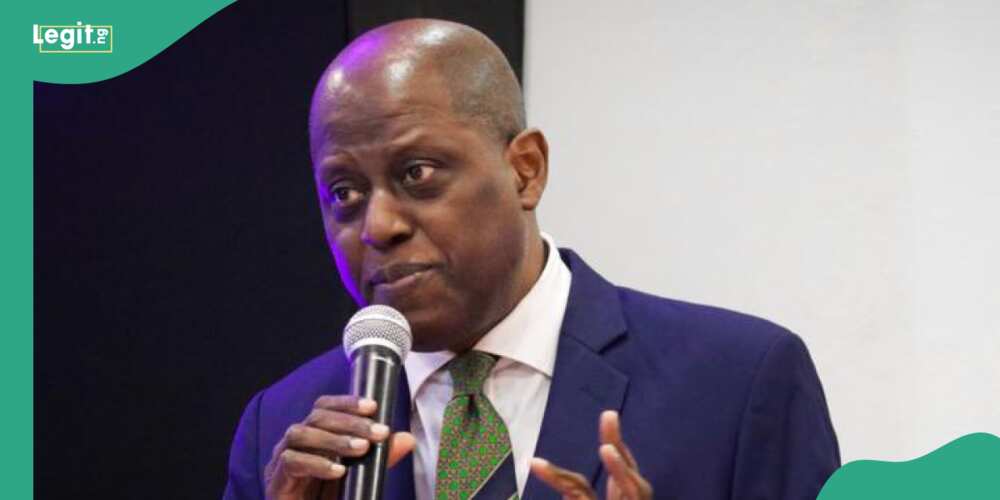 CBN monetary policy meeting
CBN first postponed the MPC meeting when Cardoso was nominated to the post in September, signalling that this would be his first order of business when he took over.
But with almost two months at the helm of affairs, his plans seem to have no direction.
According to Bloomberg, Isa Abdulmumin confirmed that there will be no meeting.
Replying to the journalist's request, Abdulmumin did not give a date for when the next meeting will be held.
He replied in a text message:
"MPC is not holding."
Legit.ng also checked the calendar for the MPC meeting in 2023 and found no scheduled dates for November and December.
This indicates that the CBN might not hold another meeting till 2024.
What is the Monetary Policy Committee
The Monetary Policy Committee is the highest policy-making committee of CBN with the mandate to review economic and financial conditions in the economy.
The committee also determine appropriate policy stance in the short to medium term, regularly checks the CBN monetary policy framework, and adopts changes when necessary.
It also communicates monetary/financial policy decisions effectively to the public and ensures the credibility of the monetary policy transmission mechanism model.
CBN announces dollar to naira price verification portal
Meanwhile, in another report, it was revealed that the Central Bank of Nigeria introduced a new portal that would put an end to malpractices in the foreign exchange market.
The portal was set to go live by the end of August 2023.
The analyst who spoke to Legit.ng explained that the portal could be a game-changer if done correctly.
Source: Legit.ng